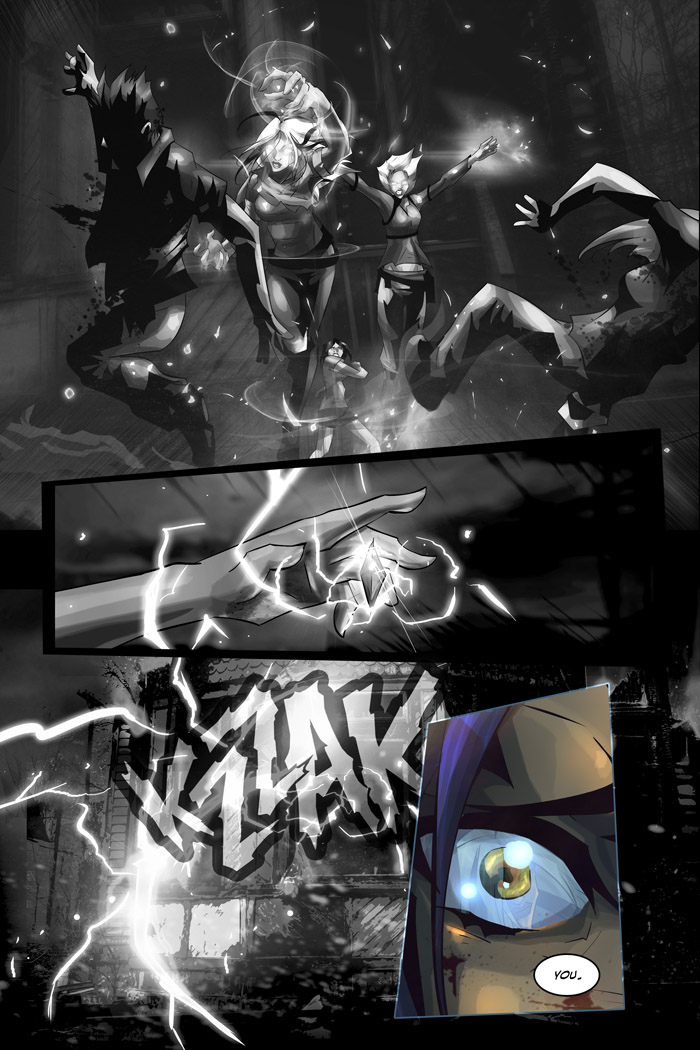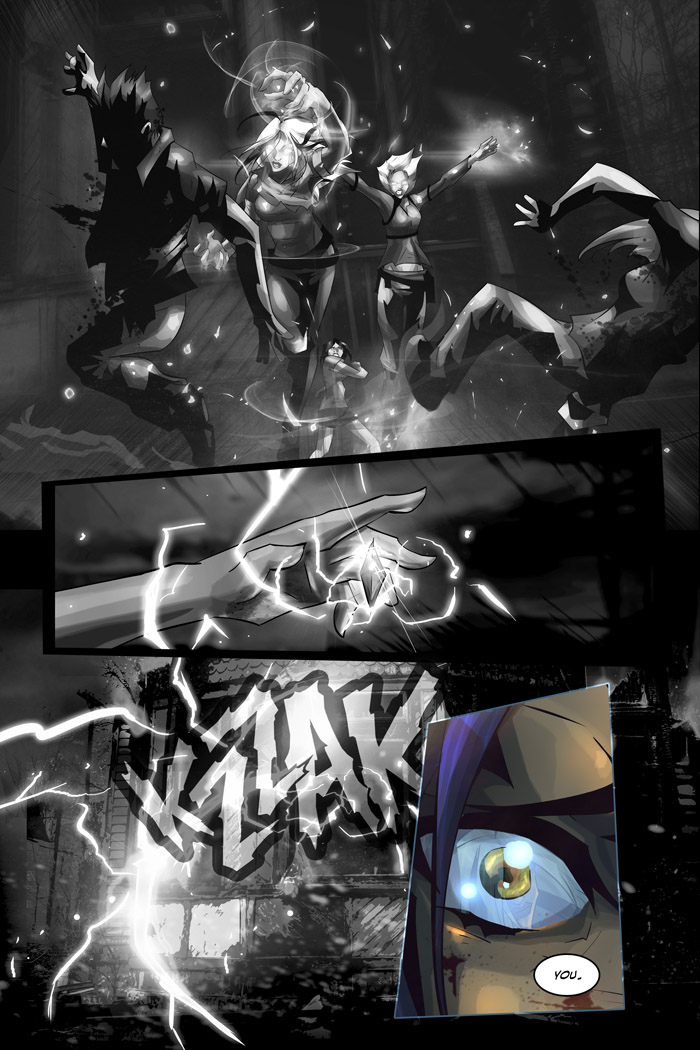 Watch

I'm curious to see where Juno's rage takes her.
Reply

"You"
You're in trouble now
Reply

I can't even imagine what that realization must feel like to her - in her stomach, in her chest - like, the primal rage and the crushing sadness, the shock, the resolution. It's like 'I wish I understood your feelings here better so I could write them more authentically" and then I'm like, "Yeah, you know what - I actually really don't. Yikes."
Reply

Reply

Good but deadly page! I like the b&w!
Reply