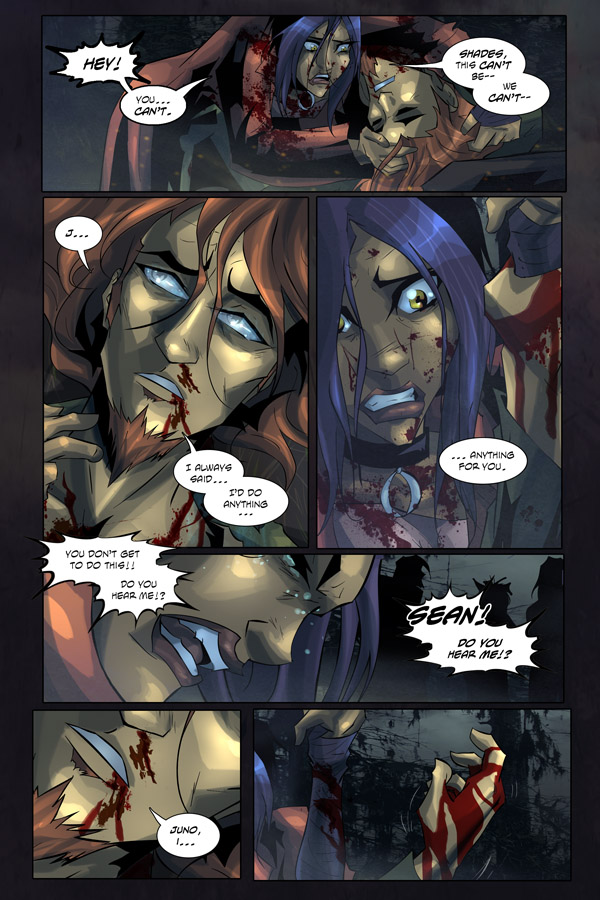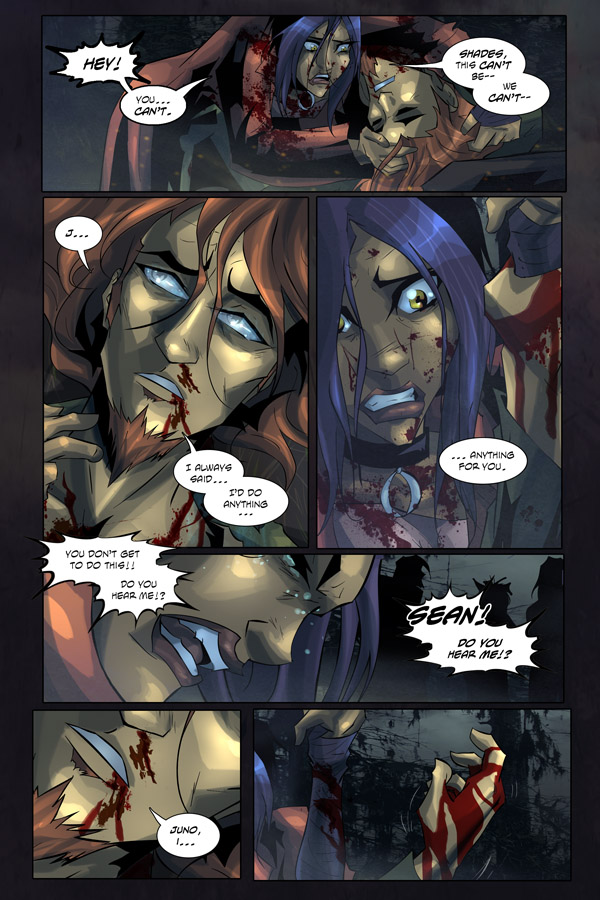 Watch
NEW COMIC : STAR CROSS'D DESTINY

Star Cross'd Destiny is a cajun-spiced superpowered action drama comic that updates weekly.
THE BEGINNING | LATEST COMIC

Reply

Reply


Thank you! This was a tough one. So much emotion from a character who's dynamic range is, well, 0 to just pissed off. I'm hoping I can convey her pain in the next page. So sad. Many feelings.
Reply

D= I forgot this has happened when you left off. Oh noooooo
Reply

Yeah, I picked a HELL of a time to have the fountain turn off. This has been a tough scene to even work on when the juices were flowing. So SAD!
Reply

Reply

Welcome back -- and wow, sadness!

Reply