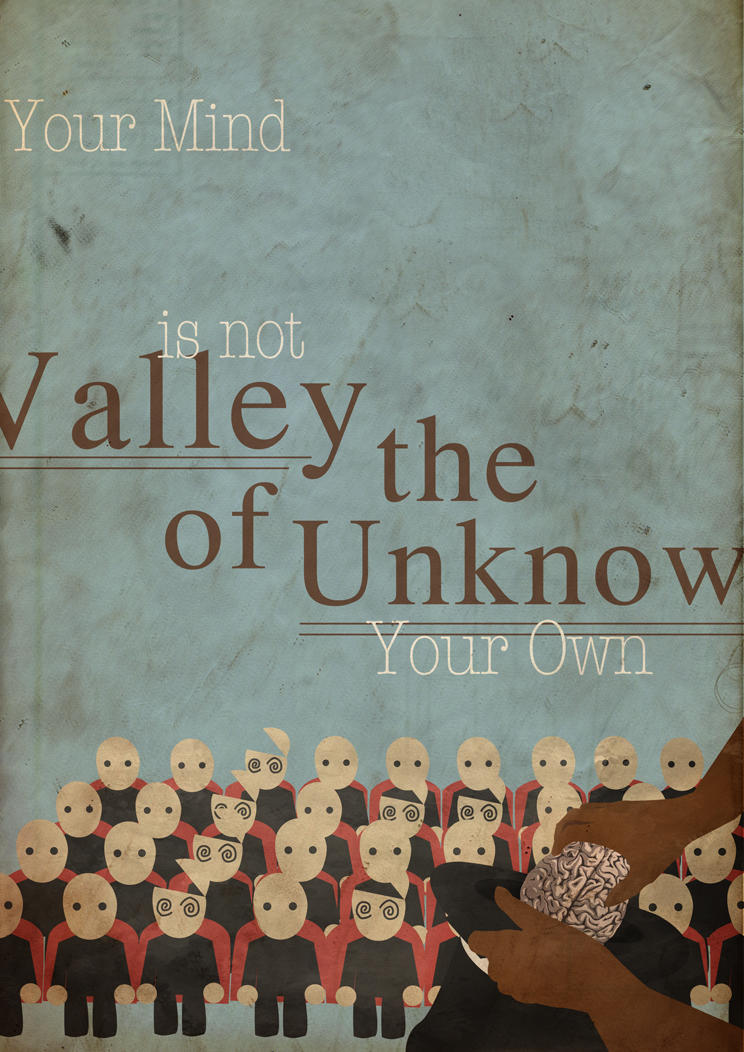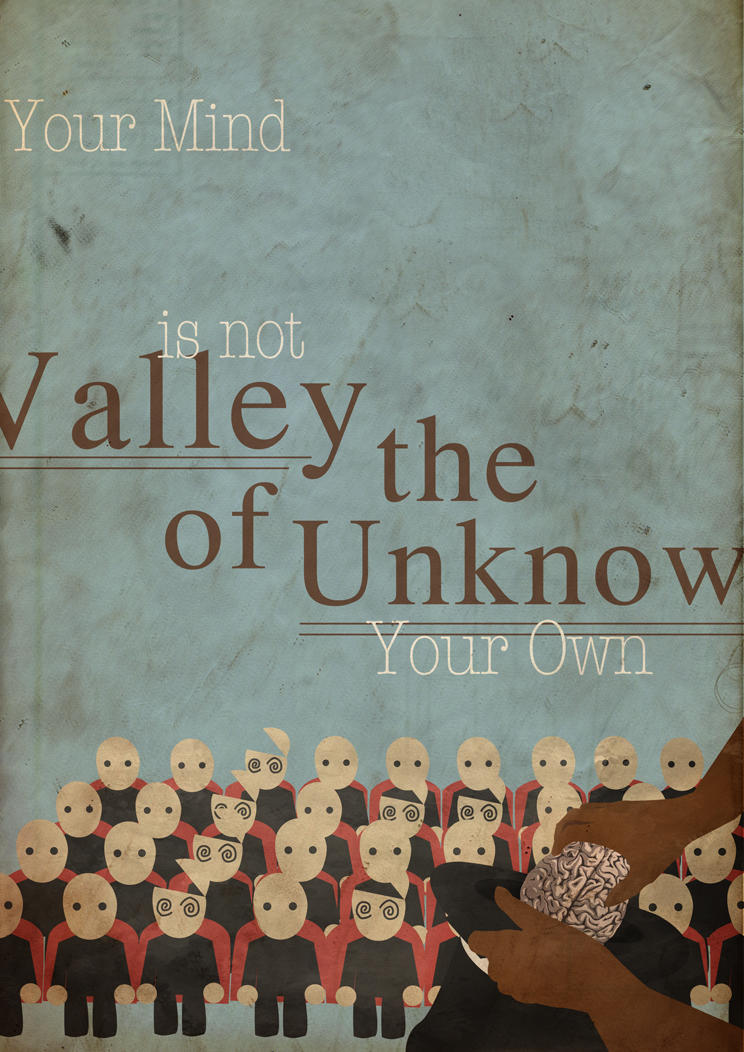 Watch
For a magic show im writing. it going to be a while until i have done this. i feel there is one or two things in it never done before.
it is about how you do not have full control over your mind. for the simple reason you are reading this i now have some control over your mind. if i type fish, an image of a fish will appear i your mind. people talking about food makes you hungry. over hearing someone talk with energy about a movie will make you more likely to watch it.

these are simple things, the people in media know much more than i do. im self taught. the thing is, you can think for your self. just people dont always.