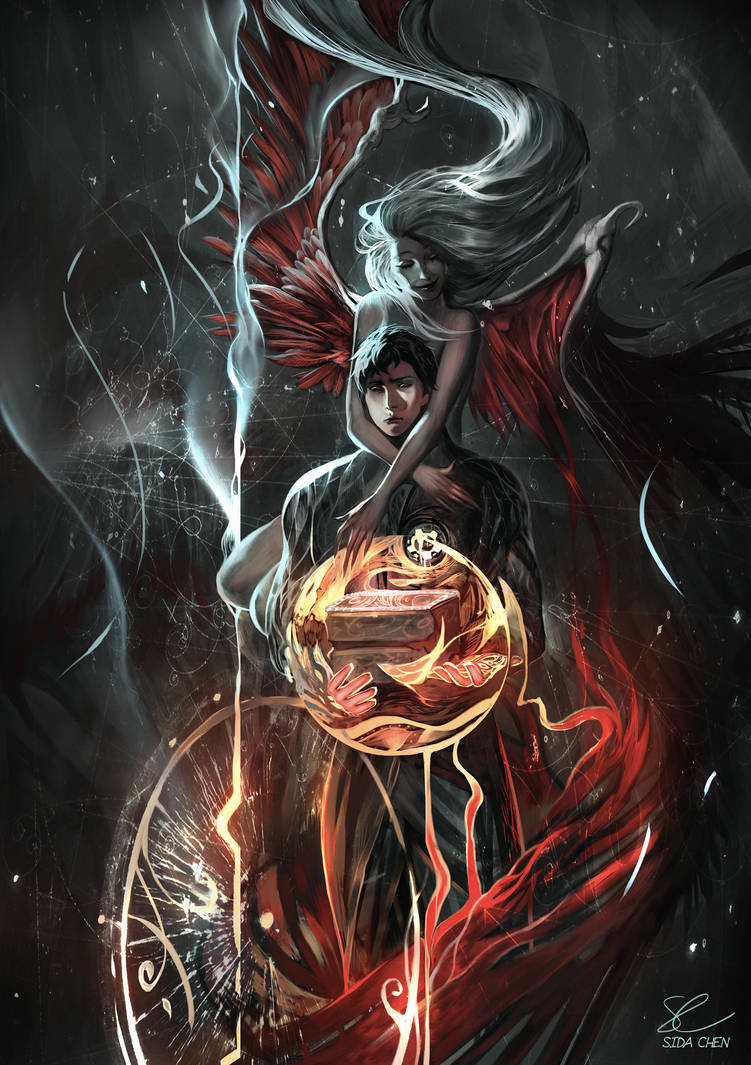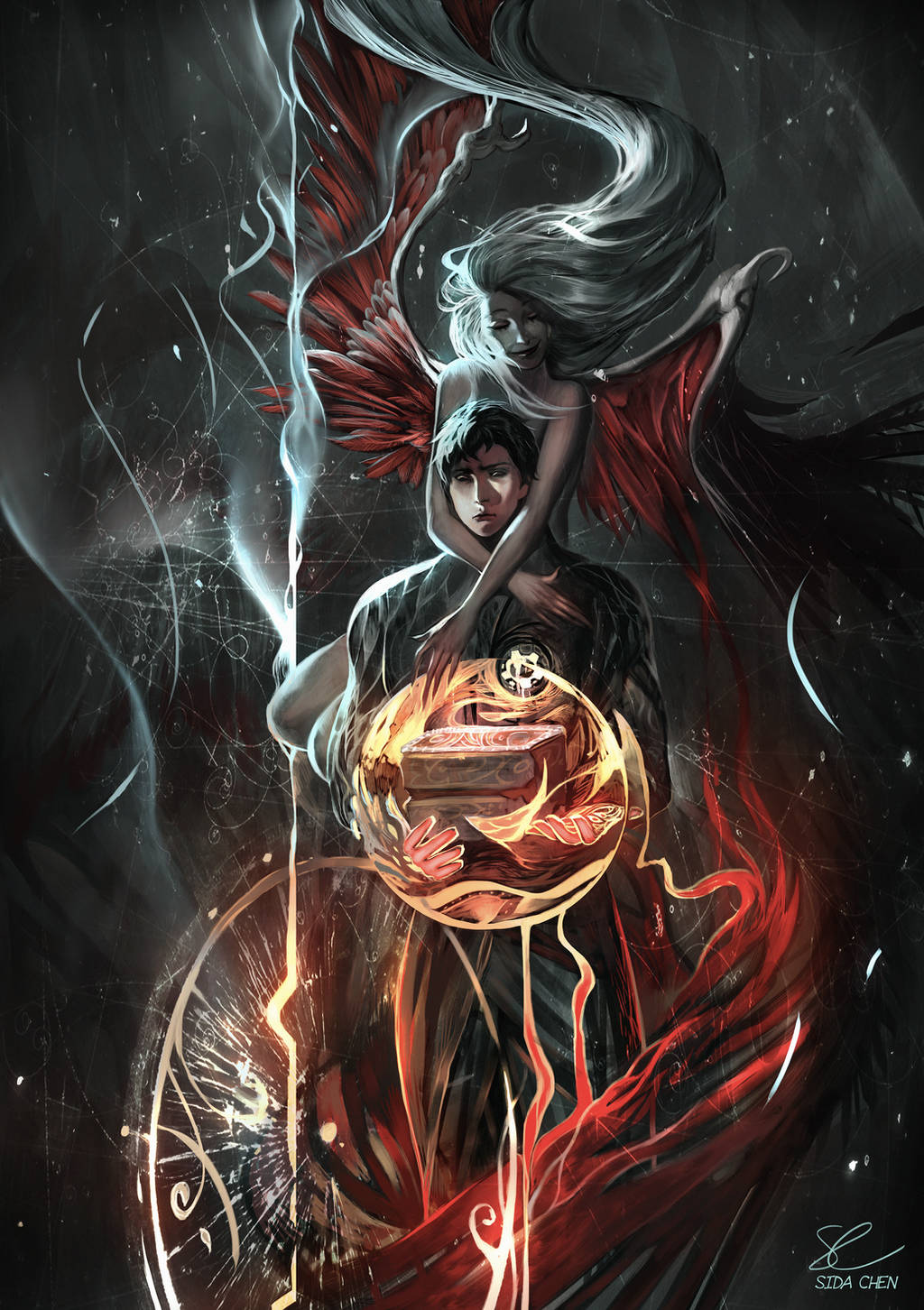 "Oh King, you shouldn't have been greedy, you know?"

Saw this lovely piece on Tumblr and thought I'd link it on a blog post. You'll get full credit and it links back to here of course. This is the
link to the post
but it won't be live till Tuesday morning EST if you'd like me to pull the image before then.
Reply

Not at all, I'm very flattered, thanks!

Sharing my work is always ok when linked and credited properly.
Reply


I am awestruck!
Reply

Reply

Incredible, man. Straight to favourites. It's dark but astonishingly resonant.
Reply

Oh gosh, I have no words describing this amazingness!! Absolutly beautiful and all those colors!!! Just... wow..
Reply

Reply

woah.....
the colors really catch my eye, and holy damn that looks so freaking cool man haha
like seriously, you should be proud of this one

Reply

I want to find out the story behind this one.
Reply