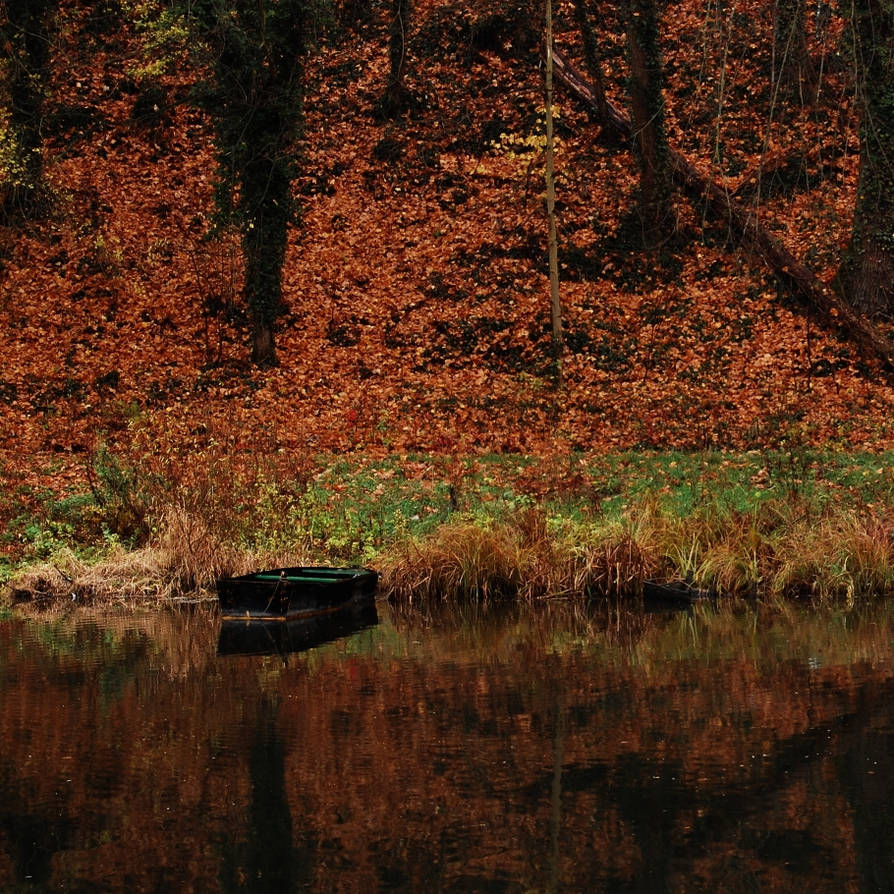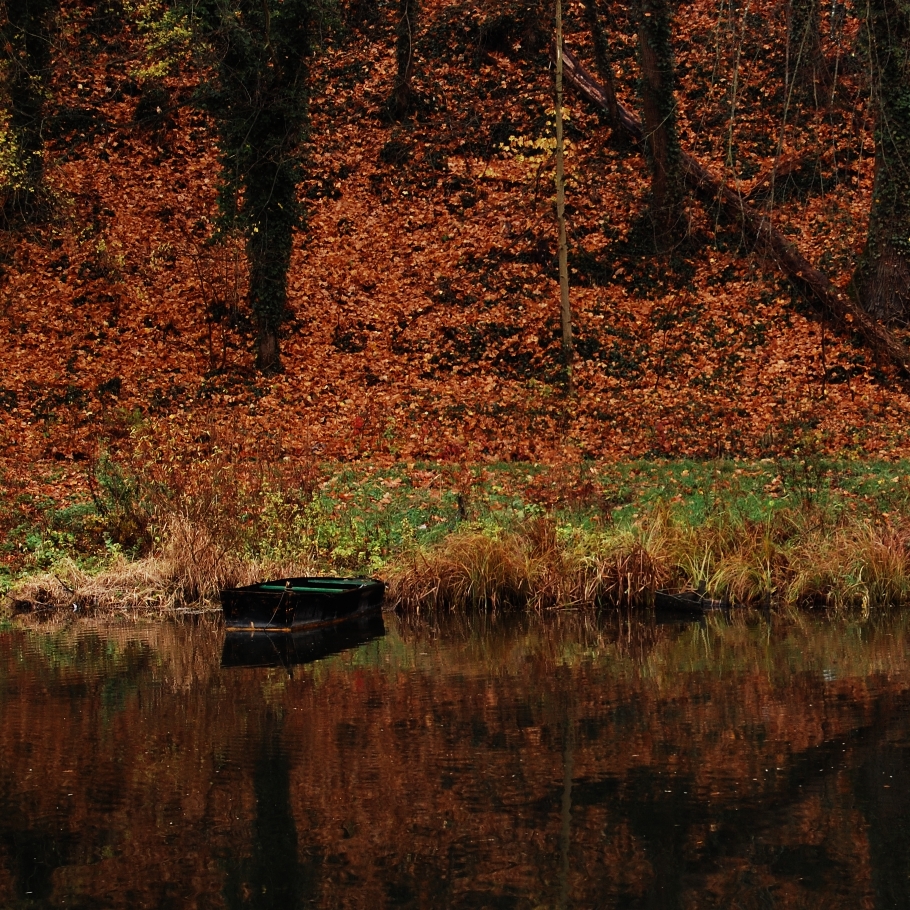 View of an oxbow lake in Liverdun, France, in Autumn.
This is the hometown of my mother, where my grandparents still live. This very spot reminds me of fishing parties with my granddad when I was a young boy


Gorgeous colours here

Reply

Very sweet shot. I would probably prevere it with a long exposure time or even an HDR and a little bit brighter editing in the trees but I definitely love the concept
Reply

Thank you !
This was shot early morning, after sunrise, and I unfortunately don't have the gear to do long exposure when there is too much light, but I'll certainly think of it

Reply