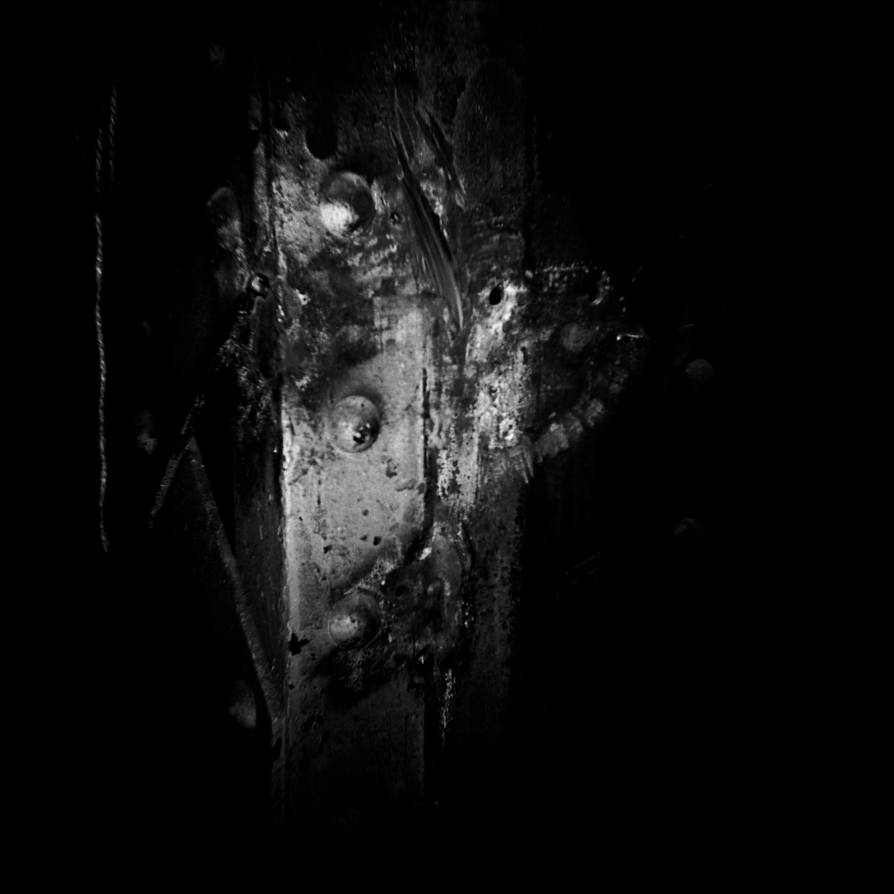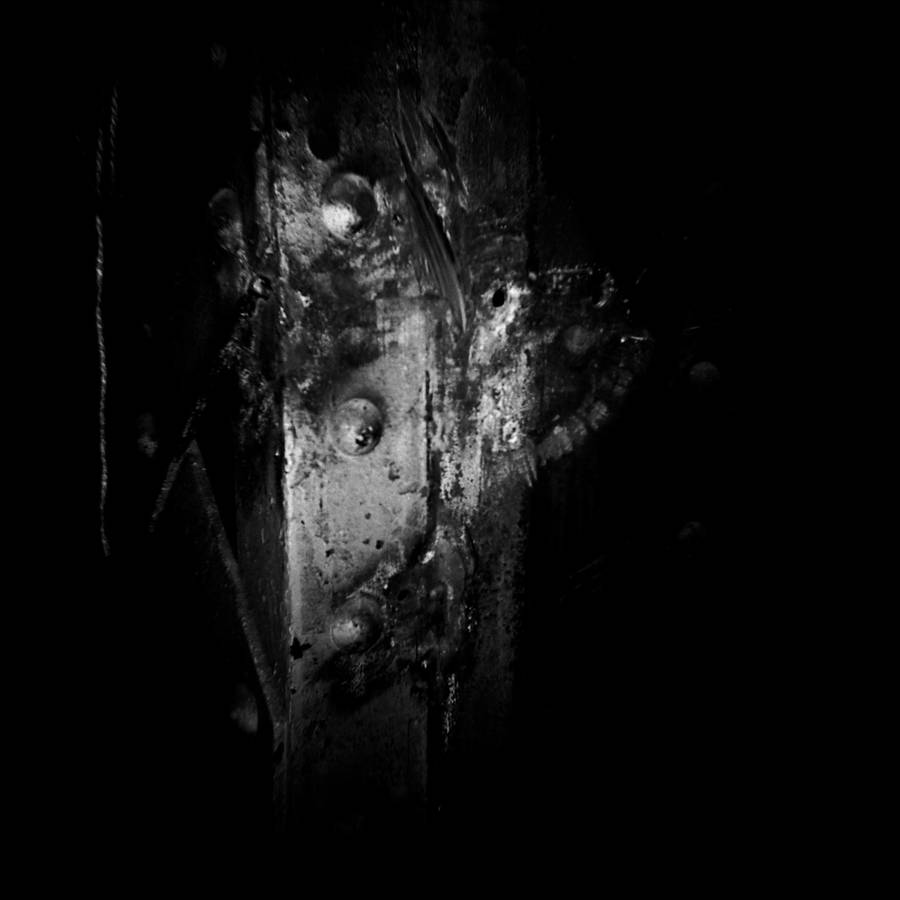 Hum...
Close-up of a beam in an old, re-purposed Alstom factory.

Holga, underexposed Ilford Delta 100, flash.

Et beam la poutre.
Sympatoche

C'est celle que tu as prise pendant la biennale ?
Reply

Yep, le coup de flash qui a dû nous faire repérer, ça a donné ça

Ça poutre le holga mine de rien

Reply

WOW! thats really interesting to look at even if its just a old beam. Its got a tun going on
Reply

Thanks

I have to admit this would be pretty uninteresting if it weren't for the fact that it's badly underexposed... But I kinda like the result anyway, the texture. Very metallic.
Reply