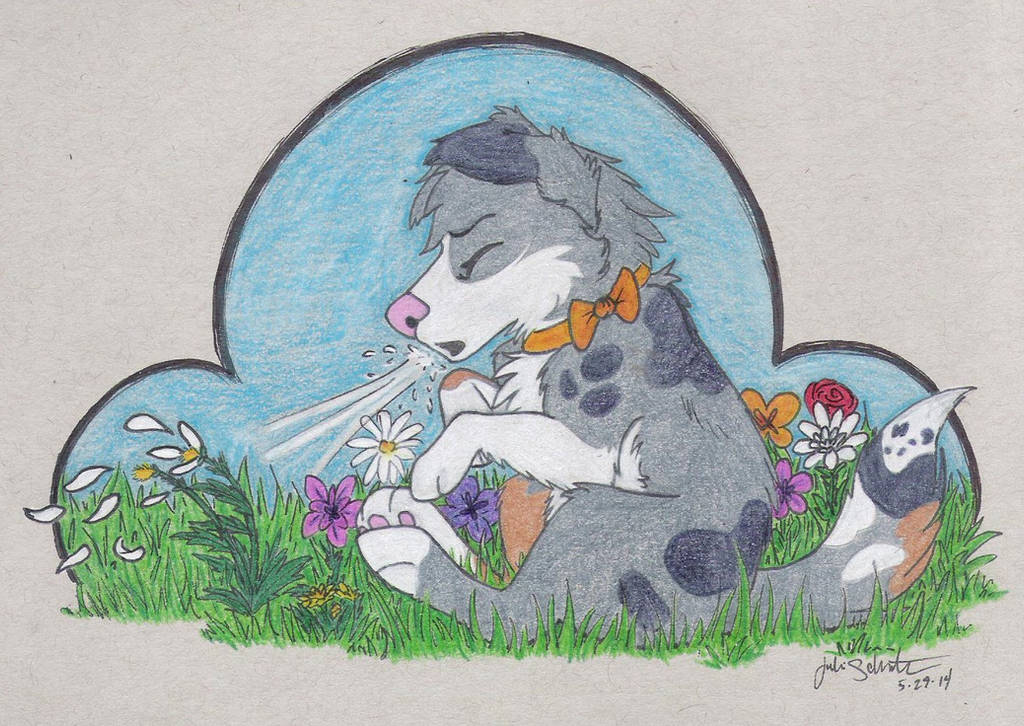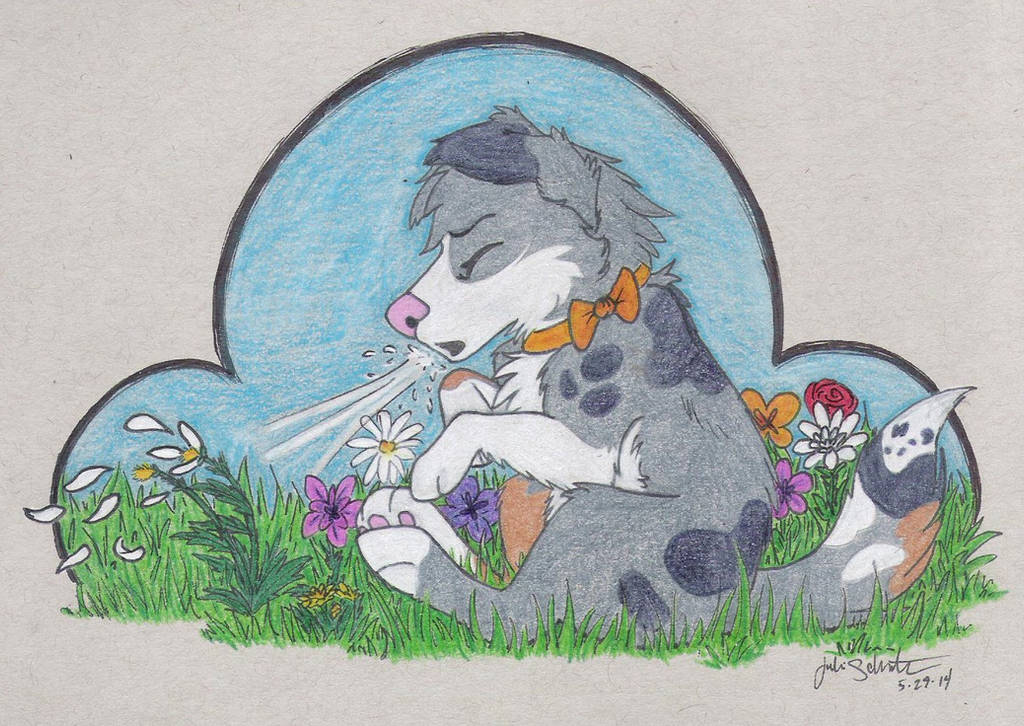 Watch
WOOP! This has been done for a while, but I finally got the chance to upload it!!

wanted her character Nelle sneezing after sniffing a flower. It was supposed to be a simple chibi, but I like Erudi and she supports my art very much so I put a little more detailing into it than normal. I'm kinda upset, like I should have added more flowers. :/ I also don't think I'll be doing pictures like this on the toned paper anymore because the background just doesn't look... right to me. But oh well! Nelle should get her nose checked, those pesky allergies man.... can't avoid them. I hope you like it!! <3
Art belongs to me, please don't steal or trace or alter it.
Character belongs to


BAHAHA YESSSS! I love this!

Yay yay yay!!!!! Thank you sooooo much

She looks so cute!
Ahhhhhh the background is gorgeous! Look at the detail in the grass and those flowers. ;u; So wonderfullll
And NELLE MY DEAR
Poor pretty babyyyy haha <3 Awww, she looks fantastic here. Thank you
so much!!!
I love it.


Reply