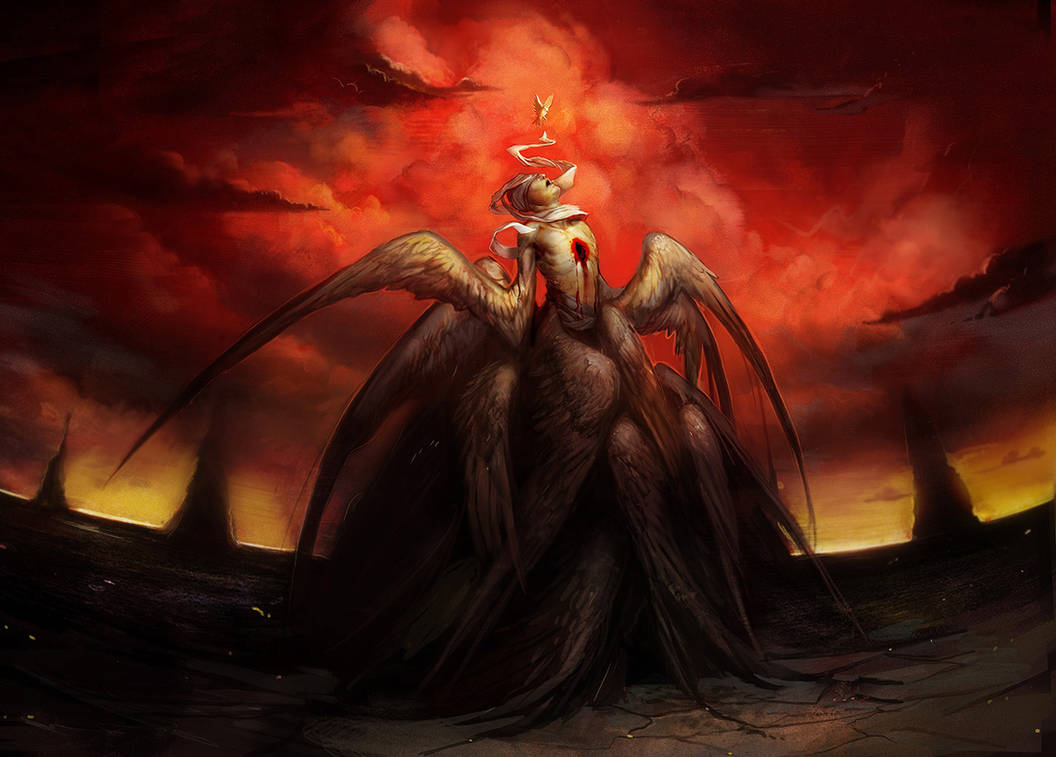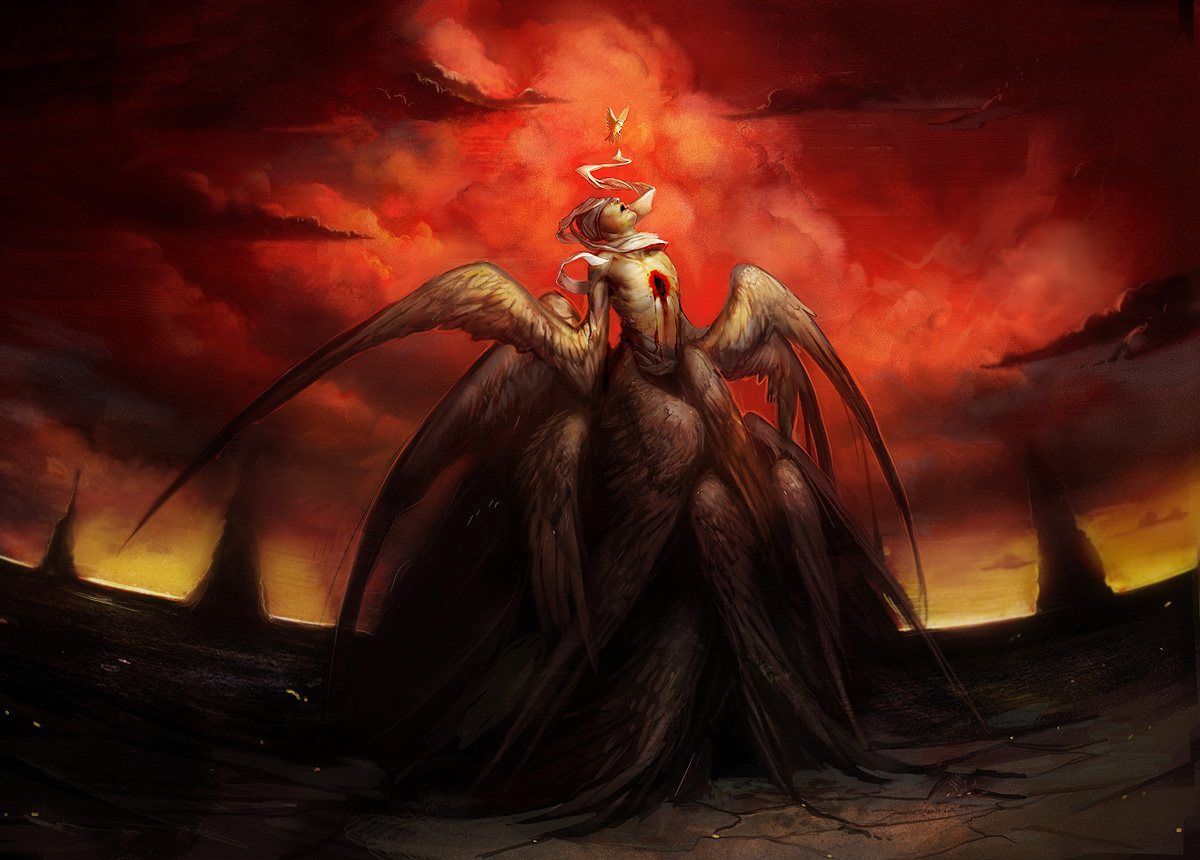 Watch
I've been working on this off and on for about a year, coming back to tweak it and render things every other month or so. I realized the other day that it was pretty darn close to being finished, so I went ahead and wrapped it up.

It's kind of a loose continuation of these two paintings:
[link]
and
[link]
Not a direct narrative, more just continuing the theme.