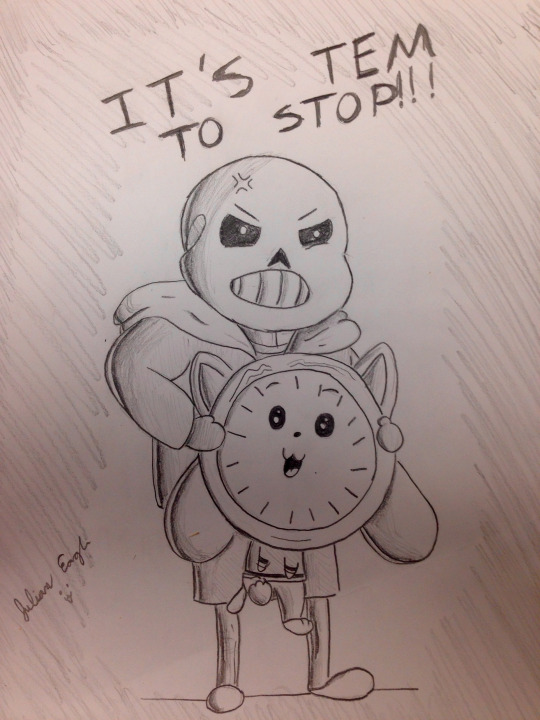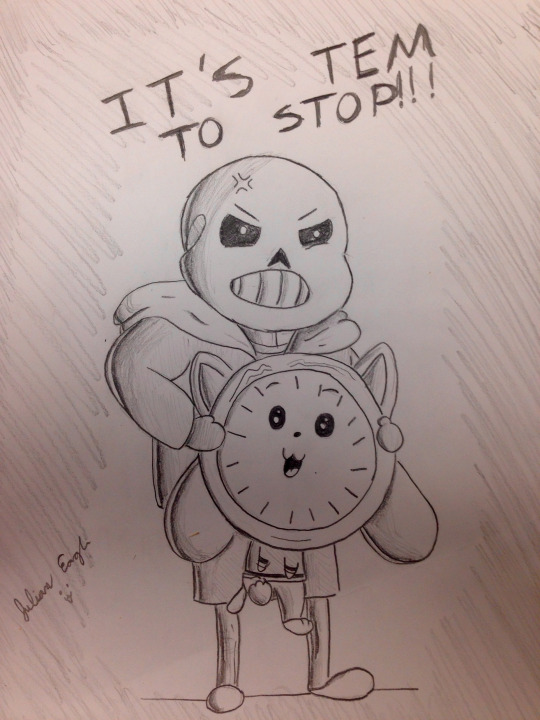 Watch
Most likely my favorite fanart I've done so far XD

Reply

Me: *Falls over laughing*
Papyrus: I don't get it... What's a tem?
Reply

This is hilarious! I've never seen sans frowning before. Thank you for sharing!
Reply

Reply

I can hear filthy frank. This is beautiful.
Reply

Hahaha XD that's actually very clever!
You know, it's not the amount of comments given on a deviation, or the amount of ones likes on it..but what truly matters is the fact there's some people who do genuinely like it!

and that proves it by the amount of favorites given!
Do not feel discouraged because people do not comment..be happy that there's people who like your art for it being you!

Reply