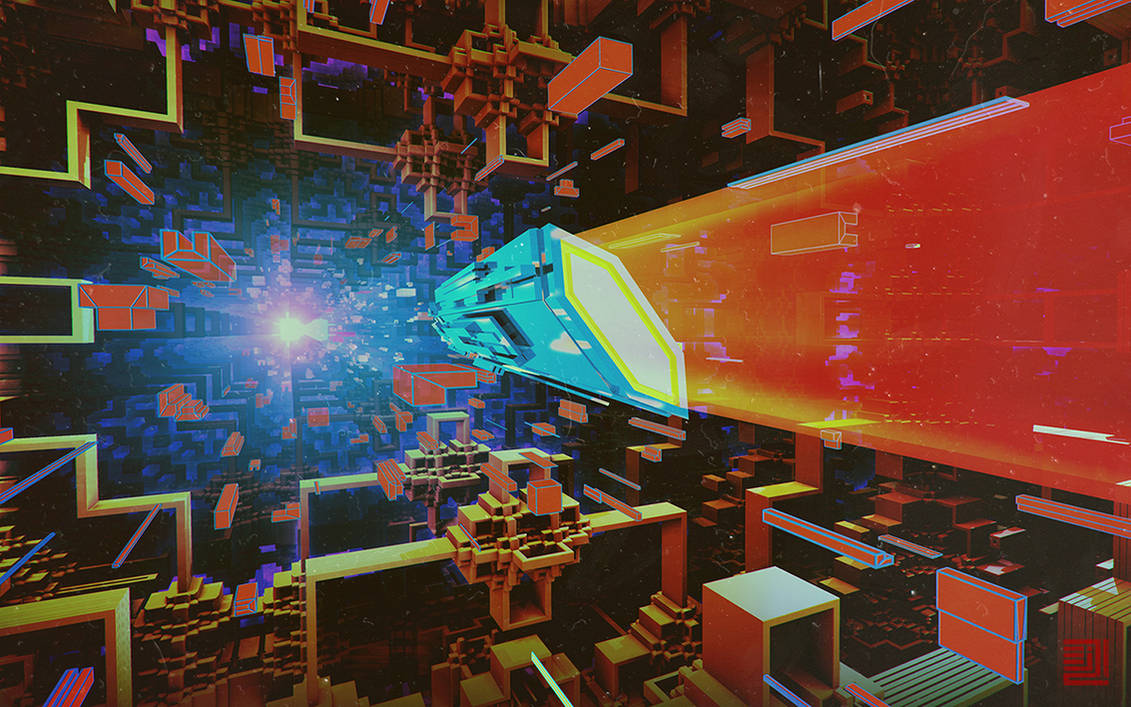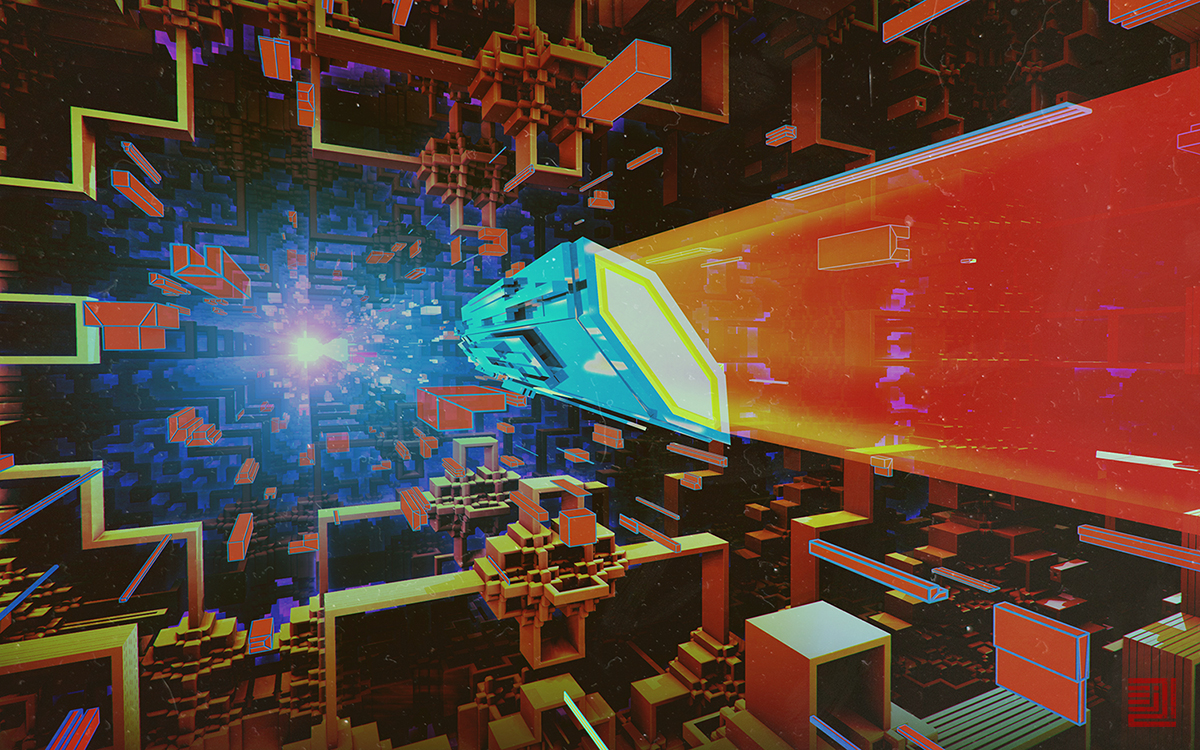 Watch
A piece I left hanging many months ago. Found it in my harddrive while doing backups and cleaning. Decided to finally finish it up.
More weird retro game cartridge art.

PRINTS:
society6
COMMISSIONS INFO:
SERVICES & PRICING
---
---

MY WEBSITE:
ELEMENTJ21

FACEBOOK PAGE:
ELEMENTJ21 DESIGNS

I've definitely love this! Has some WipEout and REZ vibes too, which is pretty nice.
Reply

More 80' cartridge art!

Reply

Reply

Reply

It's really amazing, I love this aesthetic, very great job !

Reply

It's like Tron meets Tetris
Reply

Reply