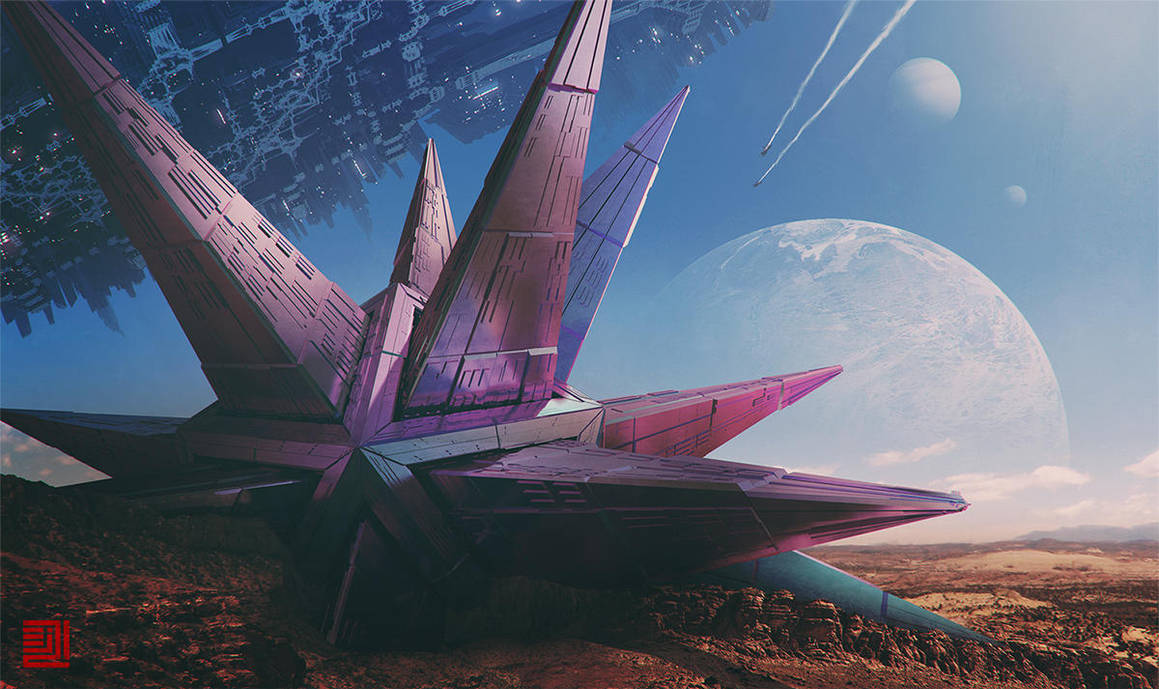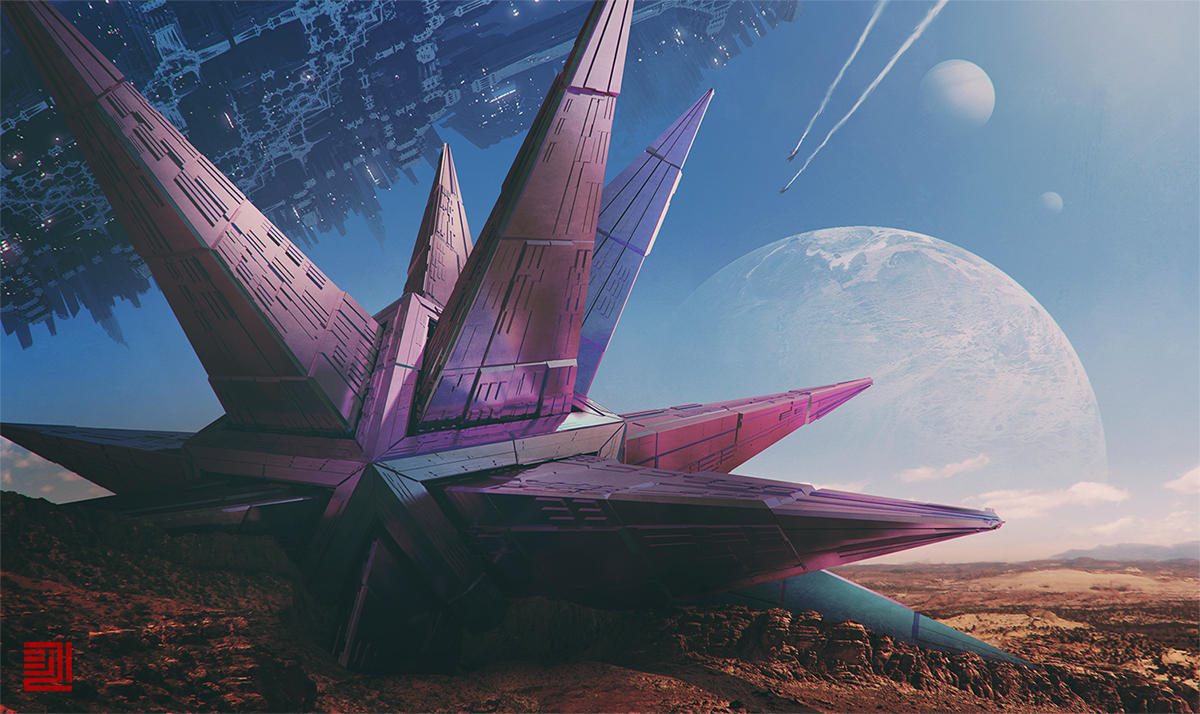 Watch
A "remastering" of an old artwork.
If you've been following my work for a while now, you'd realize that my older artworks are no longer there. Partly because I want to focus on more quality pieces, and those old artworks don't fit the bill anymore since they were created during a time when my skills weren't as good as they are today. So expect more remasters coming soon.
PRINTS:
society6
COMMISSIONS INFO:
SERVICES & PRICING
---
---

MY WEBSITE:
ELEMENTJ21

FACEBOOK PAGE:
ELEMENTJ21 DESIGNS

BEHANCE: JULIAN FAYLONA

not sure what to say about the structure, I can't make out it's purpose, my question is what the hell is that thing in the skys?
Reply

Remember this, they came as 3
Reply

Reply

Reply

Love it!

Reply

Reply

Wow, it looks so cool, whatever it is!
Reply

Reply