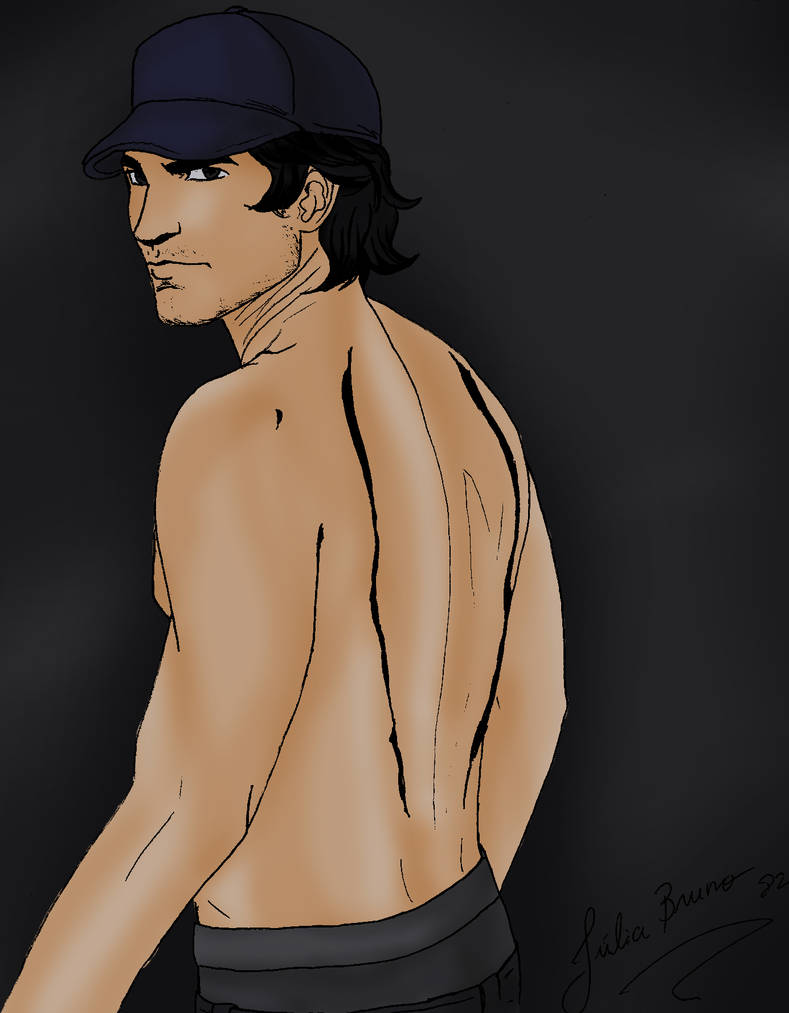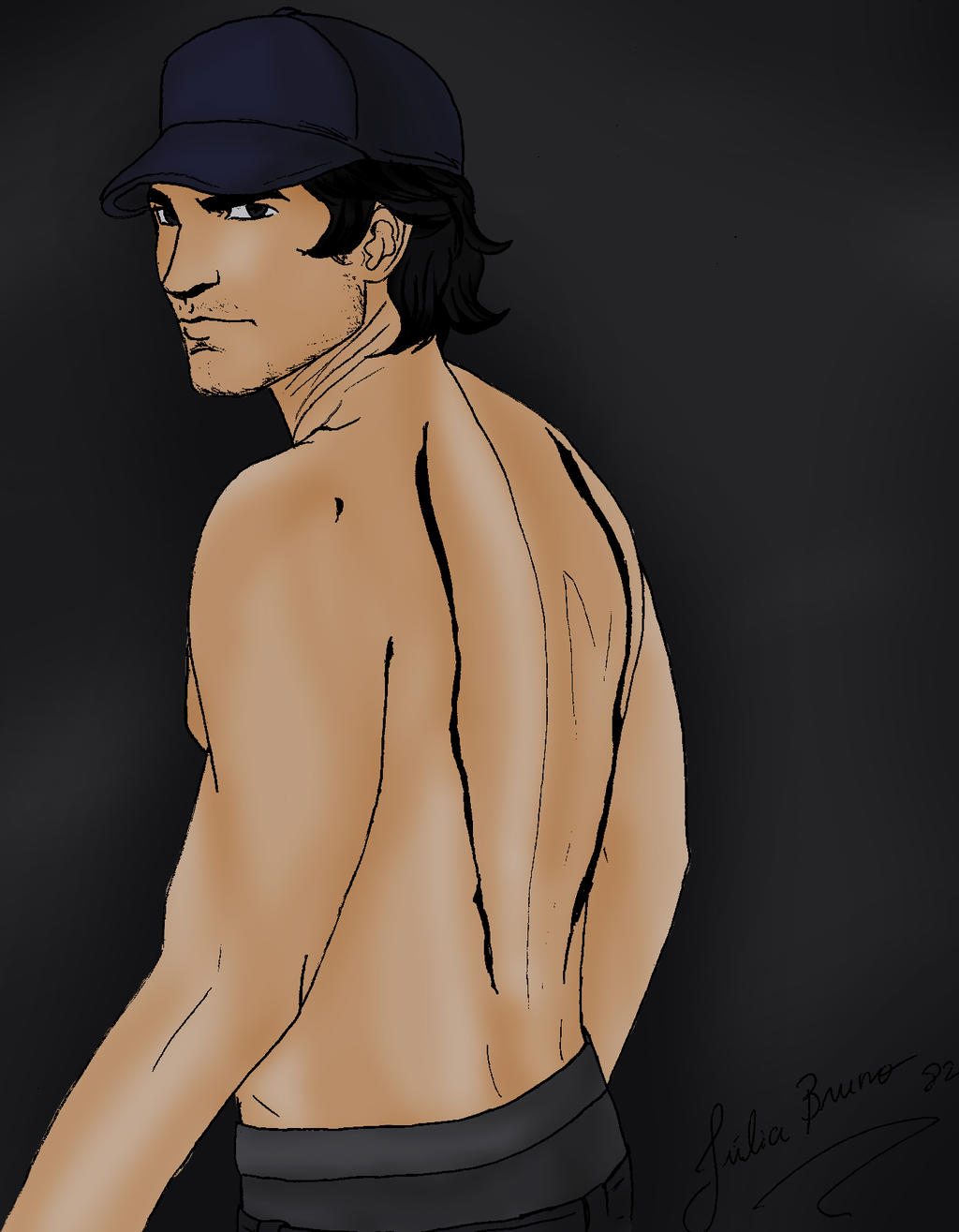 Watch
I know I'm a little late but I started reading the books hush hush and I am completely in love with Patch. So will probably have several drawings of him and Nora here ..
I chose this title because it has everything to do with patch and with his dark side. Ai is the music that inspired me:
[link]
Patch Cipriano - Hush Hush - Becca Fitzpatrick

movie is coming out!!!

Rights have been sold

cant wait, nice pic!!

Reply

Já não pensava no Patch à imenso tempo...
Reply