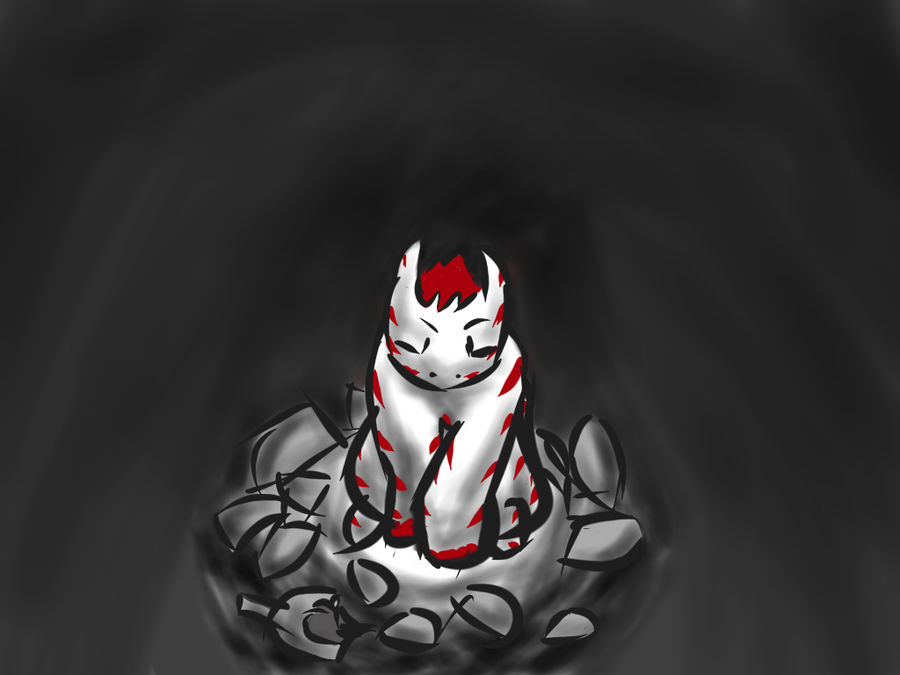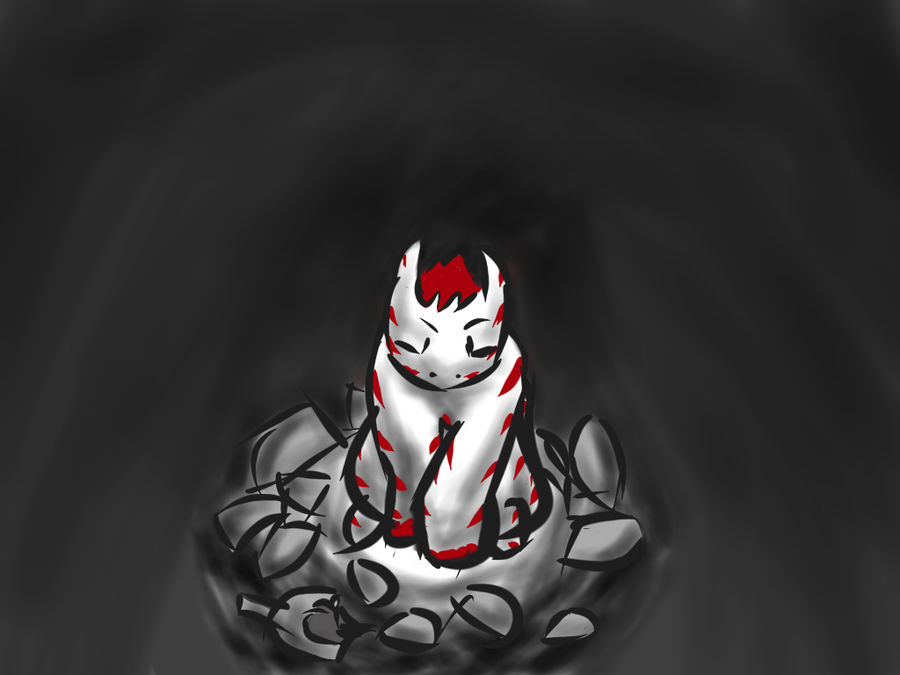 Itís like Iím there and then Iím somewhere else. And itísÖ itís a bad place.

What started as a tiny doodle just had to be finished. One of the hardest parts of Project Horizons to read -- Chapter 20.

Project Horizons and Rampage are Somber's.
that was definitely a shocking twist. not many put child death in fics. thankfully, somber is awesome and isn't held back by things like that.
Reply

Agreed. I don't especially like it, but it's definitely accurate for the setting. The Wasteland's gotta just chew up kids.
Reply
indeed. not a pleasant fact, but it still adds that sense of realism that you can really only capture in fanfiction.
Reply

Reply

This is pretty sweet. Love your art style Shytalon!
Reply

Thanks! The hard lines -- almost like calligraphy -- are starting to grow on me. It's weird, since I've always liked soft lines and smudging and whatnot, and all of my first pony art is like that.

Still! Glad you liked it!
Reply

Didn't she get zapped again in the last story?
Reply