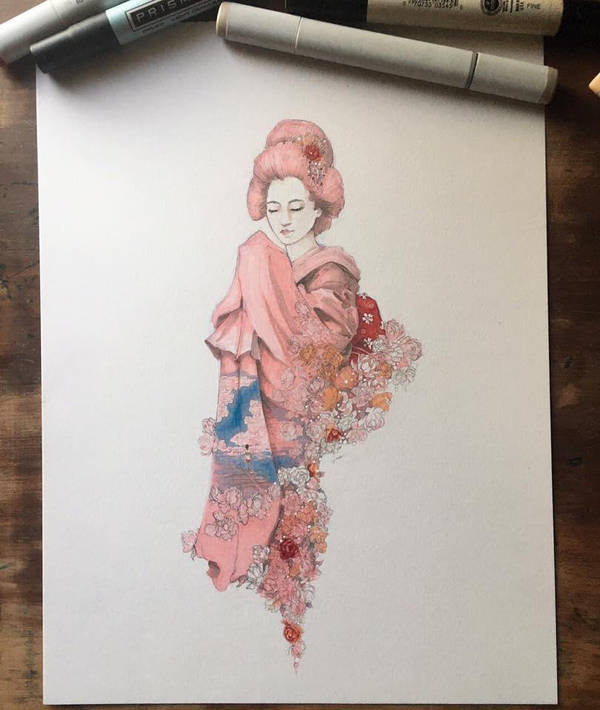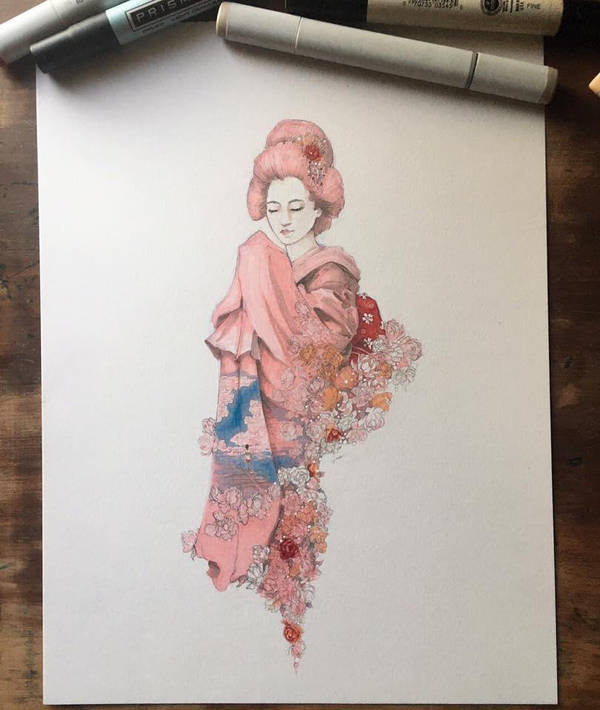 Watch

Beautiful! I love this style and the color pallet is just wonderful.
Reply

It's just stunning the color pallet is awesome and I love the flower details ;D
Reply

Reply

Whooooa, great image! So colorful and pretty

Reply

SPIRITED AWAY!!! yeh (´∀`)
Reply

The detail work is great. I admire your artistry and craftsmanship.
Reply

Reply