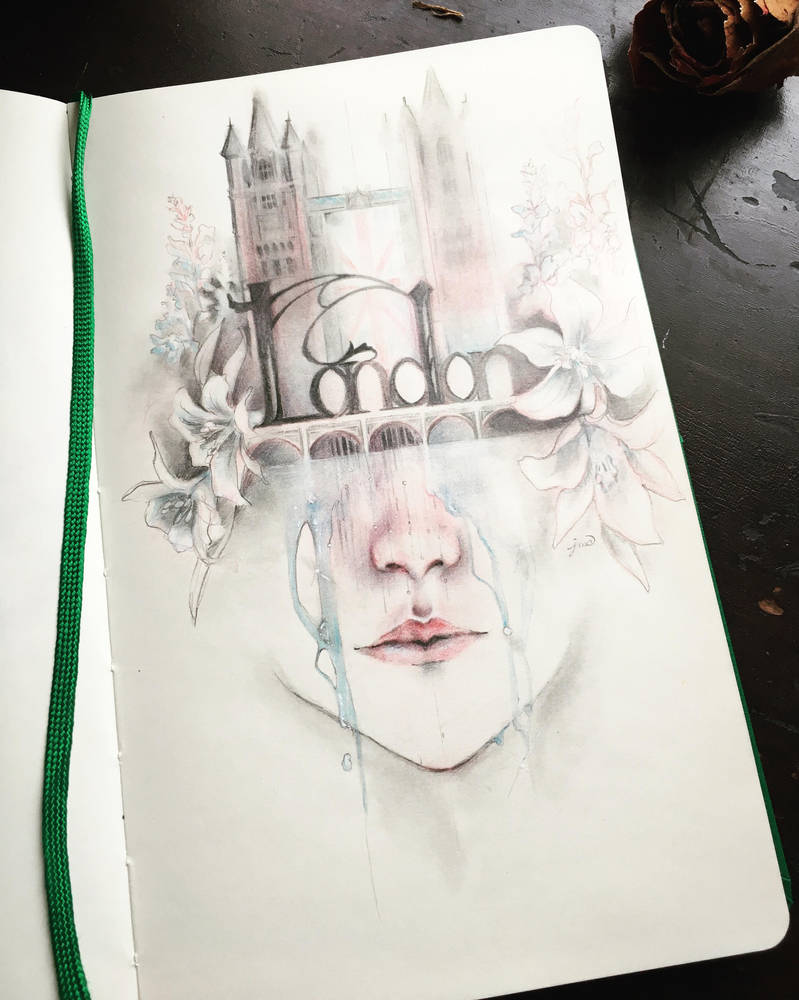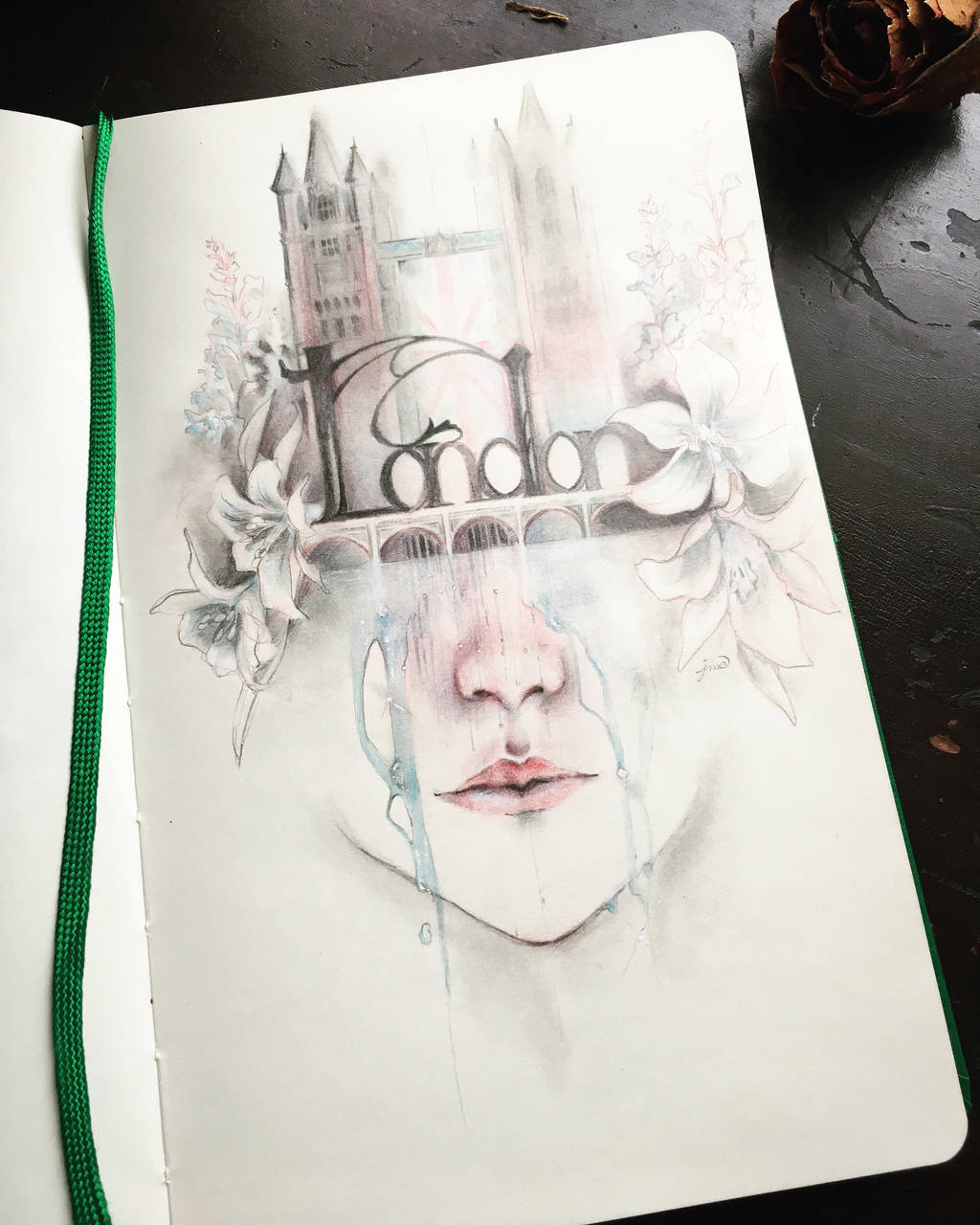 Watch

Reply

first off.... wow! you did a wonderful job!
Reply

This is absolutely stunning..! I love the transition of the bridge and water to tears, fantastic work!
Reply

Reply




thank you. i agree. it only teaches fear where the idea is to be one of hope, peace, and love.
Reply

WE FEEL YOU... down south we have isis sympathizers running amok. they call themselves the maute group but they're all daesh to me
Reply


saying that's unsettling seems like an understatement
sending all the love i can



Reply

This is beautiful!

Reply

Reply

Wow such a beautiful way to represent the tragic attacks in london and how it effects you. Great piece
Reply