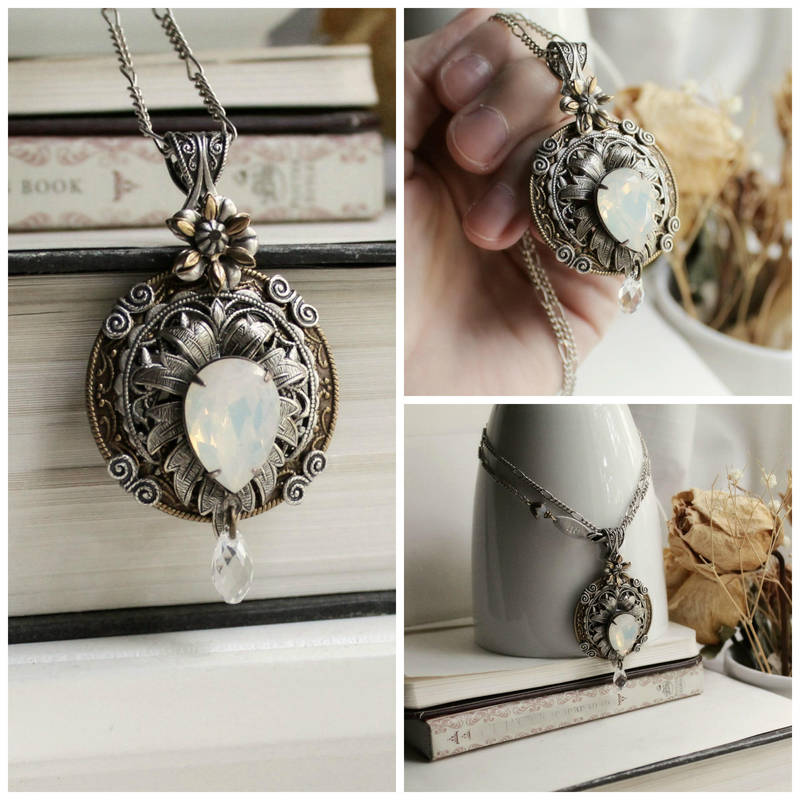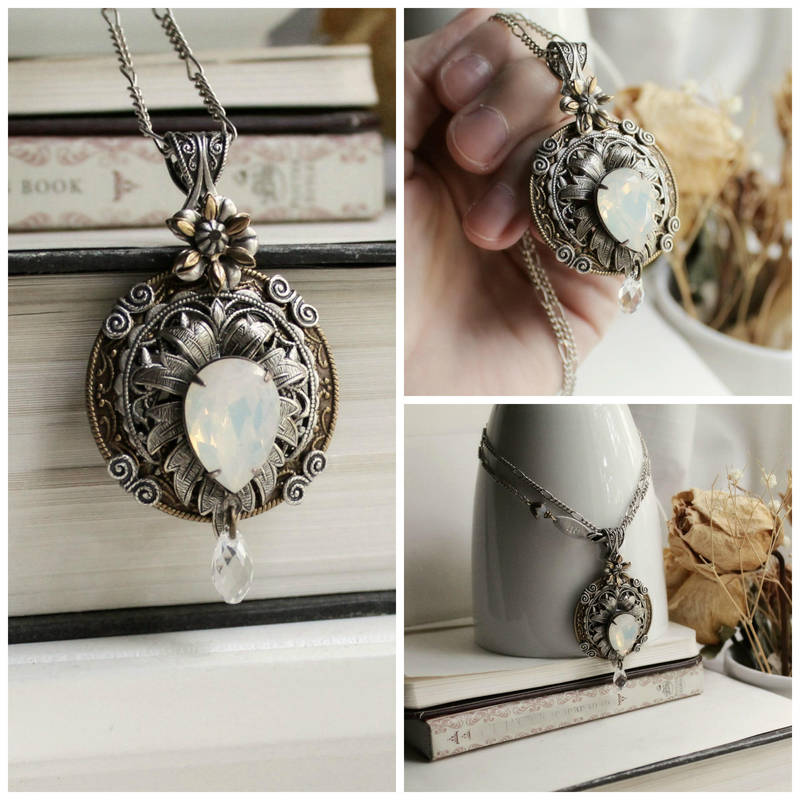 Watch
>>>[SOLD HERE]<<<
Echeveria @ Harlequin Romantique
[Follow me]
There will be several new pieces arriving to Harlequin Romantique throughout the week. So be on the look out:]
The Garden Gate collection was created to engage all the senses through appearance alone. This collection captures a place where time is lost and cares float away. It is comprised of works evocative of gentle summer breezes, the scent of floral bloom hung thick in the air, and the sound of branches swaying while their leaves flutter blithely.
... other recent designs
please visit me @ any other one of these locations
facebook / etsy / my blog

Reply

Reply

Amazing!!! I love it

Reply

omg I love it

i wish i could have something like that or even think of something like that its soooo gorgeous

Reply
Reply

Reply

That's really cool. Such complex jewelry always intrigued me, even though I'm not really a jewelry person myself.
Reply

How in the world do you make something so pretty
Reply

Reply