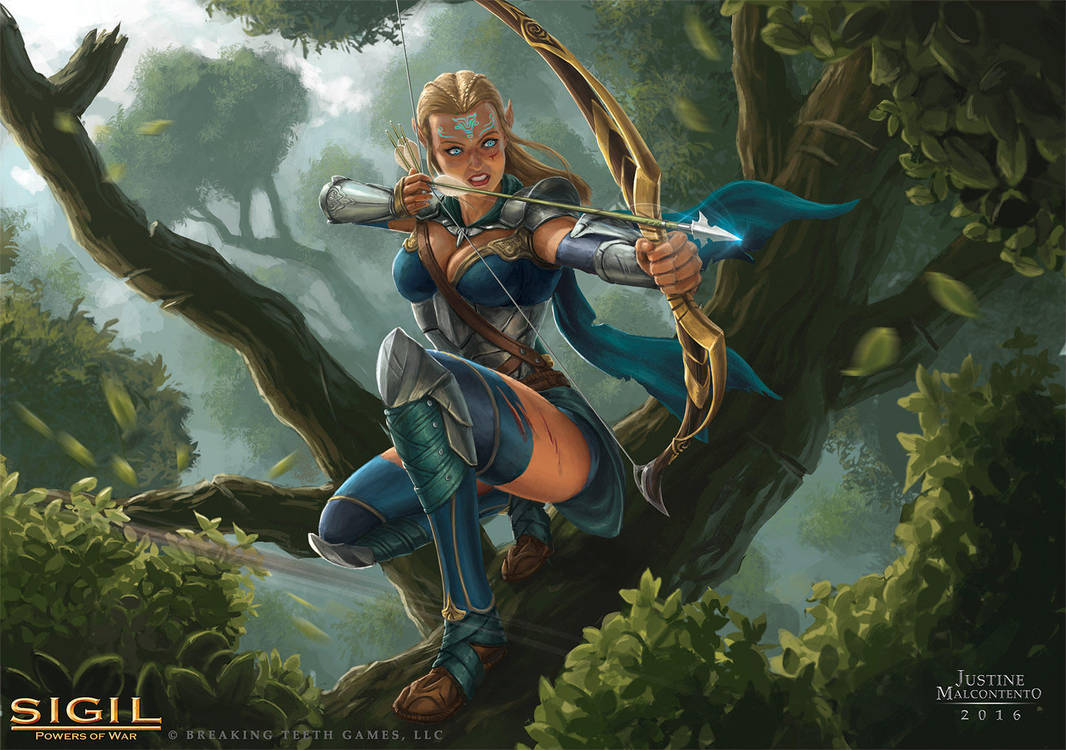 Greetings,
I am a professional Illustrator / Concept Artist specializing in Fantasy Illustration, Digital Painting, Character & Creature Design, and Game Art Development. I'm also into a bit of sci-fi as well.
Currently open to accept commission / contract work.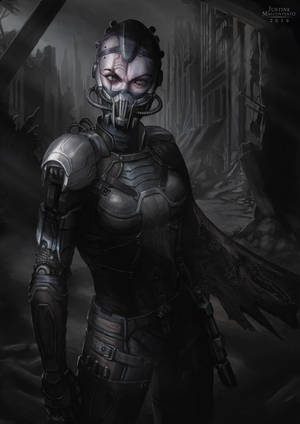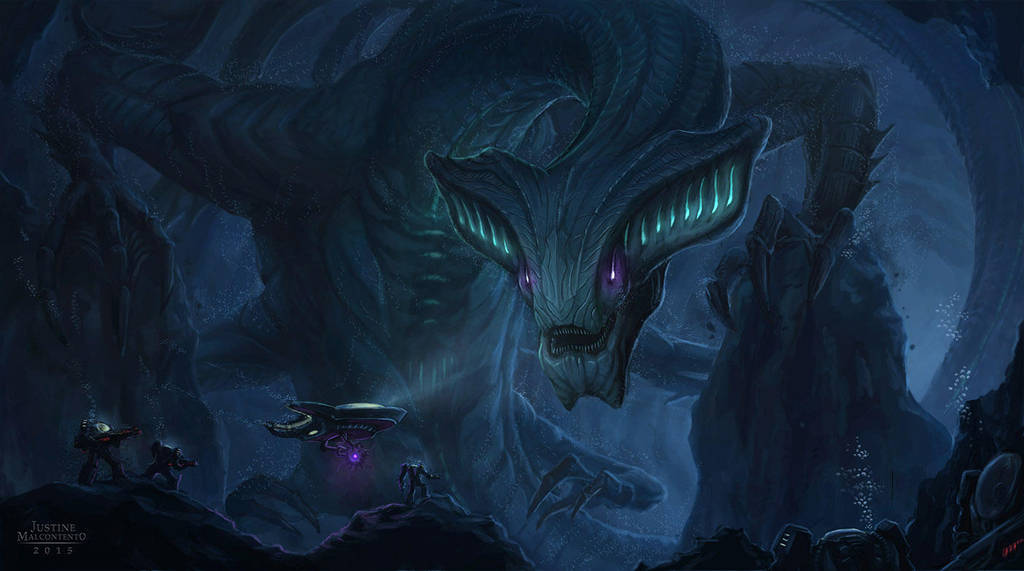 For inquiries, please send a note or email me here > ju.malcontento@gmail.com <
Online Portfolios
>
www.artstation.com/artist/jmal…
>
jmalcontento.carbonmade.com/
> Introduction Video (Illustrations, Video Editing & Effects)
Kind regards,
Justine M.