Yeow People!!! Justine M. Malcontento here, or just call me JUJU or JUJUSAURUS!
The archipelago called Philippines is my habitat and I'm a graduating student wanting to get out of the classroom and get into a creative studio to work and to find the success that I'm looking for. I haven't done much artwork since I have less time for it but you can expect to developments of my artistic skills and talent. Although these skills and talents of mine still needs LOTS and LOTS of improvement, I must continue to practice and practice and allot more time for it.
As for my career, I've been wanting to be part of a pre-production team who are able to make concept arts which I aspire to excel with one day.
Ergo, I'm a newbie in digital art who needs more practice for me to be able to create illustrations with the same Majesty as those of the Masters (like Kerembeyit)
By the way, I usually do my skeches and drawings on paper first and then color it in Photoshop. Genius is the brand of my Pentab. It's the ideal one for me since its cheaper and we're not on a good standard of living especially with finances.
Hi there!
I am a professional Illustrator / Concept Artist specializing in Character Art, Fantasy Illustration, Concept Design & Book Cover Art
I have been involved with many other world building projects and I most especially enjoy designing and illustrating characters. Working on your fantasy characters shall be a definite delight

Here is my artstation page (main portfolio) and email address for your reference

> ju.malcontento@gmail.com <
Portfolio >
www.artstation.com/artist/jmal…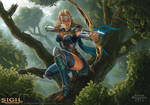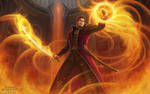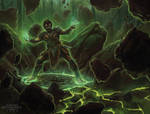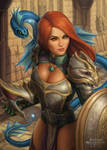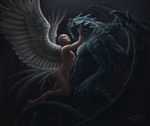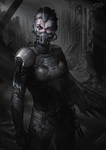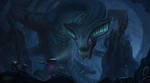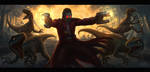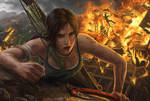 I am good with the usual terms and conditions that you mentioned as well.
I hope this would warrant your consideration and discuss this project further.
Kind regards,
Justine M.