Here is one genre that I am currently fascinated with. I have actually done some artworks that are relative to this branch of fantasy but this year, I have decided to go in depth into this world and explore creative and interesting possibilities of dark fantasy characters. I've been holding back myself in going into such subjects but for the sake of artistic maturity and exploration, I'll let loose myself into it, starting with "Spectres".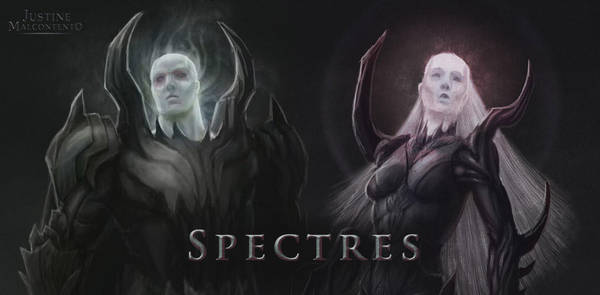 I plan to fill up my gallery with dreaded character ideas and I look forward for anyone's comments, reactions and critiques upon my works.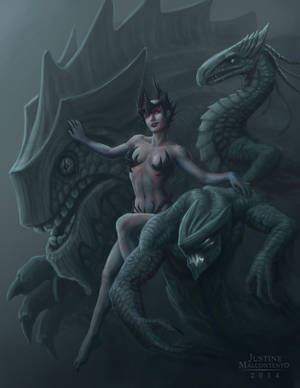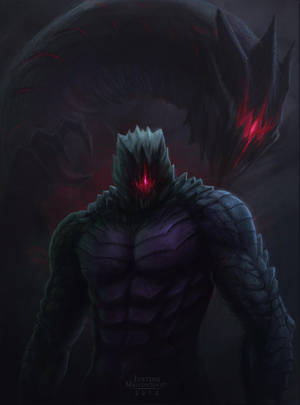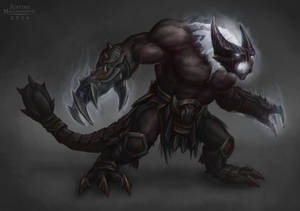 Thank you and CHEERS!
F.Y.I > I'm currently open for commission / freelance work. Kindly view the image below for further details.