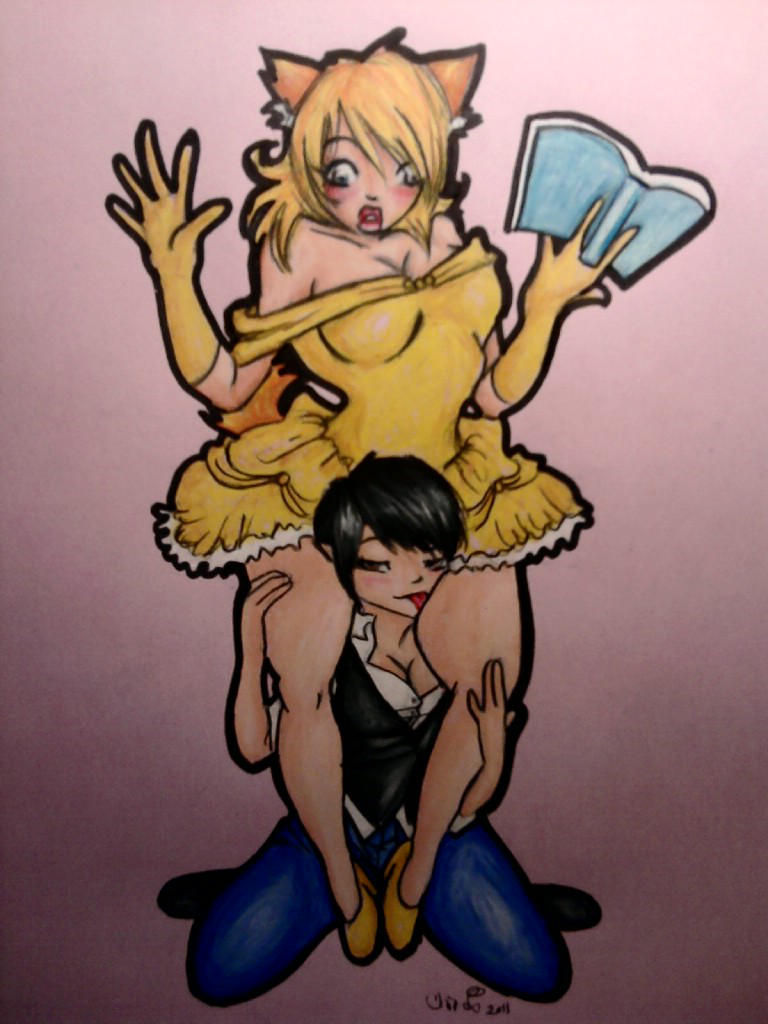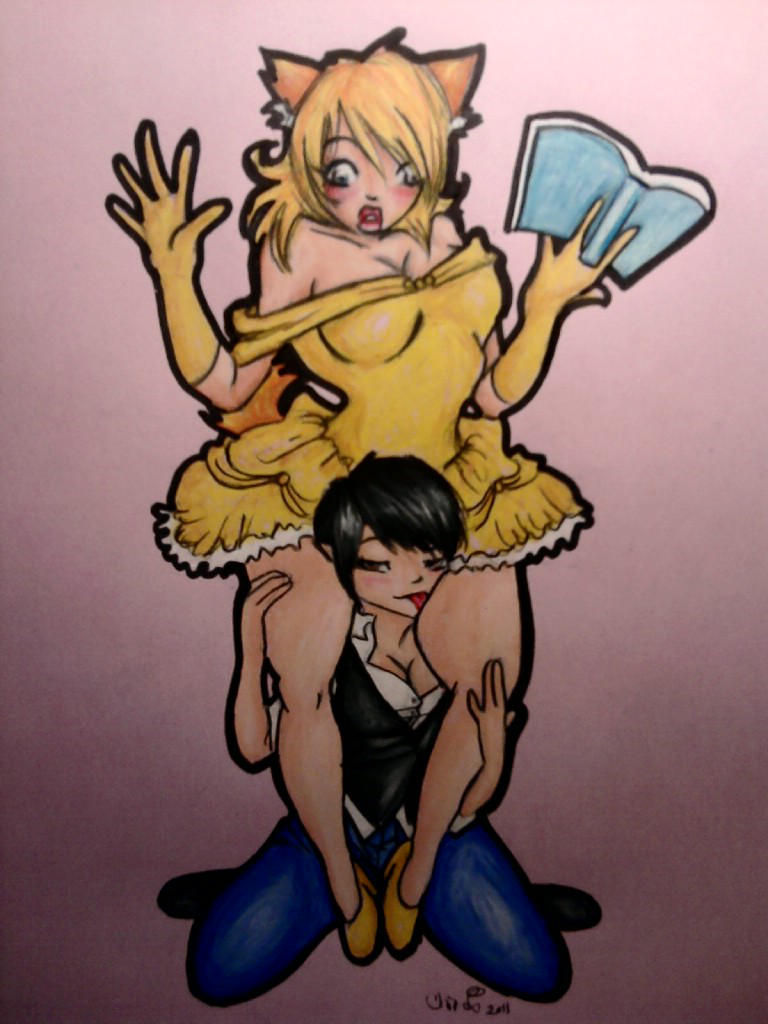 Watch
So this is my finished art trade for

.
Hehe..i saw that she had a poll for what disney her oc's would look great as.
My favorite is beauty and the beast..i hope you like this.

i bet you she is beastly at eatting...uhh..ice cream of course..lol

Only person allowed to use this is


other than that ask.
(c)characters


Oh my gosh, lol! That's hilariously awesome. X3 I love that you referenced my poll - and Niki's expression is the best.

I love both the outfits too, especially how you adapted them for, er-, busty women. XD
Reply