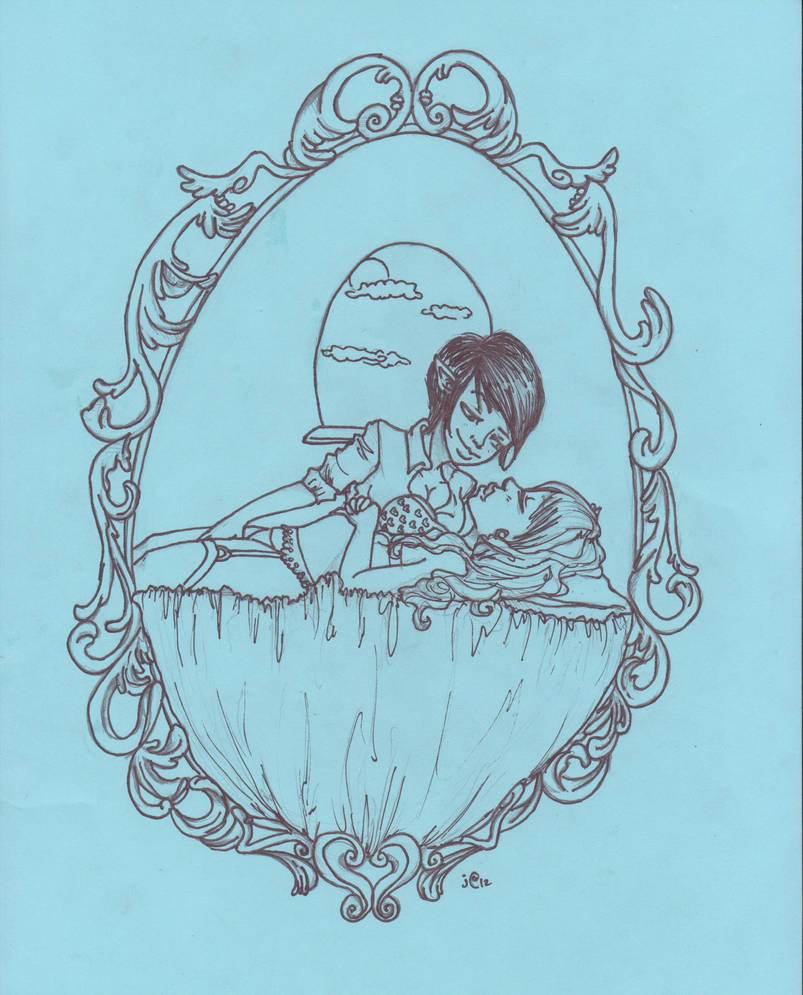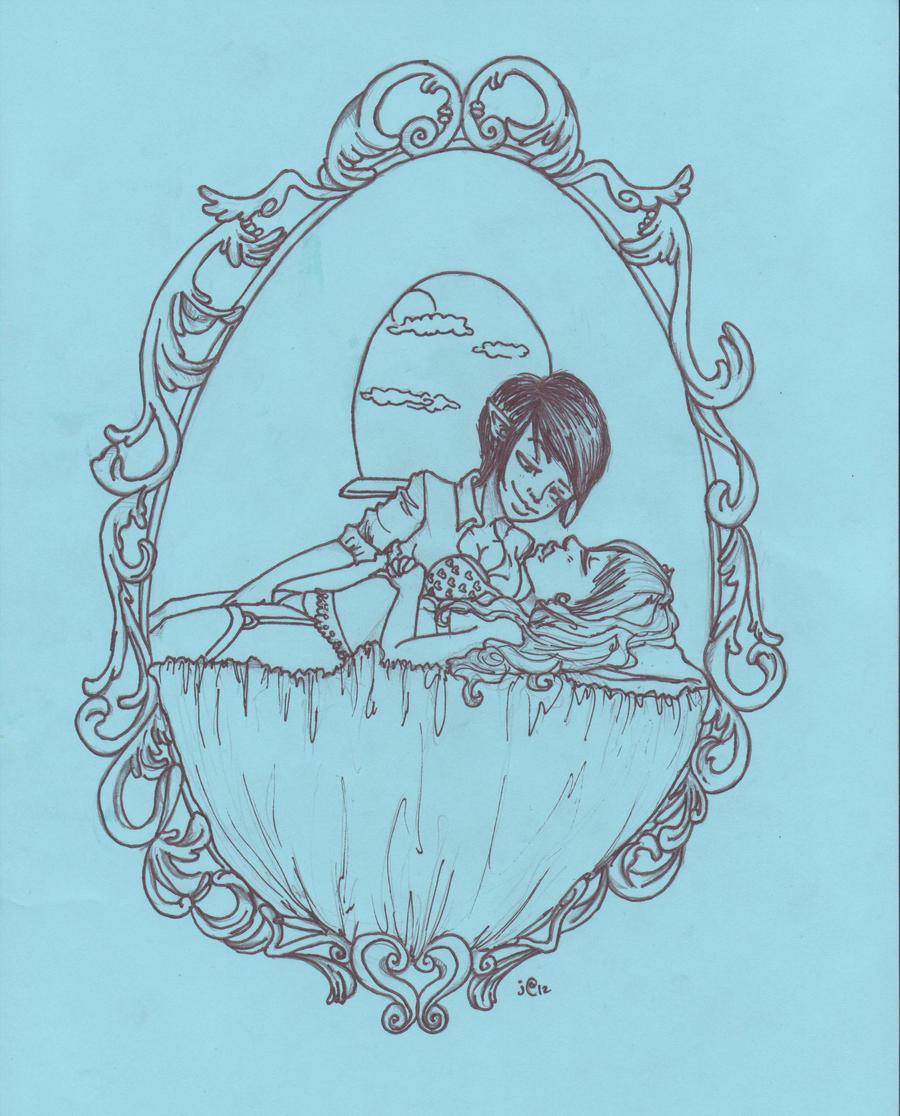 Watch









I've been wanting to submit more fan art of

characters. Lori and Niki. They're my ultimate favortie!

I hope you guys like it as much as I had fun making it.

Sorry its not in color. I currently have no colors, which totally makes me sad.

Only person allowed to use this is


other than that ask
(dont know when it will be colored)
(c)characters:

drawn by ;@

Fffffffffffff- I love you. ;O;


It's so pretty! I love the design! The details around the edge and the ruffled sheets are quite lovely, and the window's a nice touch. Lor's outfit is sexy, and Niki's outfit is totally Niki. I really like their hair, too - Lor's especially. Sleeping Beauty is definitely one of my favourite Disney Princess movies. ...Man, I'm jealous now - why didn't I draw this? D:
Thank you so much! ;O; Predictably, Niki and Lor are also 2 of my favourite characters of mine, and I can't wait to do more with them. Beautiful job on this!!


Reply

I mean Niki..sheesh. Im tired. Im backwards..lol
Reply

Lol, I got that. XD And seriously, if I had the time, I would draw it.

I've got quite a few large commission projects that zap my time, though.

Reply

So I'm assuming that's why you haven't been on in like FOREVER? lol
Just whenever you get a free chance.

I know it would come out AWESOME
Reply

THANKS! OMG IM SO EXCITED im like seriously a big fan of yours..lol
I did like two more one of snow white and the other of cinderella. but i totally love this one too <3 teehee
I WISH it was in color. and yeah that frame was a total pain in the freaken ass..lol
Draw it!

i want to see your version. teehee and i figured Lor would totally try to wake her up by filling her up x3 hahaha..
Reply