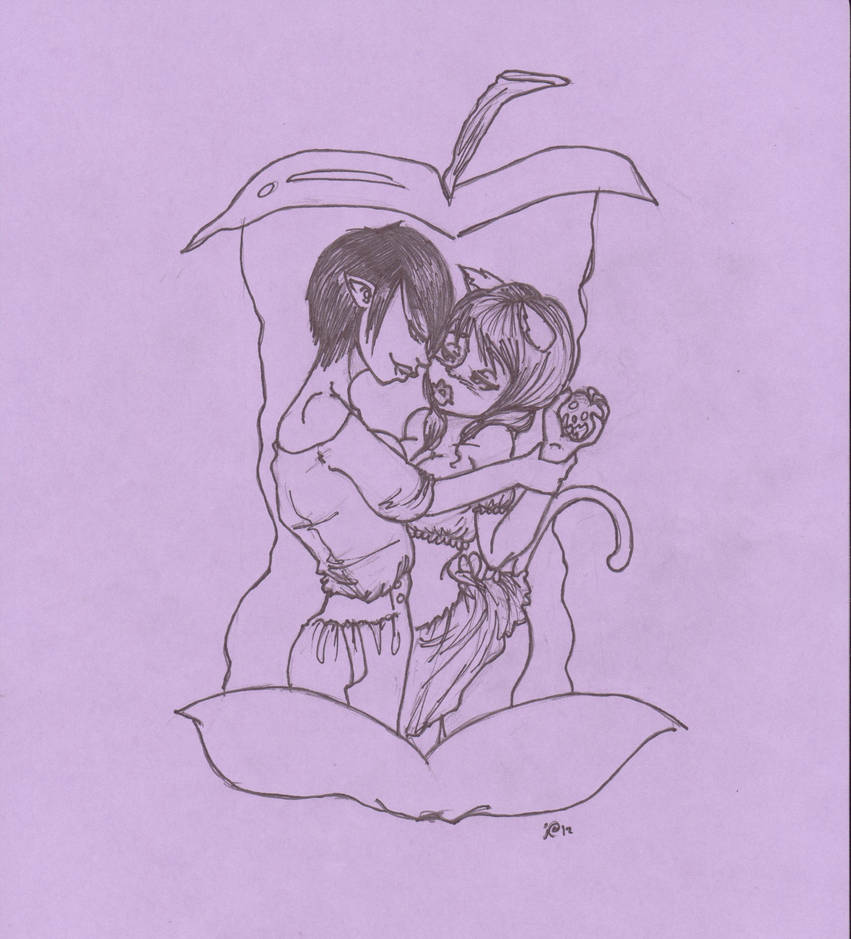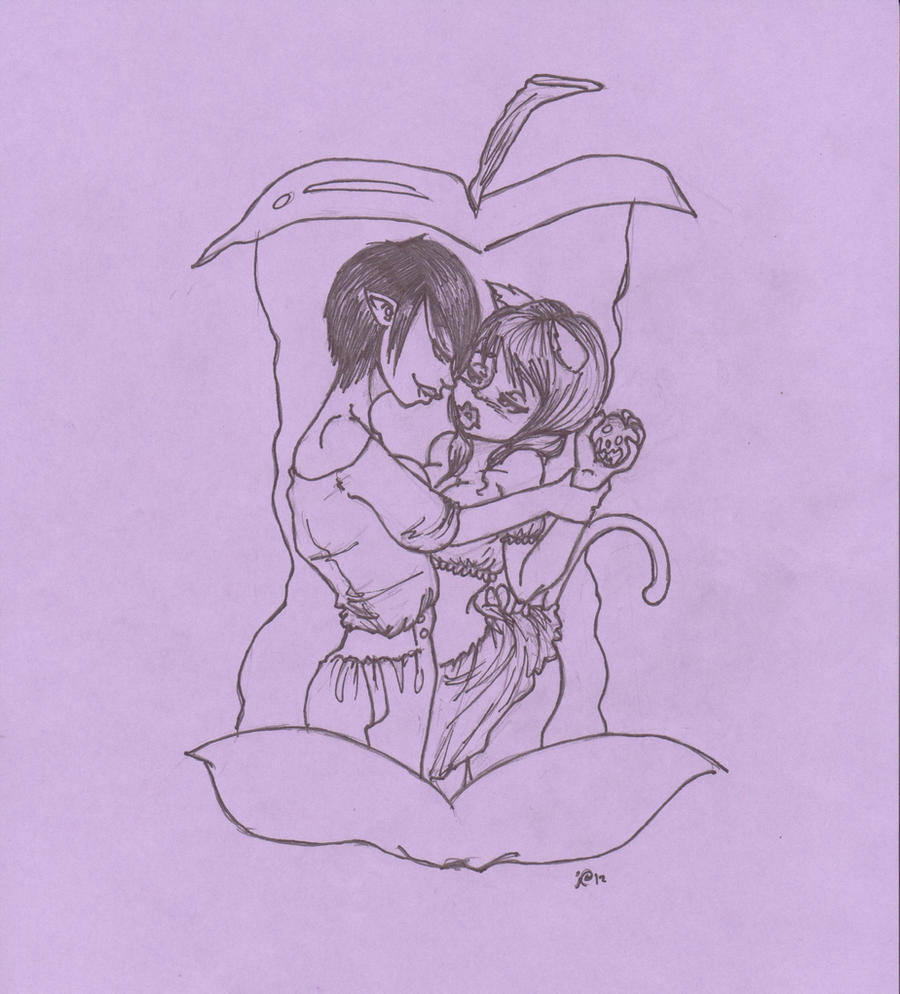 Watch

Fffffff I love the way you do Lor's ears. ;O; I love Niki's waist-pants and off-the-shoulder shirt, and Lor's skirt ruffles over her tail. Her expression's so cute, too. I like your style in general - it's very sharp and clean, and you're good at capturing a seductive feeling in your pictures.

I like Lor's jack-o-latern apple, too - it's all in the details! X3
Again, thank you so, so much for the fanart batch! You totally made my night!


Reply

aww..im super excited to do it. <3 like i said they're my favorite

and i love your style too. I wish i can put so much detail in like you do

and yeah..im very like "hopless romantic" and always wanted to be a hentai drawer lol so..i had to practice.

and plus i love making love show

you should make your own interpretation of the disney princess themed. the little mermaid and the princess and the frog is kinda hard im not gunna lie..:/
lol
but your utterly welcome

Reply

Looks pretty detailed to me - your ruffles are already more intricate than mine. X3 And lol, I can see the hentai behind it. XD Nothing wrong with lots of love! And I would do some more princes stuff if I had time, but my project board is pretty full right now.

I wasn't a big fan of the Princess and the Frog, but I'd like to do some Little Mermaid stuff sometime... X3
Reply

Lol..I cant do clothing for shit. I love how your able to come up with stuff..me on the other hand its like..ahhh..a tshirt and some pants

no no no..I want a pretty dress, or a corset or something! and i cant..lol
Yeah im trying to get an idea for the Little Mermaid but lol i'm like...?
Reply

Your clothes look fine to me.

So whatever you're doing just keep doing it without worrying! X3
Reply