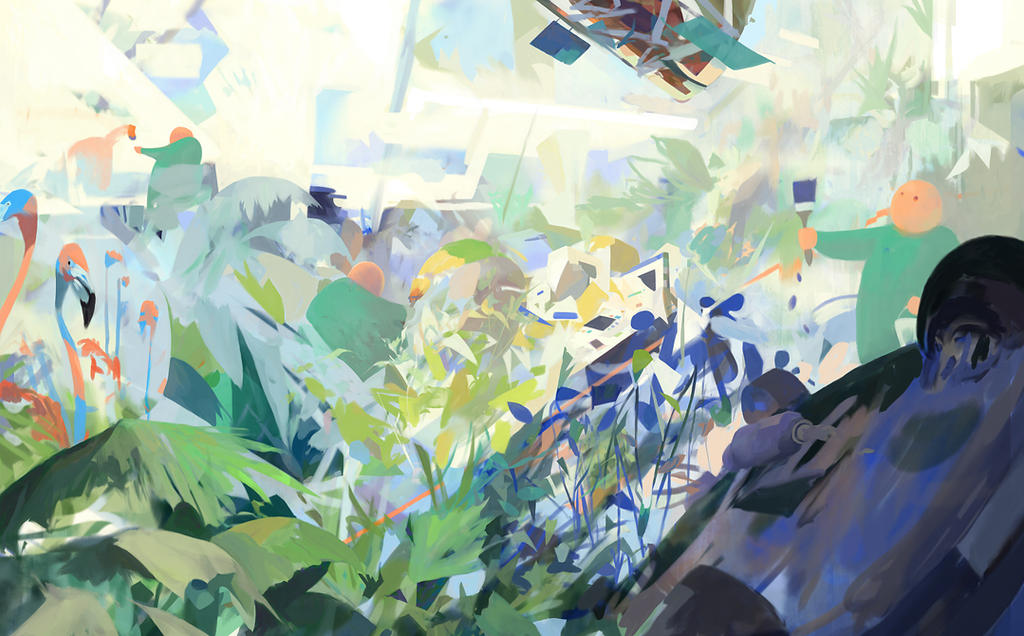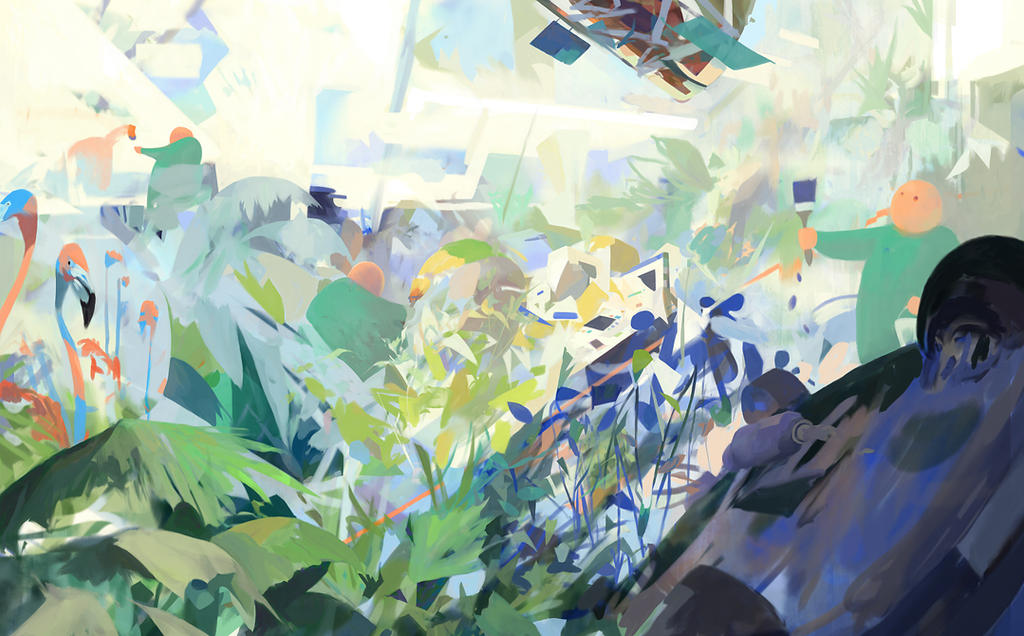 Watch

Reply

Reply

I love the sheer emotion of this piece. Made me smile.
Reply

Reply

I think this is such an adorable concept!

And I love the colours you've used, nice work!
Reply


That's awesome! I especially like the flamingos

Reply

Hahaha yess! Nice concept.
This blue shape in front is disturbing me though, dunno...
Reply

Thanks for the feedback man : )) That blue shape should be an upside down car. Should have rendered more on that part...
Reply

4 year olds getting introduced to paint= painting maniacs
Reply