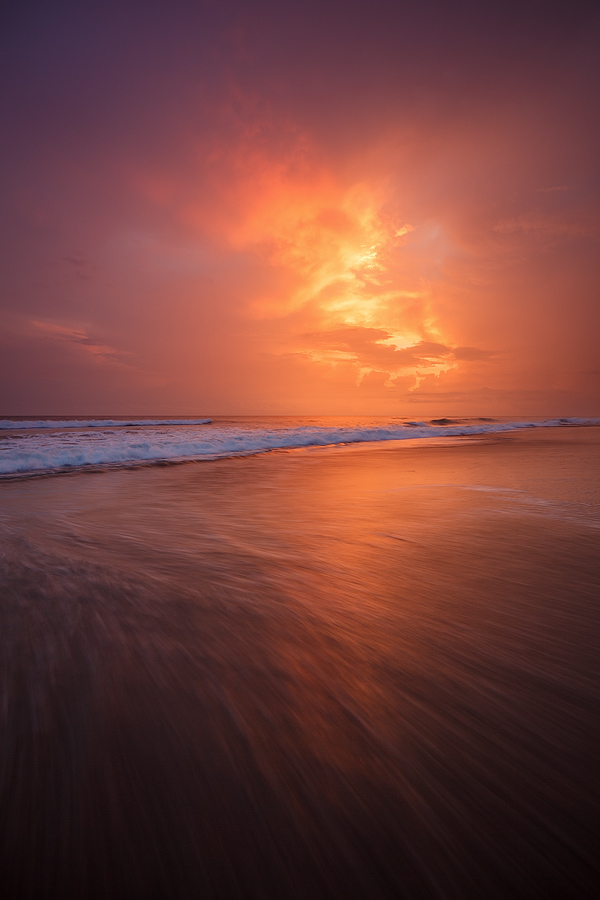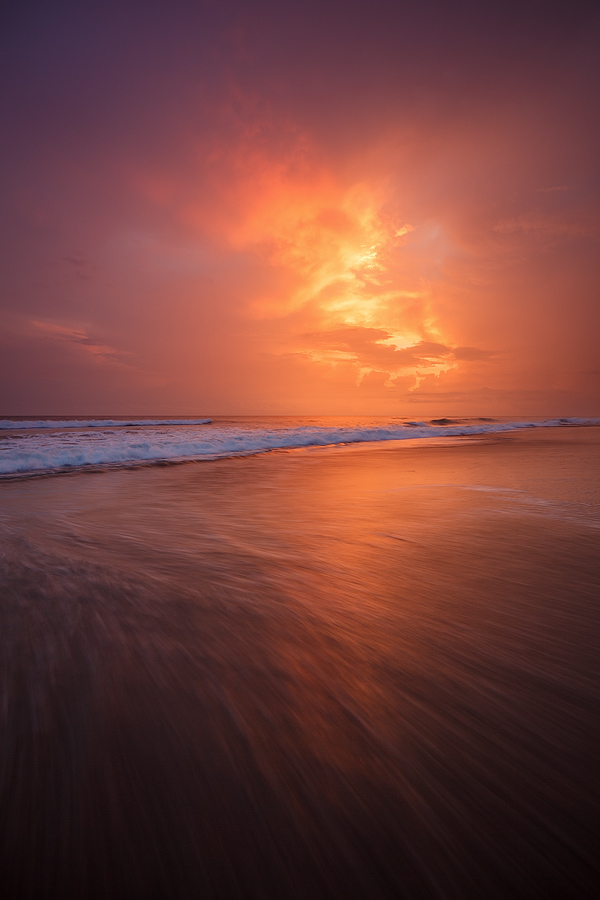 Watch
Santa Teresa beach Costa Rica.
First of all congrats with this amazing photo. It is powerful, the red is really aggressive, yet easy and smooth for the eye. So the blend between "oomph" and general viewing pleasure is pretty good combined.

The subject is a classic, sunsets at the beach are priceless... Of course, not super original but therefore not a lesser image.

The technique is spot on, straight horizon, colors are nice and in balance, no noise, sharp... perfect use of long exposure and the orientation of the picture makes it quite a interesting photo to look at.

All in all a very nice photo, well done!
The Artist thought this was FAIR
8 out of 8 deviants thought this was fair.
First thing I have to say: so simple, but so powerful. Amazing use of long exposure to bring a sense of movement to an other wise relatively normal sunset. I love how there's only one pop of colour, and off-center too. This caught my eye in my notifications because of the composition- the way the diagonal waves led up to the straight horizon line really captured my attention in the thumbnail

The one thing I might have changed would be the length- I might try cropping out some of the bottom of the photograph because the darkness detracts/distracts the eye from the orange burst in the sky, and it doesn't add too the mood of the photo. Overall, this image works so well because unlike some sunset photos, it isn't crowded with too much unnecessary stuff, and the little patch of orange clouds is just enough to make it extraordinary.
The Artist thought this was FAIR
5 out of 5 deviants thought this was fair.