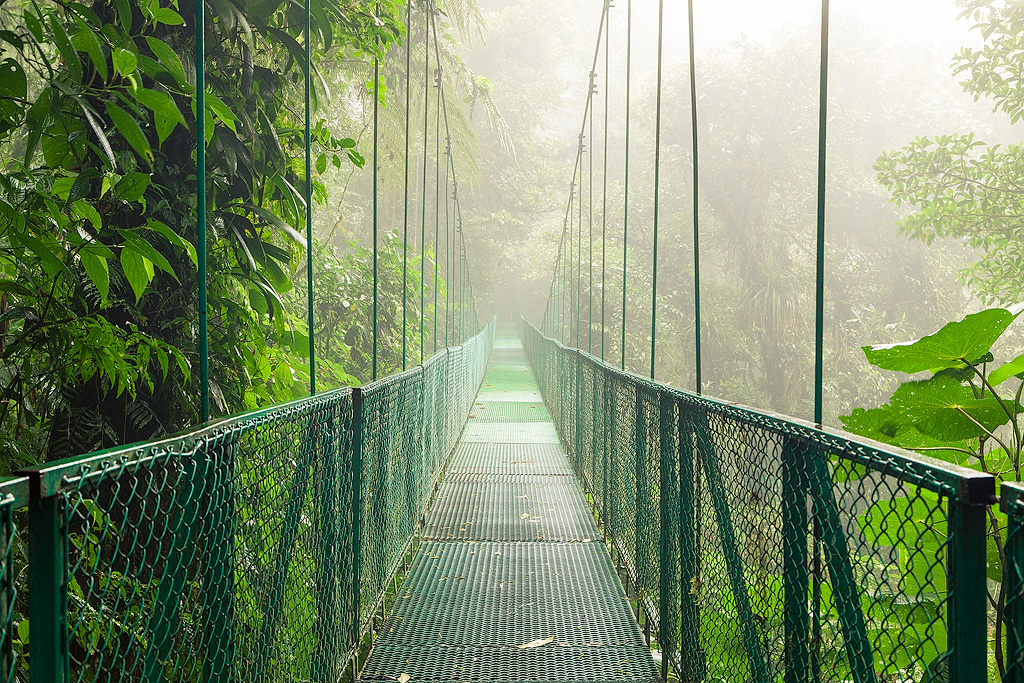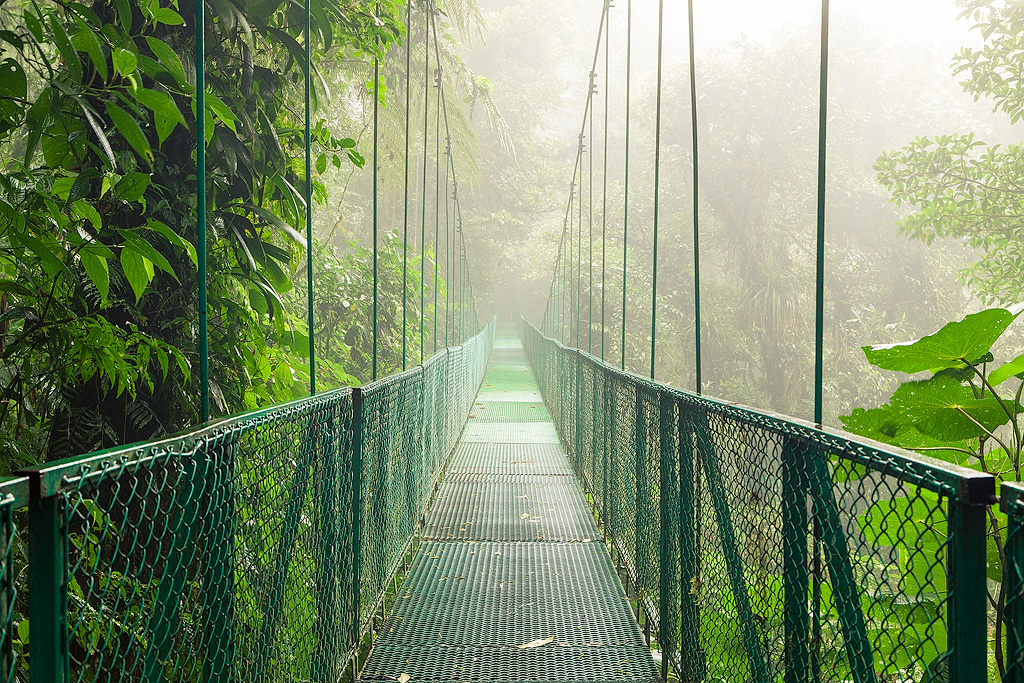 Watch
Cloud forest Monteverde Costa Rica.
Hello! I hope you don't mind if I make some comments on this beautiful photo. It really pulled me into the scene, with the bridge leading off into the distance. The mist of the low-hanging clouds gives the bridge a sense of mystery. I want to know where that bridge leads and keep following the path. I can hear the ambient sounds from the trees as hidden animals, birds and insects go about their daily lives. The colors of the foliage are so rich in their various greens. This photo is definitely effective in bringing the viewer to the location. Your photography is lovely, and I'm sure you will get a lot of comments on this piece.
The Artist thought this was FAIR
3 out of 3 deviants thought this was fair.