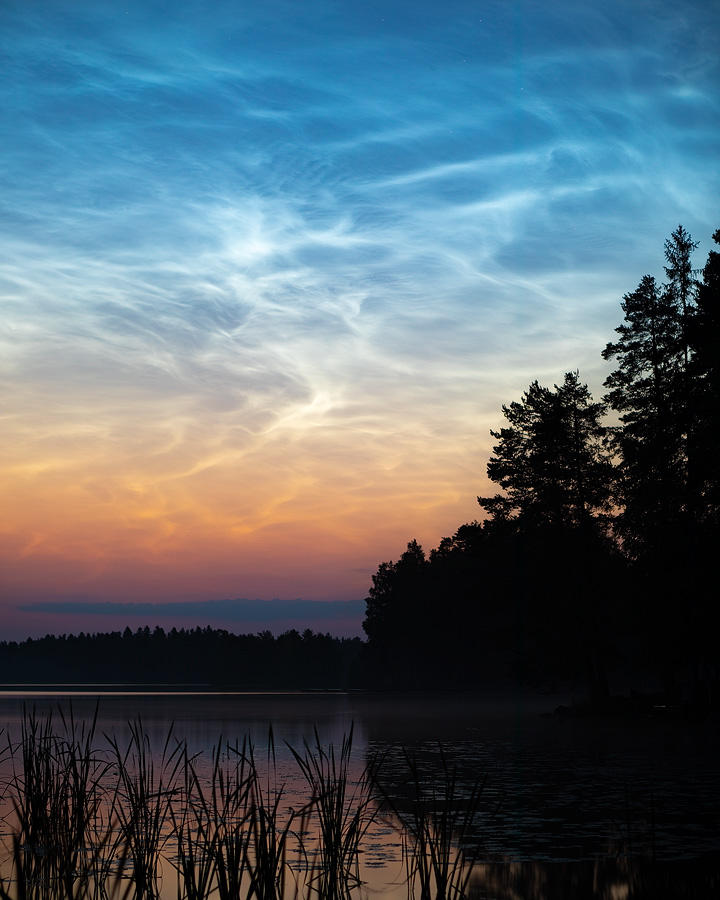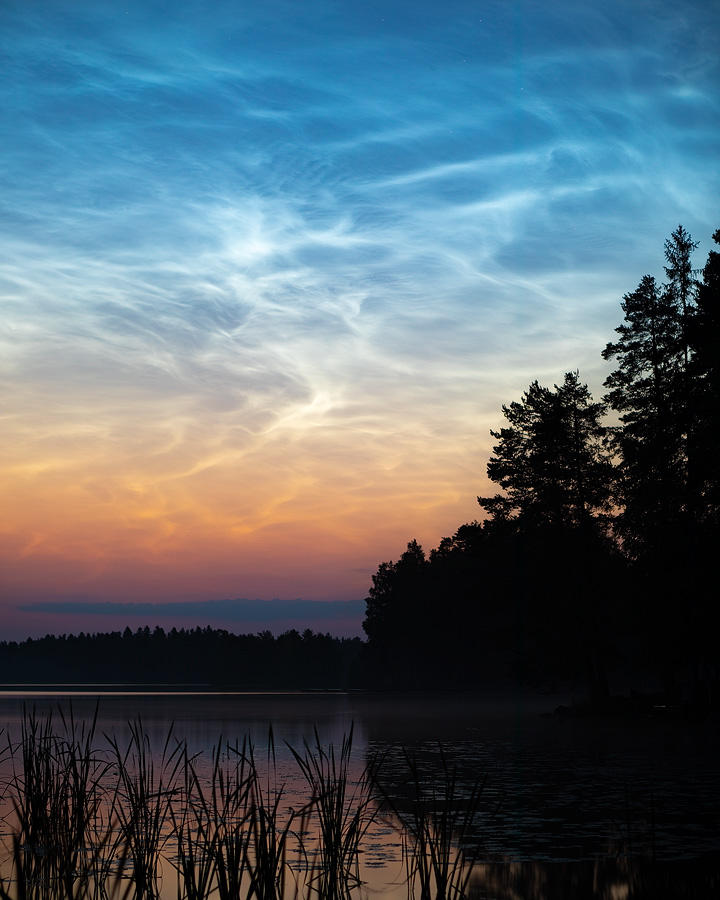 Watch

So beautiful and restful. Lovely image!
Reply

I can practically smell the lake water now. It beings back some really nice memories.
Reply

liquid sky

Reply

Very pretty!

Love it!
Reply

Amazing sky! Beautiful framing, too.
Reply

Reply

Nice shade of colours

Reply
Looks like the sky is made of a rippling pool of water!
Reply

Reply

Reply

Reply