Apparently Disney just bought Marvel for a whopping $4 billion.
news.bbc.co.uk/2/hi/business/8…
So, as artists, it's our job to help these mega-monsters merge their catalogues. Here's the art Jam challenge - Draw any disney character "merged" with a Marvel one (for example, Iron Duck).
The deadline is Sept 20th.
Good luck all.
-Juggy
Also featured here

Entries so far...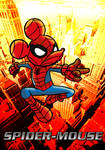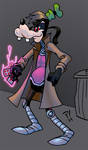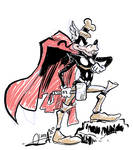 :thumb135544188: :thumb135481224: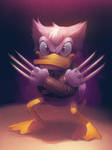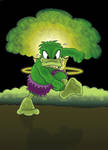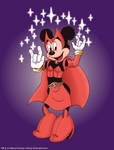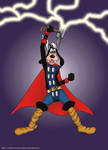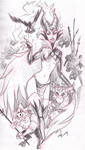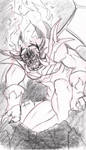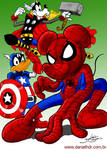 :thumb135497947: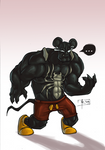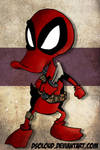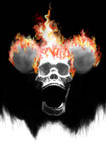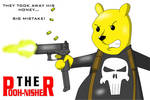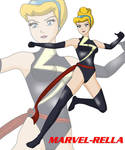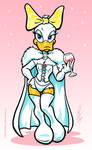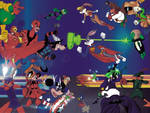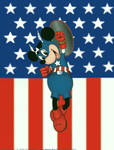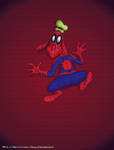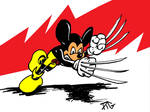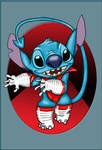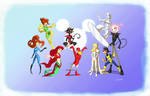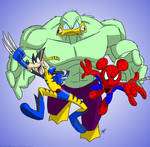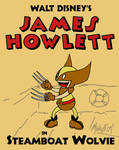 :thumb135983542: :thumb135983258: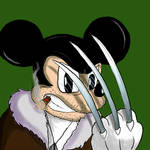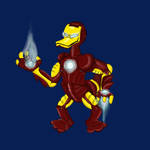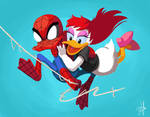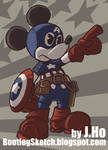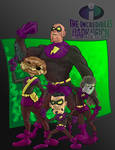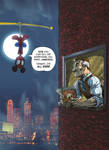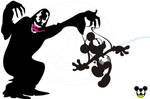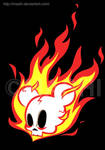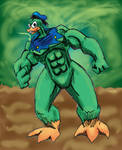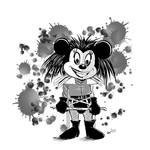 :thumb135807600: :thumb135807822: :thumb136120885: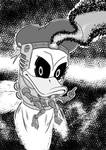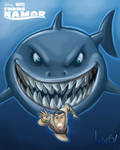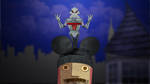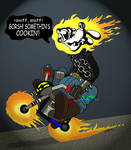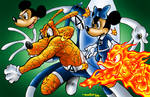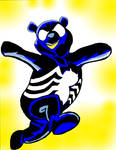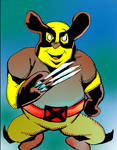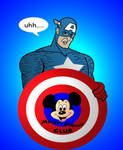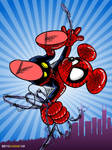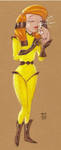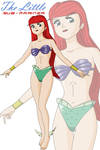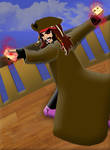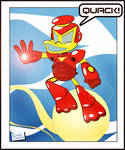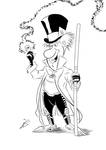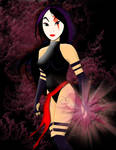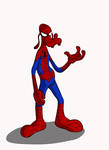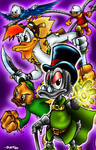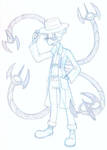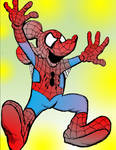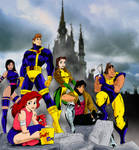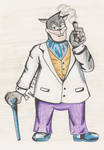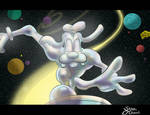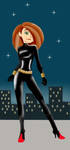 :thumb136890618: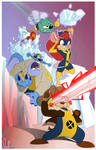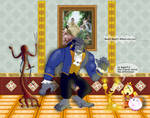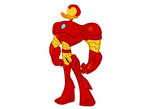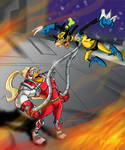 :thumb137128998: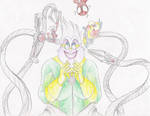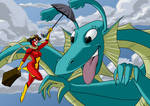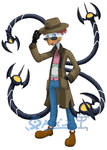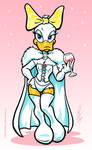 ***CLOSED***
Ok all, this was amazing! I think the pieces speak for themselves. You all put in a lot of effort here. And just remember, these were all the ones submitted to the JAM, not just taken off of DA - so there are even more out there!
Let's hope that Disney puts as much effort into this moves as youall have shown.
Thanks again all.
Juggy