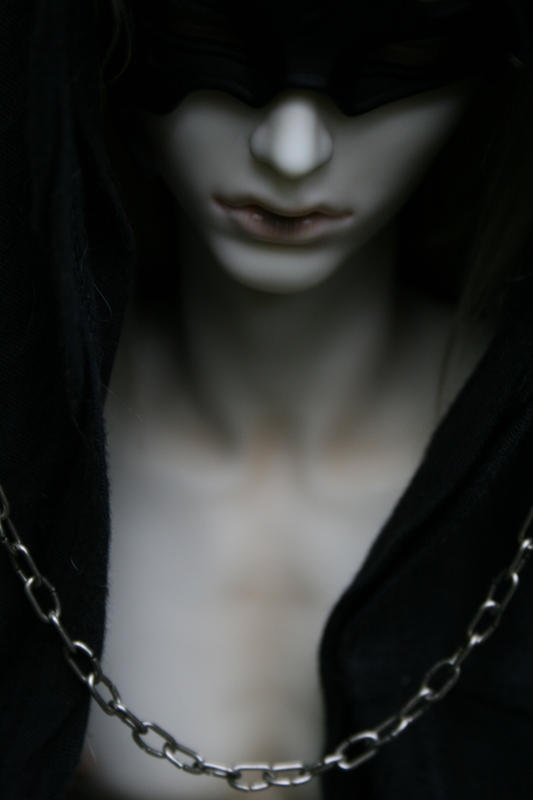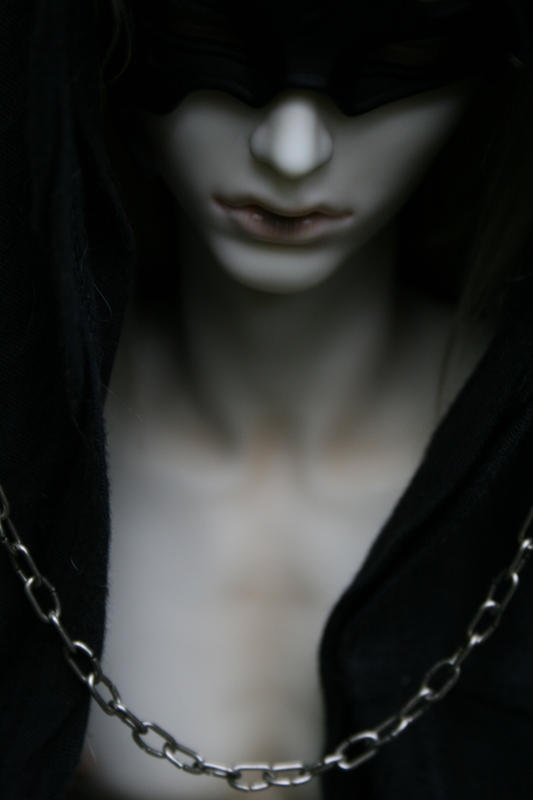 Watch
Better late than never. Shots I made of Mordec a loooong time ago. I'm hoping to make more of him with the costume I made for him but I haven't had the energy to do so yet.

Mordec is a Soom Sard-Night Odyssey

~~~
I'd love to use this for a book
Cover!!! Credit would go to you of course!!! Let me know
Reply

Hey, thanks for your comment and apologies for the late reply, I haven't been very active.

As for your question, I'm very flattered, but I have to say no. There is a story behind all the photos and characters and it would be strange for me to know any of them are on the cover of a completely different story. Sorry to dissapoint and thanks for the interest.
Reply

Reply

o. o Your Sard is just amazing. I love the way he looks here. His mouthhh~ ♥
Reply

Thank youuu! And gosh, Sard's mouth is really gorgeous isn't it? I can't stop drooling over them either XD Soom did such a great job sculpting them!
Reply