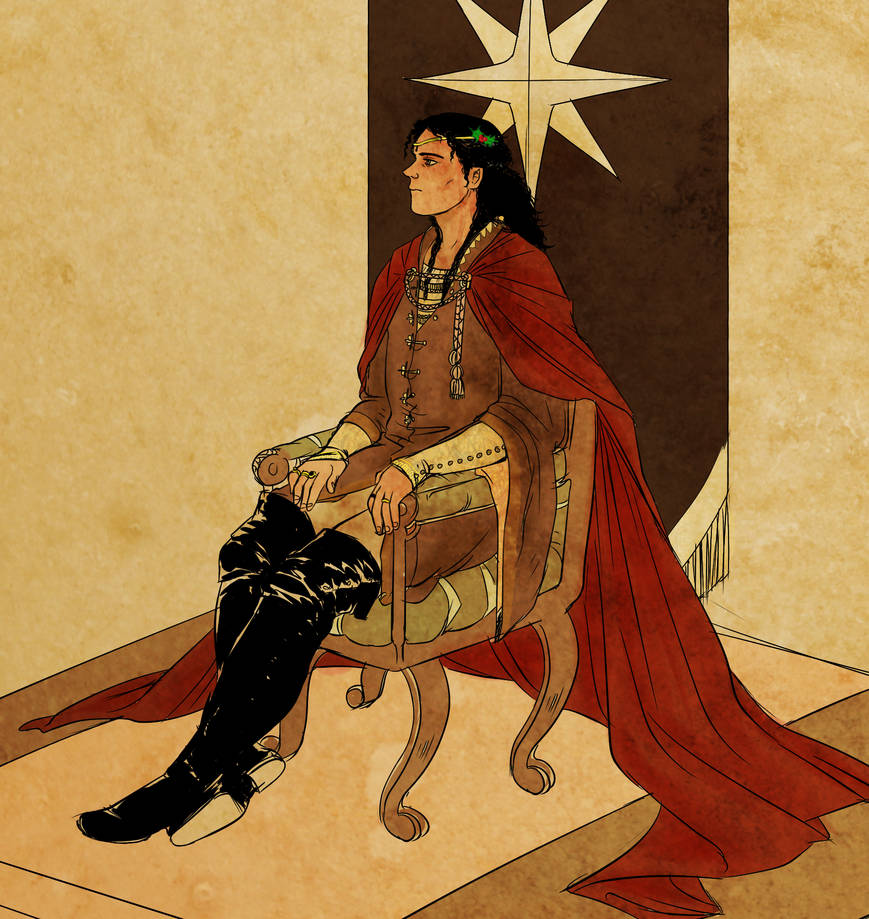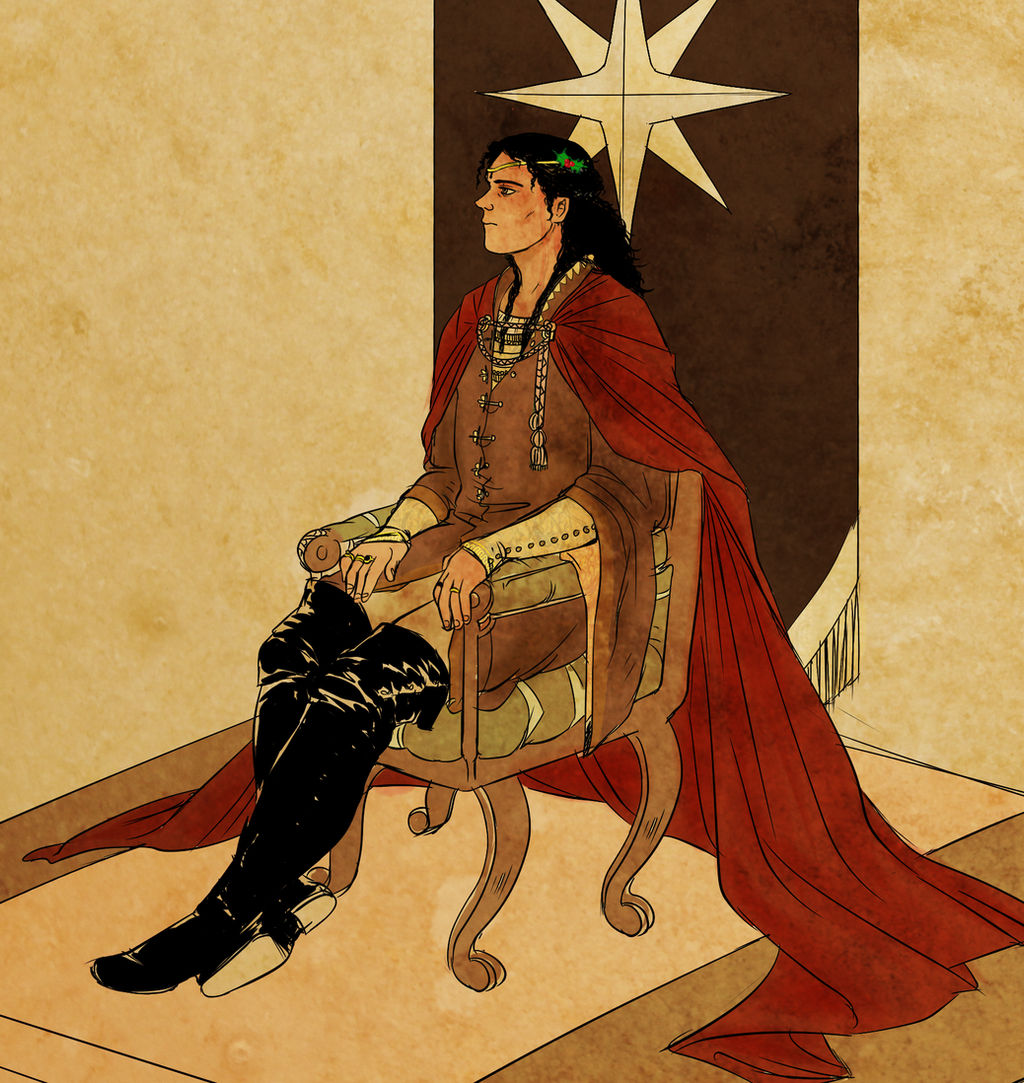 Watch
Paradife-loft
[link]
prompted an AU where Celebrimbor becomes High King of the Noldor and I simply had to draw it! I'm using his design for Celebrimbor here, so credits to him


Great concept! I love the little holly twig on his crown, suits the lord of Eregion. ^^
Reply

Great work. You are awesome
Reply

Lovely composition and I love the entire ensemble. I will have read the story.
Reply

Celebrimbor looks incredibly regal and I love the little sprig of Holly in his hair.
Reply

aaaah thanks!! I can't help drawing holly whenever i draw celebrimbor ahaha, eregion sounds like a lovely place

thank you!!
Reply

I know that none of Feanors children would have made good High Kings but it still irritates me that they were blocked from inheriting.

It does (well when Galadriel left anyway)
Reply

Where can I find the AU? I'd like to read it. Celebrimbor is one of my favorite characters.
Reply

hmm i would love to read it too hahaha, actually there isn't fic or anything, it was a result of an au meme i did on tumblr, taking prompts!
you can see the original post here:
[link]
and there's also this au that was a lot of fun, but too sketchy to post here i guess, noldor in the french revolution:
[link]
and there were some other au memes but related to the second-born hahaha
but hey
if you write it
please come inform me
i would LOVE to read that as well! I also love celebrimbor a lot!
Reply

There are some very neat ideas there. I'm not likely to write a story on this theme any time soon due to only having so much time and energy, and having too many half-finished stories already.

The version of Celebrimbor in my imagination would be difficult for Annatar to manipulate into claiming the high kingship unless Gil-galad was dead, not least because Celebrimbor is motivated by a desire for knowledge rather than a desire for political power. That's one reason why Annatar had him making Rings instead of having him try to claim the High Kingship on grounds of being of the first house of the Noldor and innocent of the crimes the rest of that house committed. Celebrimbor regards political power as something to be endured until he can get back to his experiments. He doesn't like other people claiming power over him, though, especially if they start interfering with his research. He's also stubborn and tactless and not naturally a politician. I think he'd be horrified to have to try and fill Gil-galad's shoes - and that he would end up failing.

I think Celebrimbor would have been a much happier elf if he had been born into a normal, non-royal family.
Reply

I will never get over how perfectly wonderful this is! ;w;
Reply