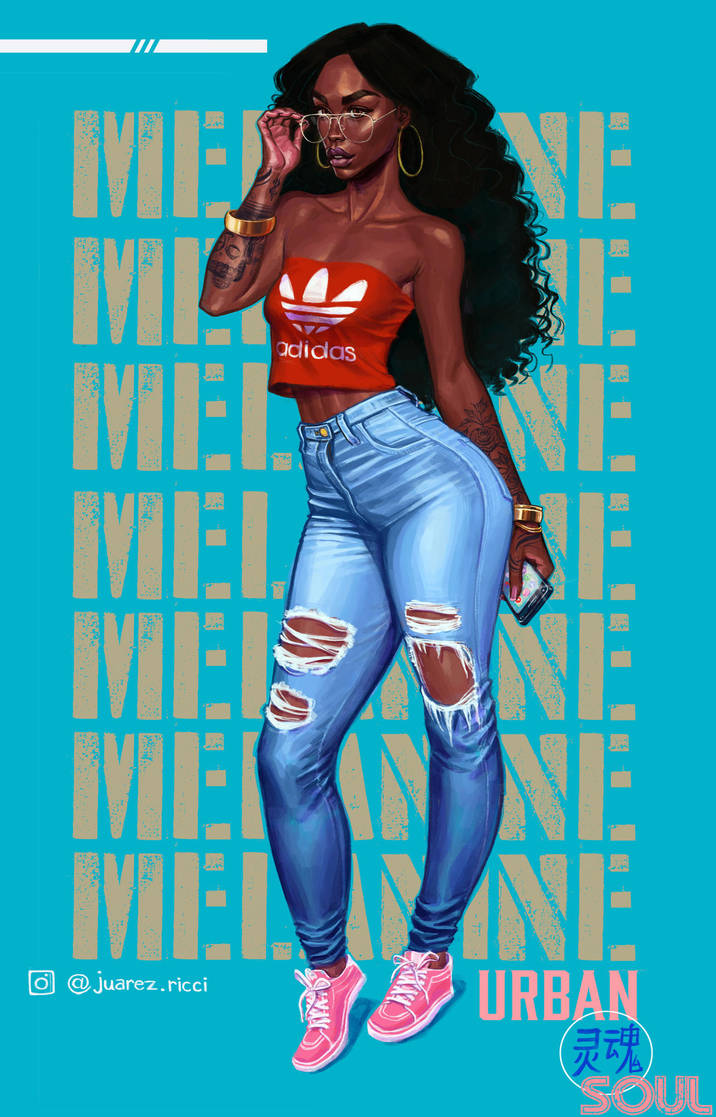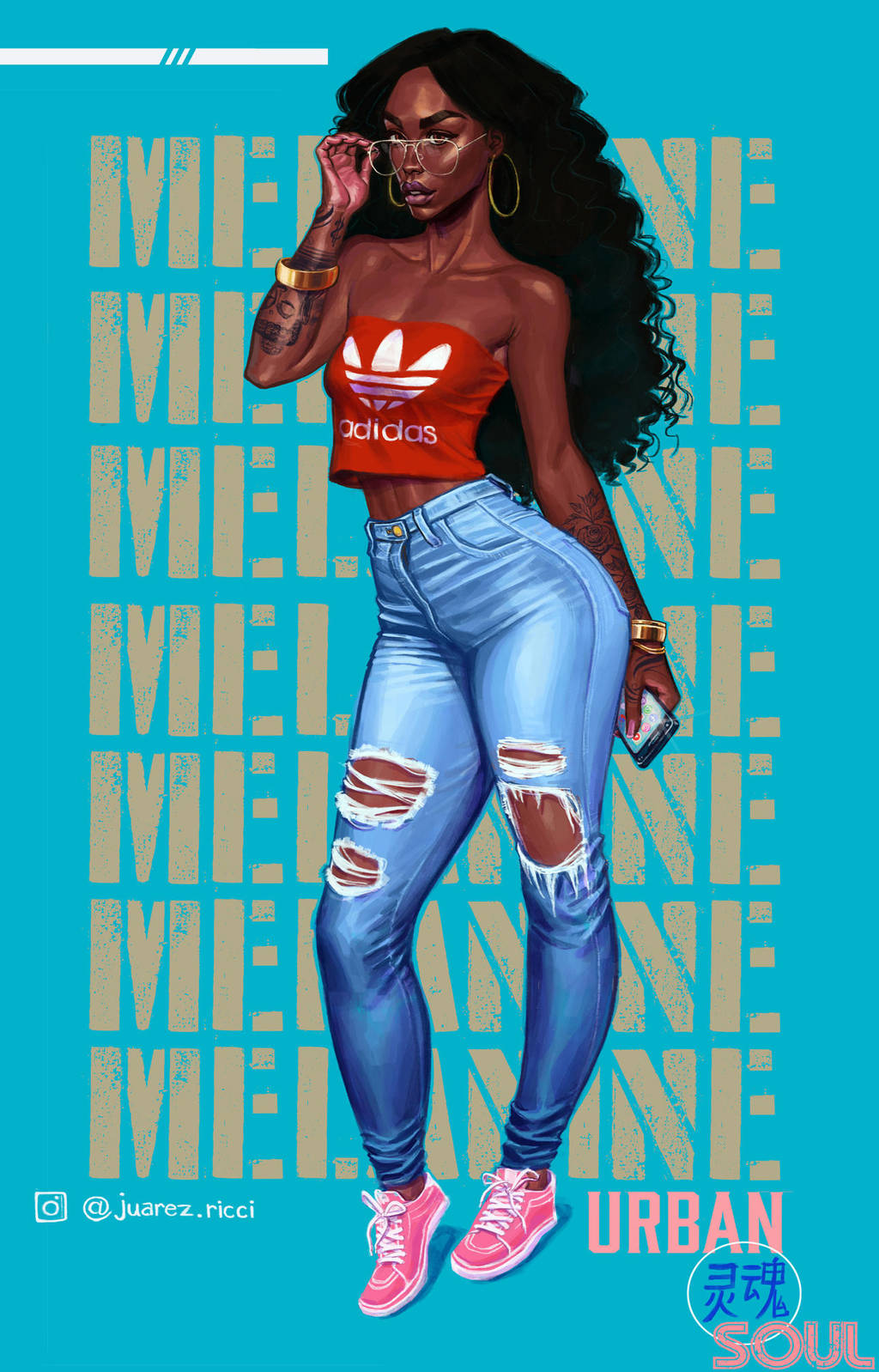 Watch

Reply

Reply

😱😱😱 Thaaaaaanks buddy !!!
Reply

Oh no, thank you pal, can't wait for more,I still haven't forgotten that I will need some work from you in the future. Keep it coming!
Reply

Reply

😁👍👍 Thank you my friend !!!
Reply

This is just stunning!

Thanks for sharing.
Reply

Woooow thanks, thanks a lot !!!
Reply

You're absolutely welcome, and I hope to see more from you. Best of luck with your art and drop by my gallery anytime.

Reply

Reply

Reply

Reply