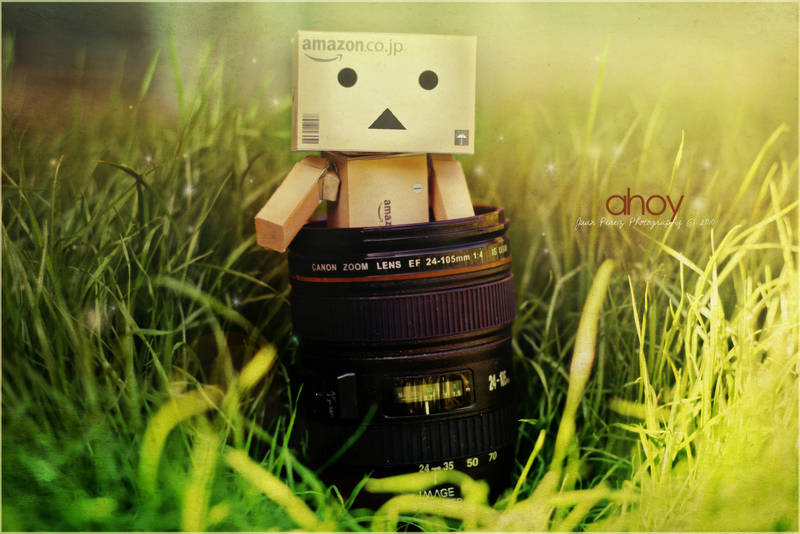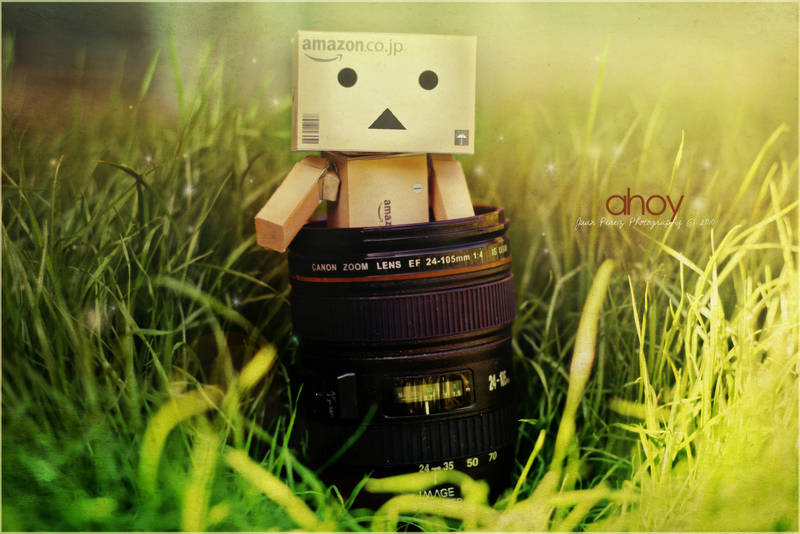 Day 105
Ahoy! from danbo. He is in my mug lens....

i am so blocked, and i am also running out of ideas too...

oh well...
Canon t2i
canon 50mm II
Danbo
please do not steal.

Reply

Reply

Reply

Okay, first of all. CUTEEE! <3
Where did you get the little robot guy??

Reply

i made it.

thanks, glad you like it.
Reply

Really? That's so cool!!
How did you make it?
I've seen this little danbo guy all over the place, and someone was selling one on amazon for like 50 dollars, Yeah, CRAZY. But if there is an easy (or hard) way to make them, then that's awesome!

Reply

well, the ones that are sold for 50-30$ are the origional toys, they are actual plastic toys. i want one, but i do not want to spend over 10$$ for a toy that ill i do is shoot pictures with it. anyhow, i found the template online. you should make one. it is easy, but requires a lot of time and patience. good luck.
Reply

Ah! That makes sense, $50 bucks for a toy robot is pretty pricey, especially since our interest in it is for pictures, haha

Well I'm off to google and see if I can find a template!

If you still have the link where you found yours, that'd be awesome!
Thanks for the info! I appreciate it (:
Reply