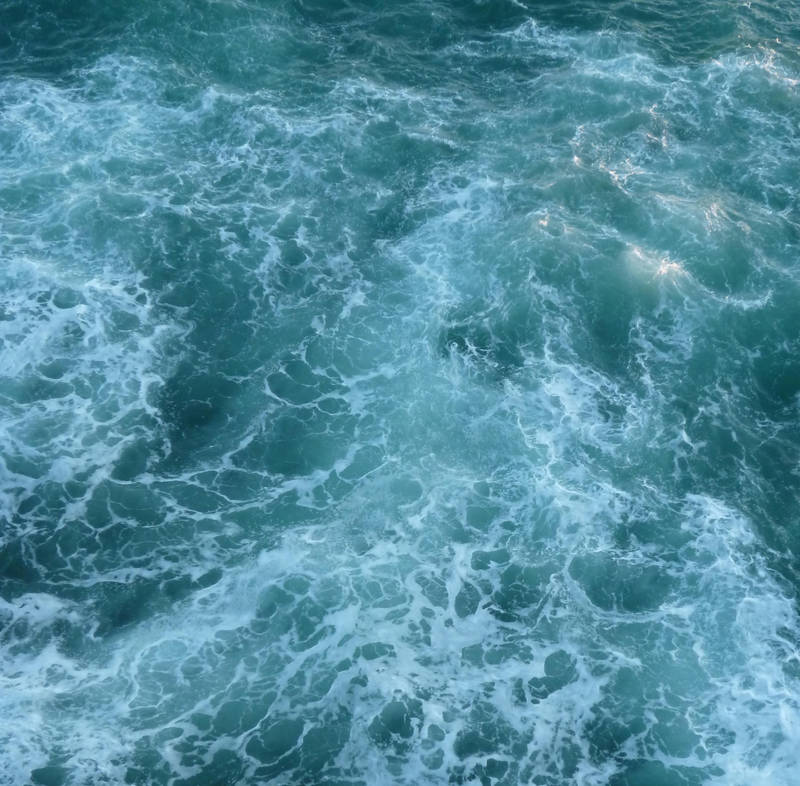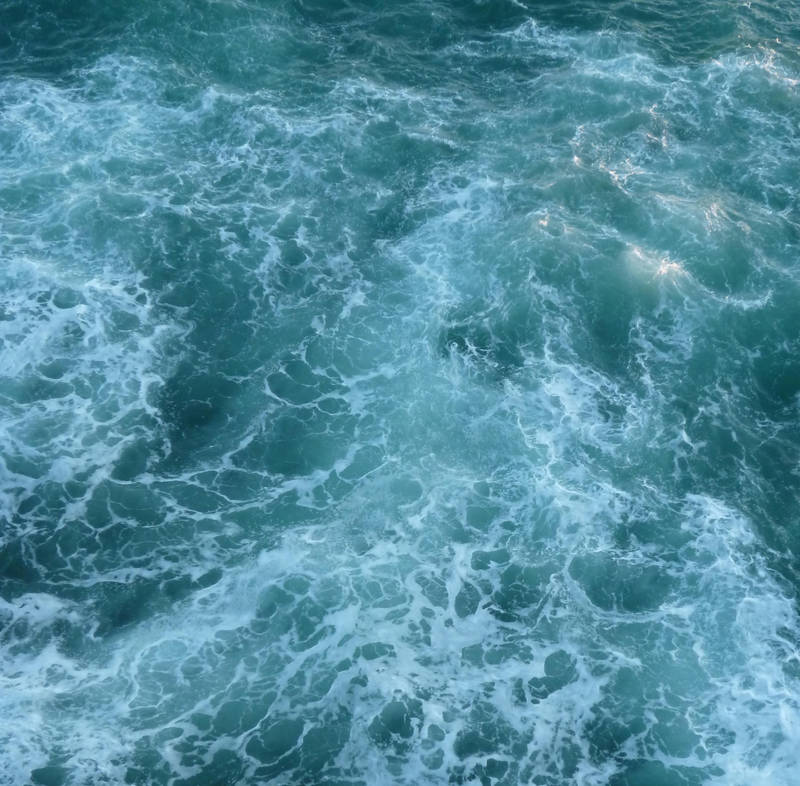 Watch
Use it as you see fit. Mixed media, photomanipulation or simply as reference.
Download for full size.
Wow a DD?? That was totally unexpected! Way to start a new day!

Thank you so much for all the support and to
PirateLotus-Stock
for featuring it!

Thank you all for the comments and the faves. I'm overwhelmed with the visibility and acceptance it is getting that I can't possibly thank you all personally so here it goes: thank you so much!!

Daily Deviation
Given 2014-07-27