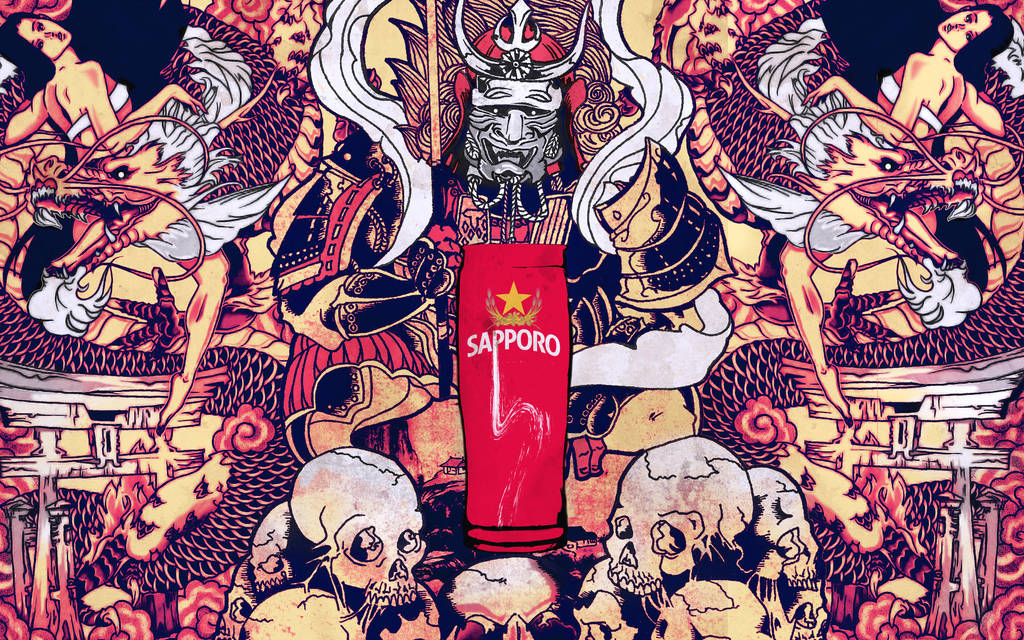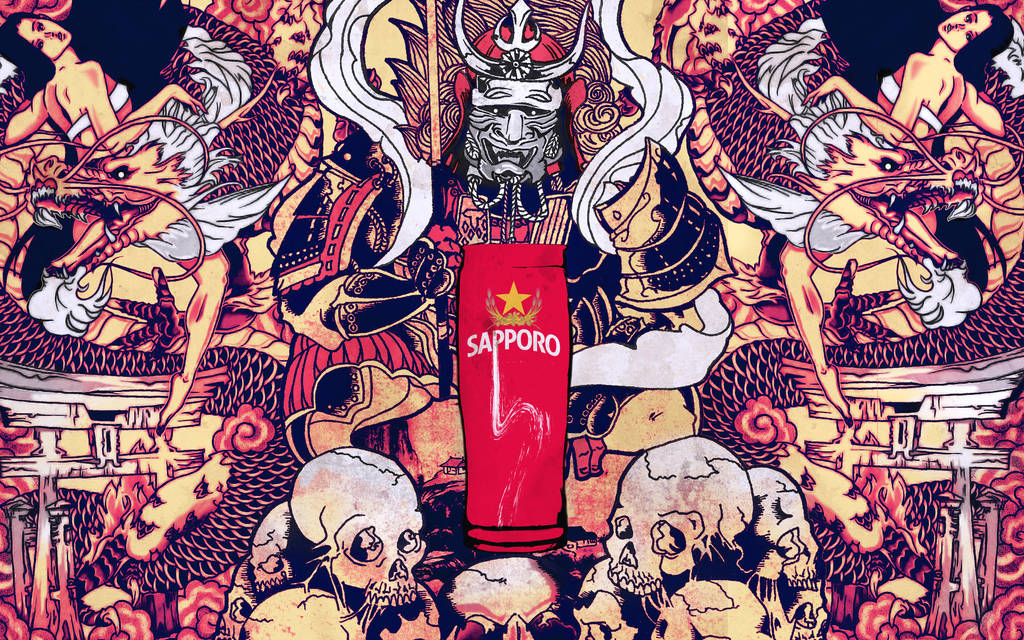 Watch
This is mixed media. I had drawn a couple peices on paper a while back and decided to combine and color them in photoshop for this mashup. It turned out great......at least i think it did! enjoy!

Reply

I could see this as a double page ad... this looks awesome!
Reply

Thankyou so much! I really appreciate it!
Reply

Seriously.. this should win..
I don't want to make suggestions on a piece that I think is pretty perfect already... and it could just be my computer, but your darks look like deeeeeeeeep navy, I'd crush the blacks and and make it stand out more.. more rich...
But honestly, every so often I browse the entries and so far nothing beats this.
Reply

The key word is so far haha. You have to wait till the last few days and then the works start getting really competitive!
Reply

You know, I figured all the pros are gonna way till 24 hours to go...
But I'm curious to see what anyone can come up with... they all suck or are too similar to preexisting ads..
except yours (so far) - That thing is begging to be an ad.
You have my vote.
Reply

I love the vibrant colors, it certainly catches your attention and draws in your interest.
I love the use of red, it doesn't overwhelm the viewer despite it's use throughout the image.

10/10 I love this piece. Good luck!
Reply

Thanks for the feedback! I'm glad you don't think it's to overwhelming.....i was kind of worried about that
Reply

This one looks fantastic! Really love the details, I can see this printed on a canvas scroll ;0
Reply

Reply

Wow, this is really cool!
Reply