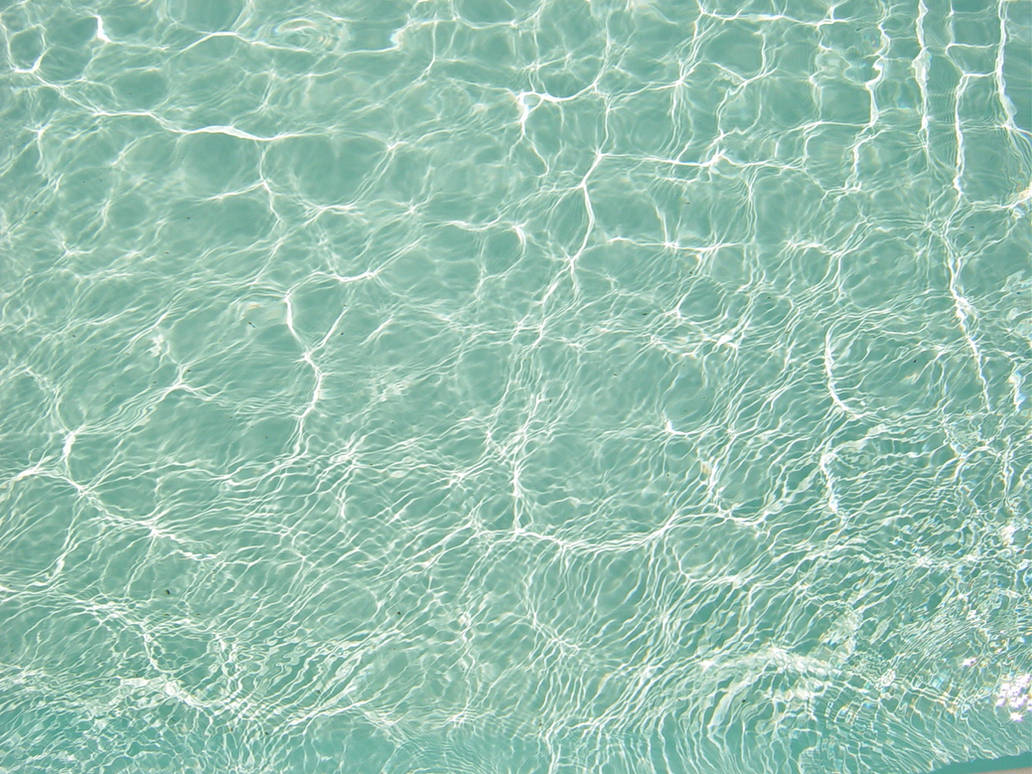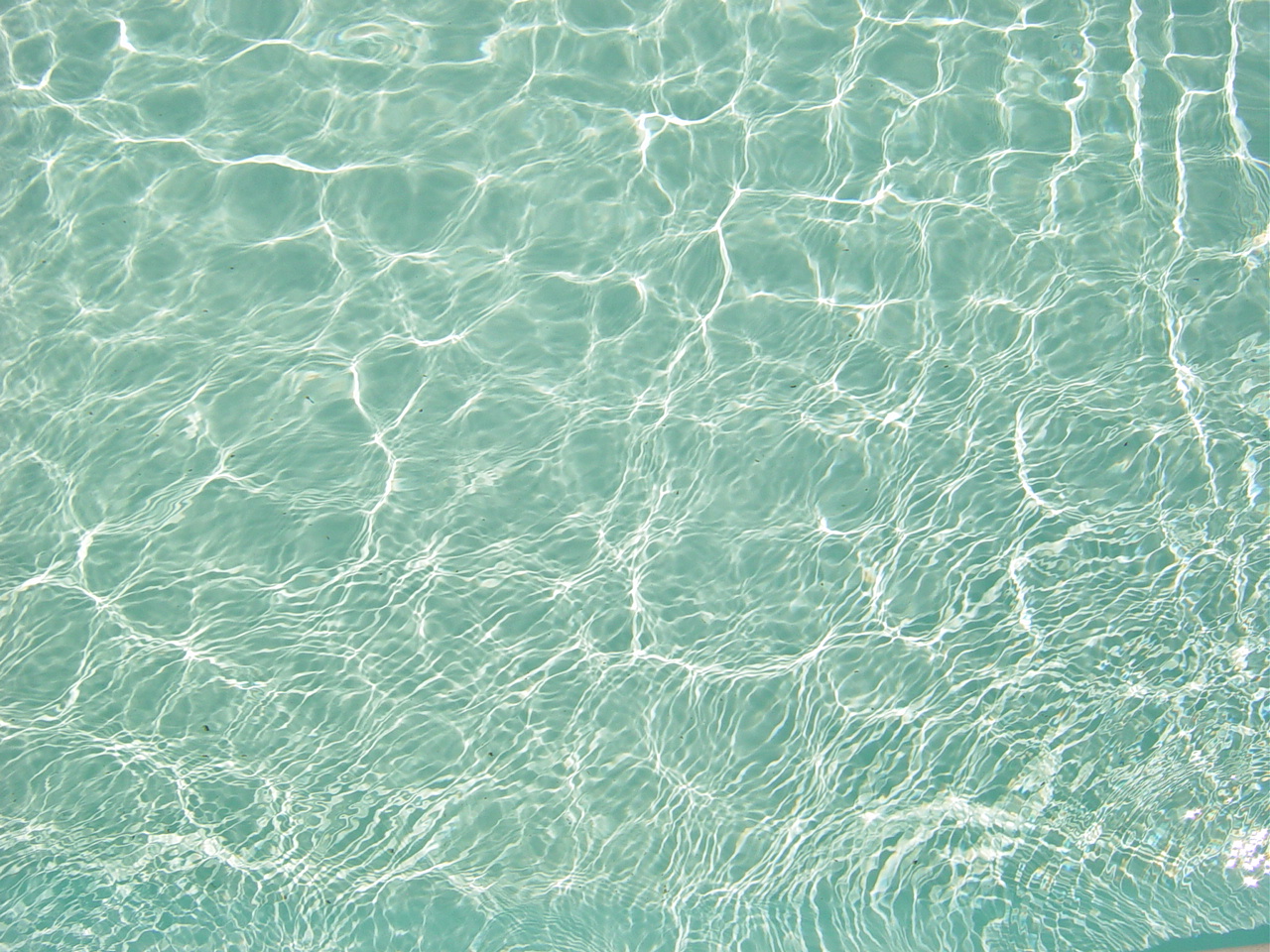 Watch
Photo of the bottom of a shallow fountain on a very sunny day. Please credit me and comment here with the deviation if you use it! Thank you!
Edit: Here is a journal where, if you are bored enough, you may see all the deviations that have been made using this stock:
[link]
I used your water texture for one of my designs. You have a beautiful photograph of water without the glare of sun or flash. There is no reflection distorting the image. The ripples added into the water created a nice touch of extra texture. The water creates a nice feel for texture in other designs and is a create stock piece. However for use in stock I wish the size of the image was a little bit larger so that it could be used for other works in the form of a clipping mask or as a background, but all in all this is a nice stock image, thanks for making it available.
The Artist thought this was FAIR
12 out of 12 deviants thought this was fair.