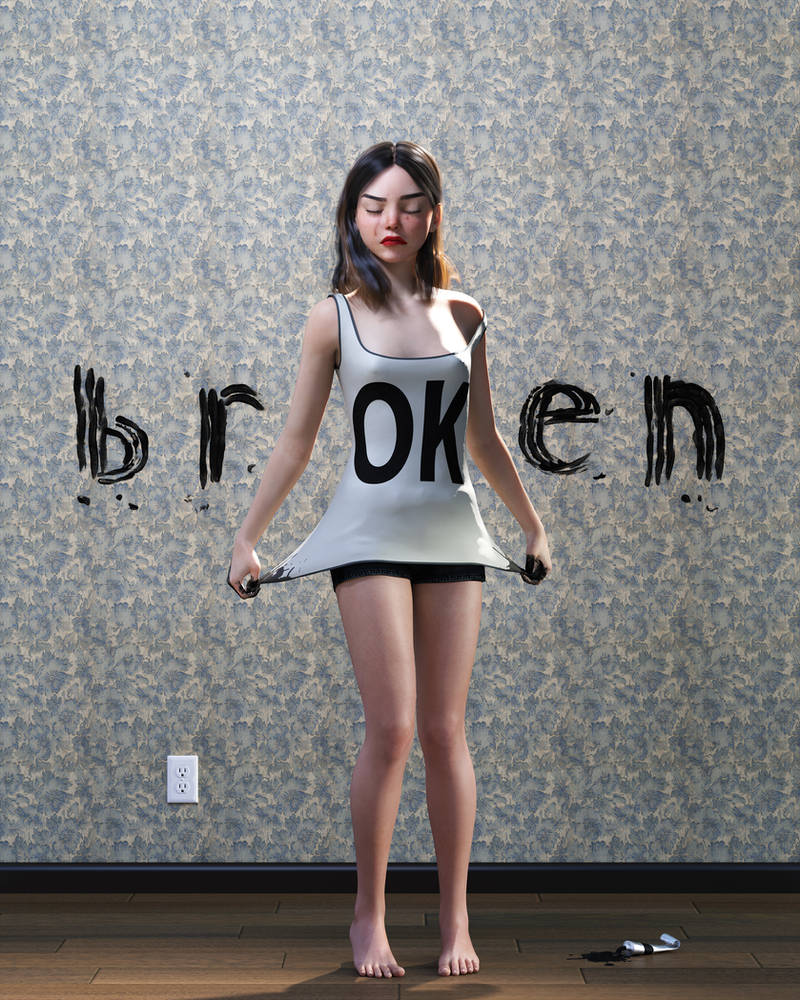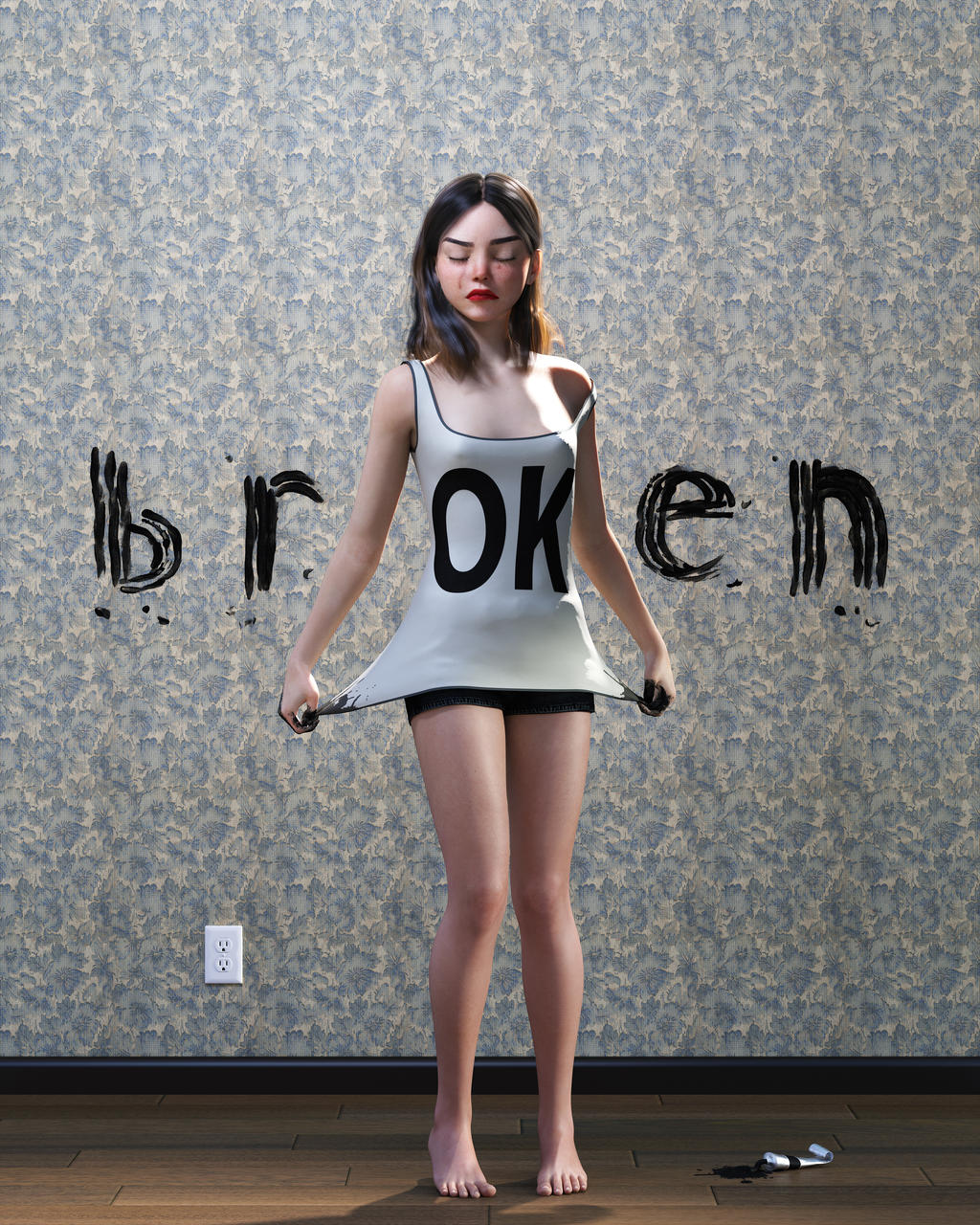 An image about my teenage daughter's constant struggles with mental illness and her endless fight to be accepted in a cruel world. This has deeper meaning for me, but instead of writing more here... I think I will leave it open to interpretation by you, the viewer.
Inspired by DestinyBlue and
youtu.be/akrnJEjUUm4
.
Made in Cinema 4D, ZBrush, Marvelous Designer, DAZ Studio, and Photoshop.