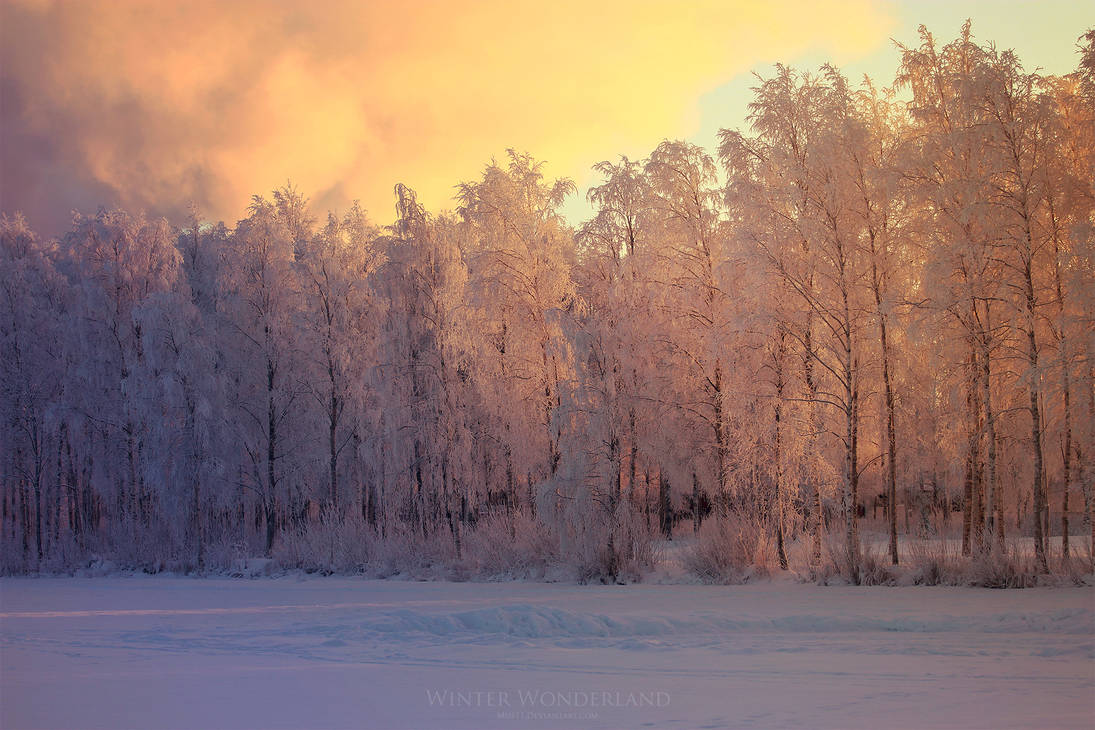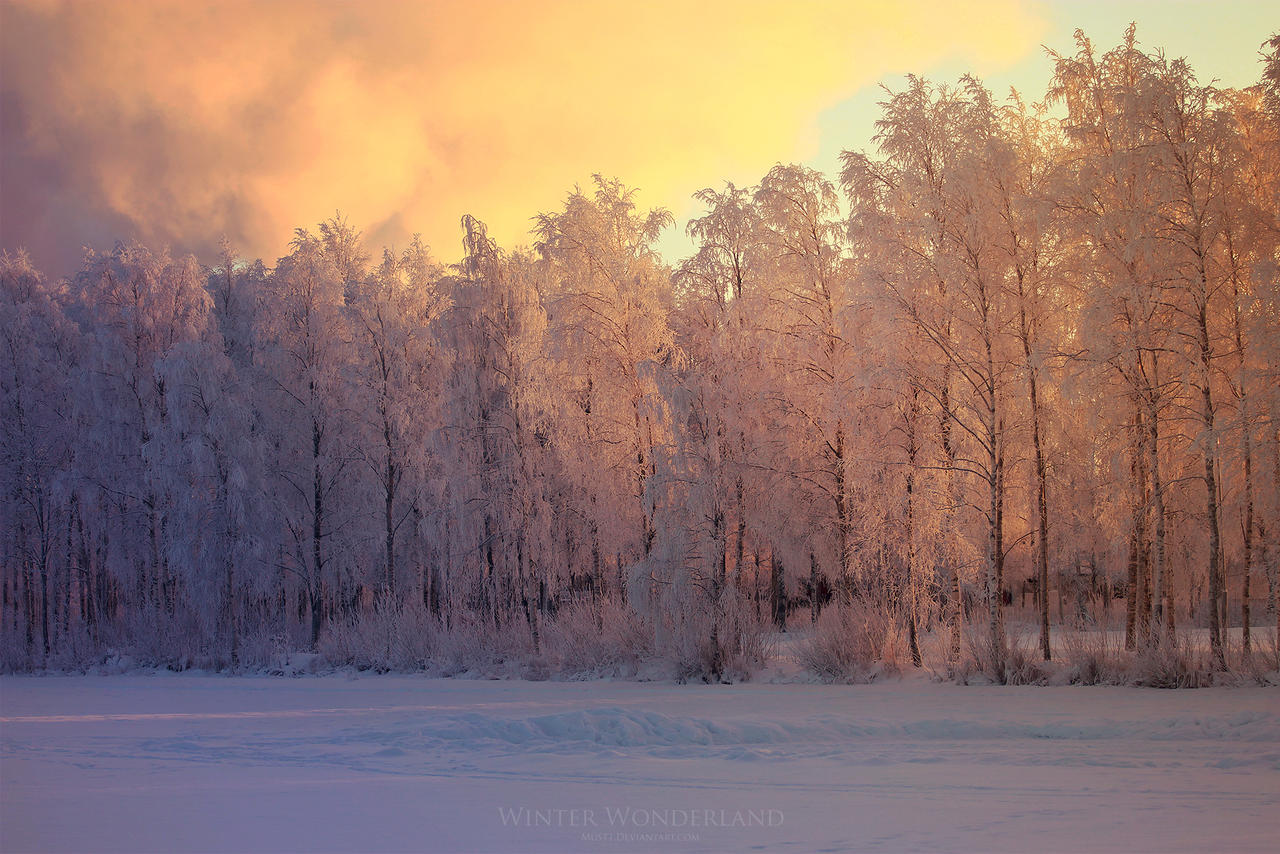 Watch
Hello people

! It has been a while since i uploaded anything.
Not much has changed, summer is here and that makes me stressed out. U know that constant feeling that you get when you are inside and your head tells you to go out cause it's warm ?
For and extrovert this is really annoying ! I'm already missing winter !
I hope you all like this even tho it's summer themed.
NOTICE ! You can download full sized image for HD'ish resolution wallpaper

!

Reply

This is a very nice shot. I don't dare to say easily but i think i missed winter too

Reply

I take my camera out rarely during winter, but when i do, i tend to take far more exciting pictures than during summer. Thank you from your kind words !
Reply

Wow! This just pops right out at you! The contrasting colors work together so wonderfully to showcase this beautiful winter wonderland. I wish I could say more but I really can find no words: This is an absolutely gorgeous capture! Nice one.
Reply

That's plenty ! Thank you ! I'm so happy that people like this picture so much. I often get much attention on my 3D renders but nearly none on photographs.

Feels warm to see people like my photography as well !
Reply

You are most welcome!
Photographs will always hold their special place, for me. There's just something about preserving a moment forever that I find beautiful and inspiring. Then, when I see such good pictures, I'm further assured that photography is indeed a wonderful thing

Reply

Beautiful shot my friend!
Reply

thank you !!

Glad to hear from you. Btw i got a scanned picture of our image on that book. I can send it to you if u want !
Reply

Refreshing!

Wonderful shot, beautiful soft colors

Reply

YAY! A POST! On an art level, I love the use of blues and oranges, very nicely done. The snow also makes the branches look extremely delicate. Great job on the capture!

Reply