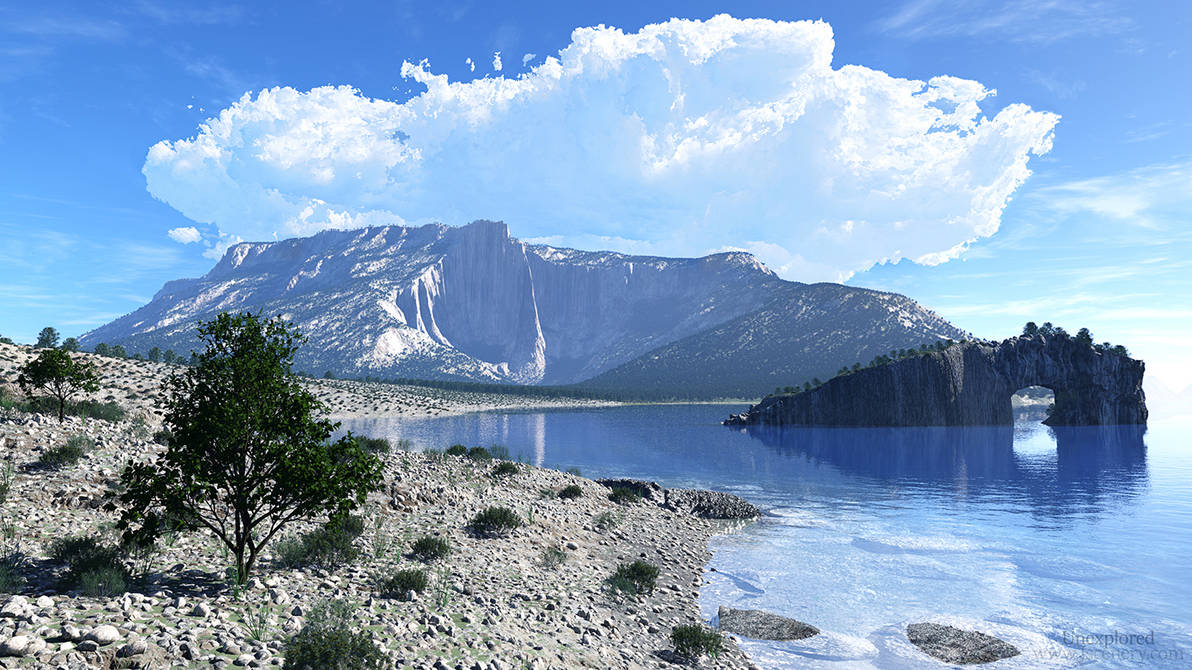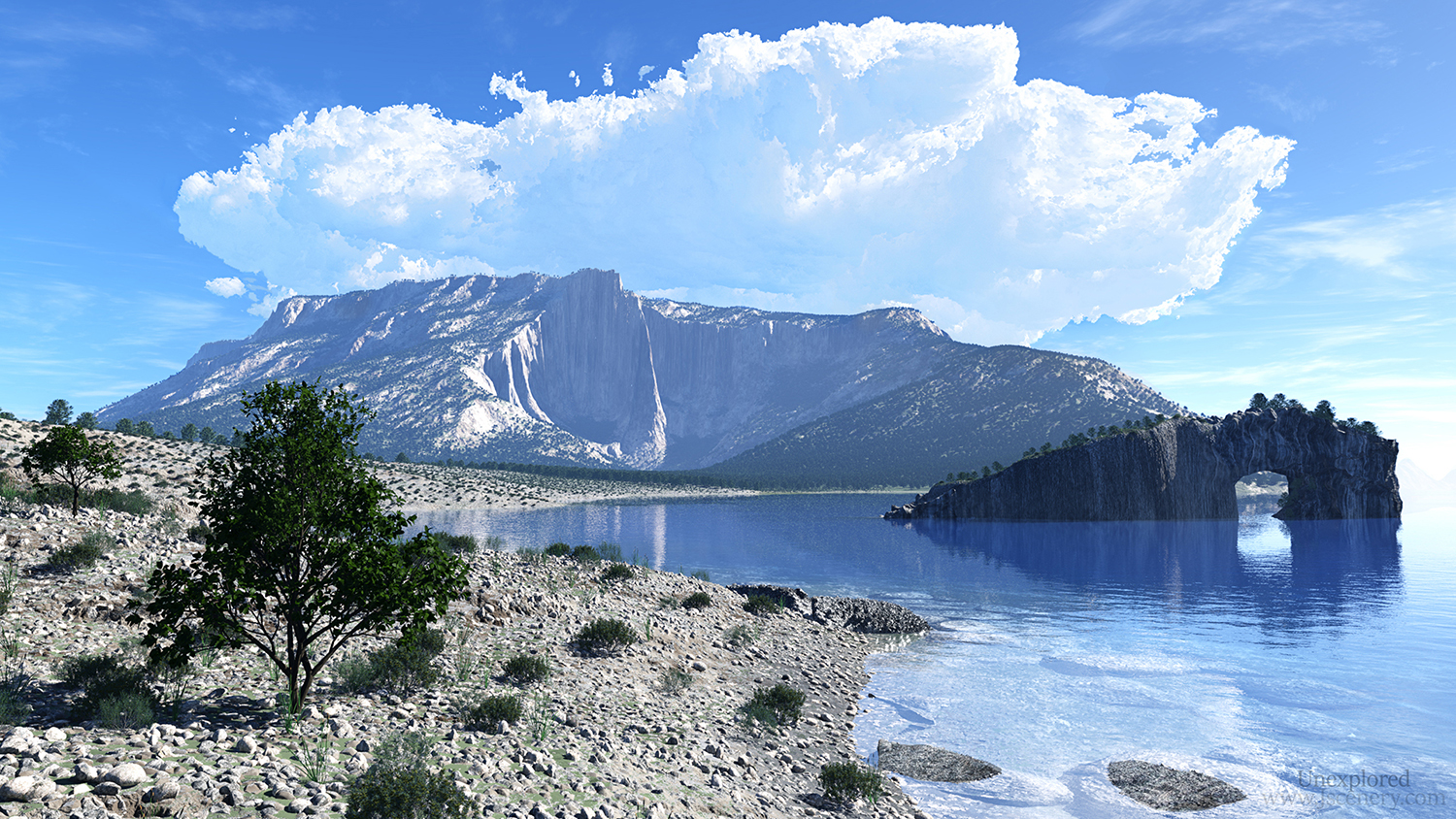 Hello guys and gals !
I just felt that i MUST upload this picture to deviantart, not because it's anything spectacular landscape wise, but for once i actually feel like i nailed the clouds really well. Clouds have been my true weakness in terragen since 1.0, but i think i'm finally understanding how they work

!
Please let me know what you think of this piece. All comments are more than welcome !
And if you
really
like my work and want to support me, please follow me on twitter. I'm new to the world of twitter, could use like-minded artists / people to follow there. Much appreciated if you take the time to follow me there ! Link to my twitter:
Link to my twitter
And as always, you can download this and my latest works as 1080p/1440p and most often even as 4k wallpapers from my website :
Link to my website
!

It is rather spectacular, landscape wise, and the clouds are both vaporous and thundery!
Reply

Reply

Reply

Nice place for vacation, but wouldnt wanna get lost there...
Reply

Now, that's a place I'd really like to go spend my day.
Reply

Reply