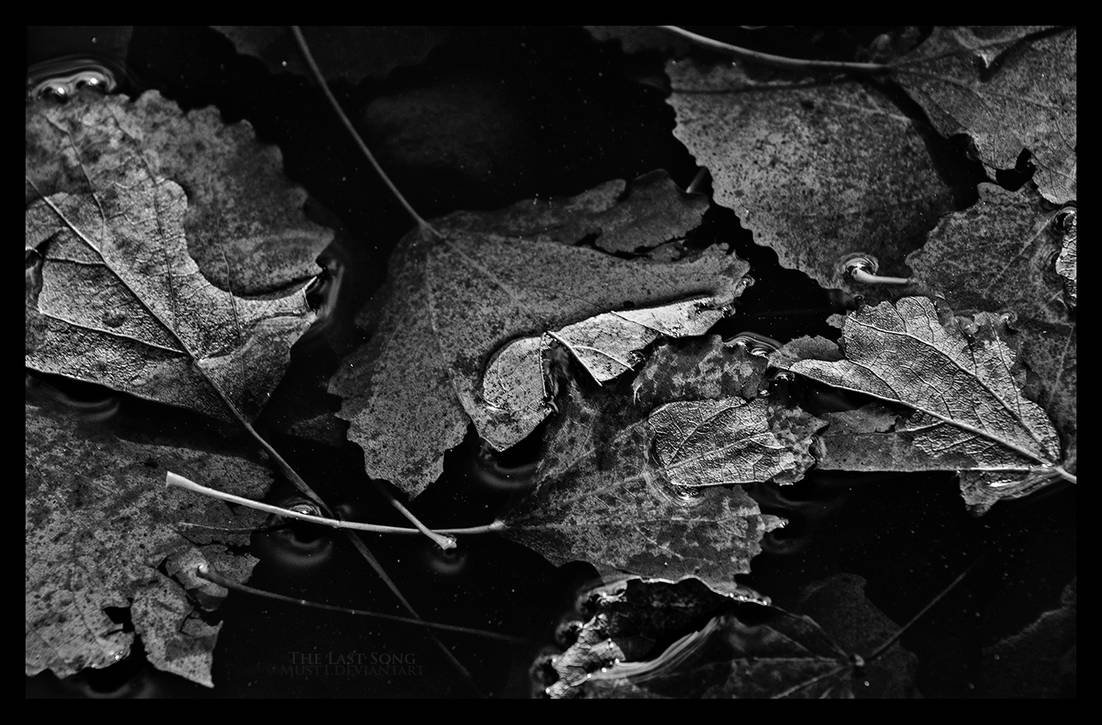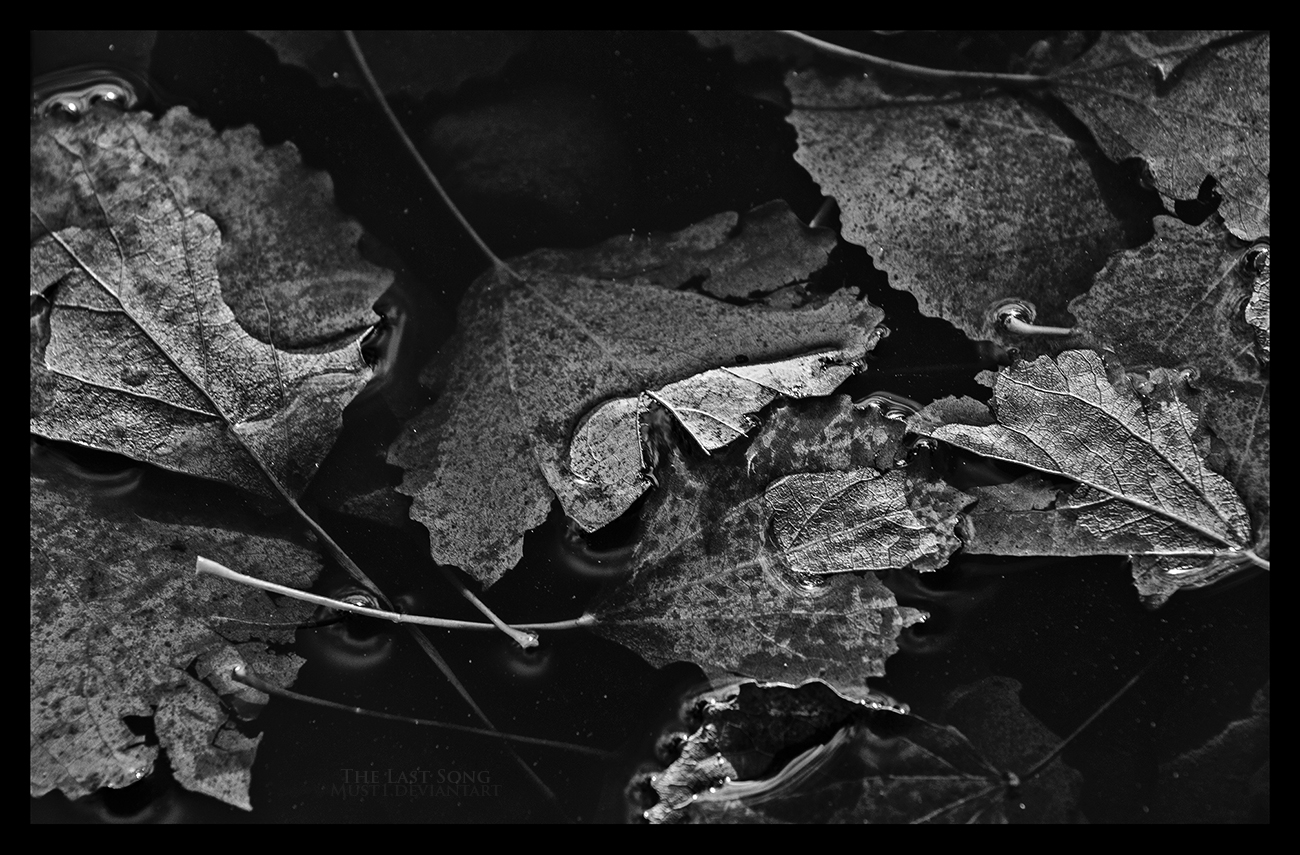 Watch
Oh my, hope people who +watch me aren't getting mad at me for uploading constantly. I'm just enjoying this September so much. It's so perfect time for anyone with a camera.. Just go out and shoot.
The weather wasn't great today, but even still i decided to go out and shoot, since cloudy days tend to give great b&w images. This photo was taken without a tripod so it's not as tack sharp as i wanted, but i think it's good enough for DA.

Hope you all like it ! Please drop a comment ! Every comment is more than appreciated !

Regardless of sharpness, it's still a high-quality photo and looks great in b&w.

Reply

This is beautiful. It doesn't have to be uuber sharp to evoke feeling...

I miss fall.
Reply