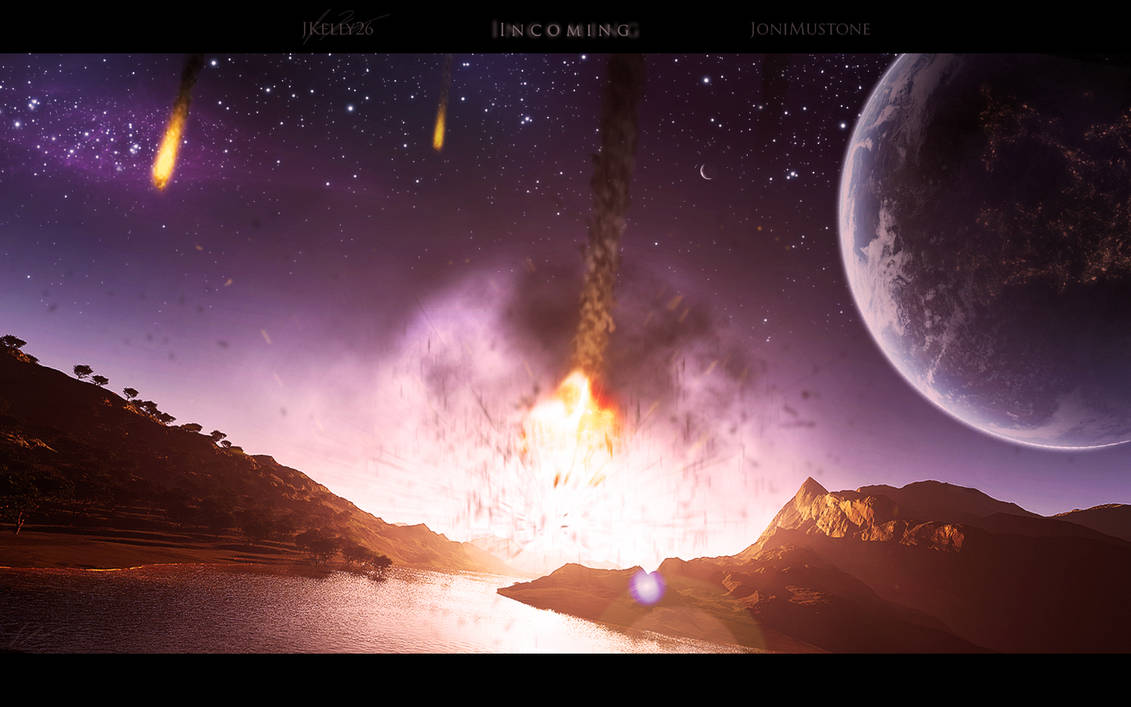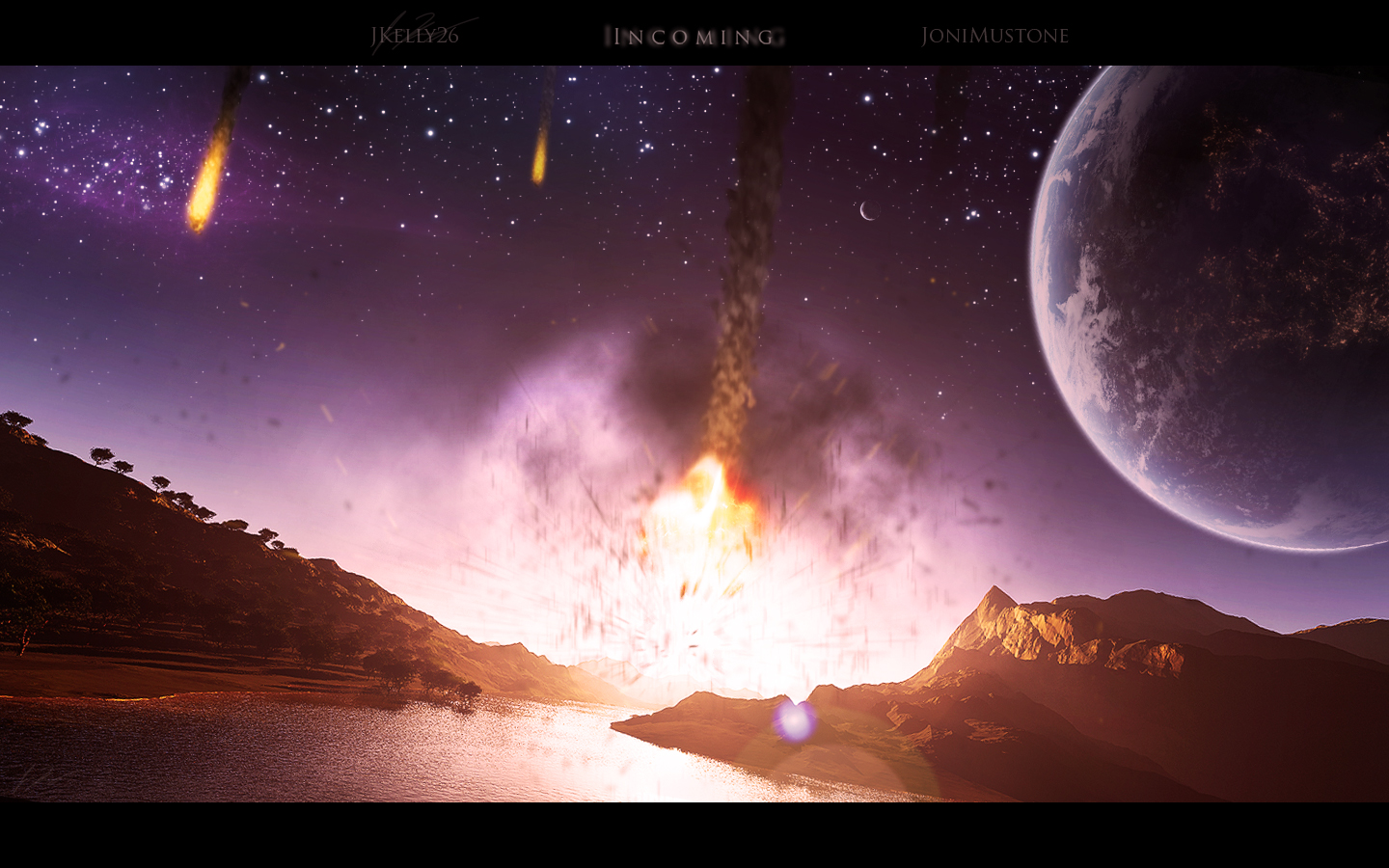 Hi !
This collab between me and jkelly26 !!
I did the 3d ground and he did the rest !!
was really fun working with him and can't wait to start another one !!

) Hope you guys like it !!

Is it just me, or does this piece need sound effects?

Killer work you guys!!
Reply

Reply

Reply

[Nerd Voice] Thish ish sho aweshum!!!! [/Nerd Voice] No seriously, this is sweet. Great render, great sky, and explosions just make everything better.

Great job!

Reply

Oh mae Gad! EPIC! So insanely epic!
Reply

very pretty! how was World of Warcraft?
Reply

Good O.O Too good ! Wasting all my time on it. Glad you like it !
Reply

awesome, simply awesome...It's gonna look so cool on my desktop

Reply