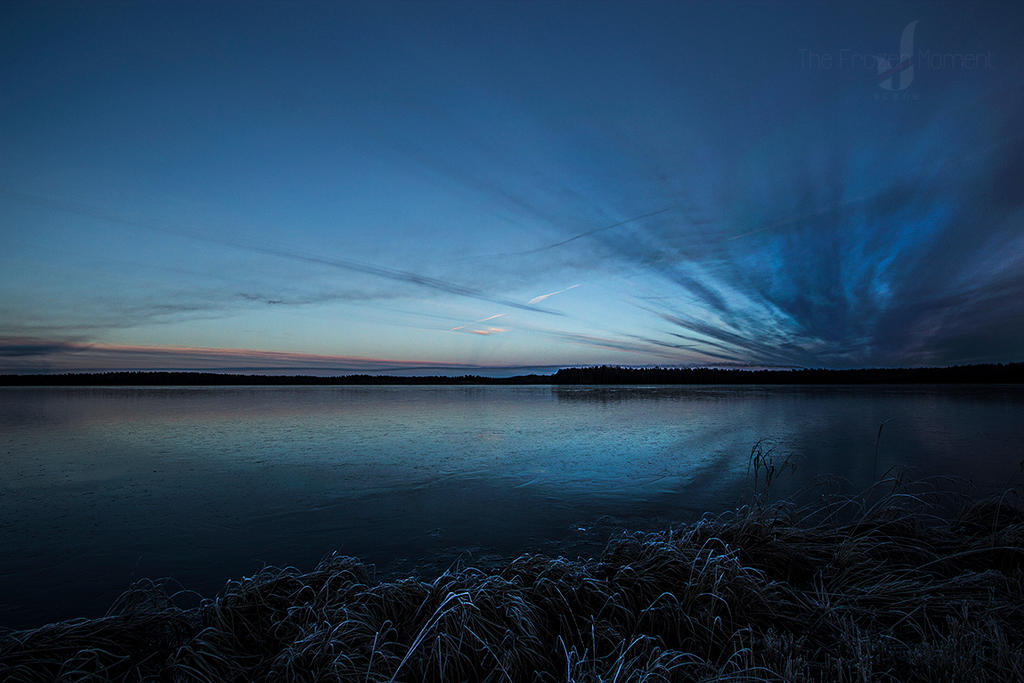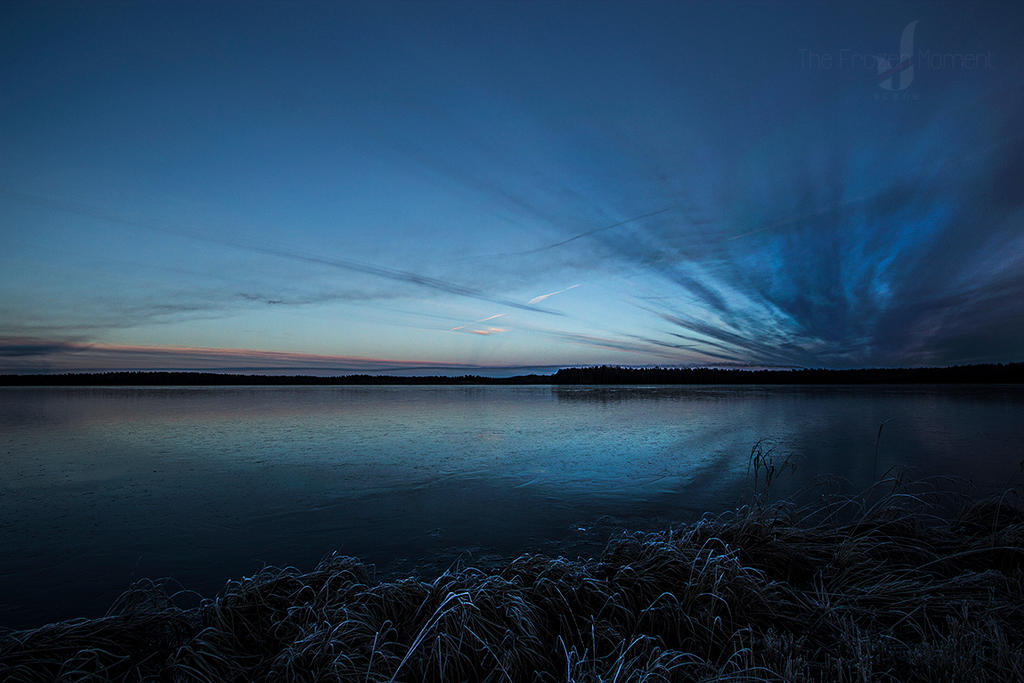 Watch
Hey all !
Rushed to the lake to capture this view just this morning. The ground and the lake have finally frozen ! It's days like this that really say that winter is indeed coming !
And yea, like i said, the lake has frozen even if u cant really see it from this picture

.

I'm trying this new thing that i wont upload big sized images to DA, if people need bigger size they can ask me.
Anyhow, hope you like this ! Drop a comment and i'll surely reply !

I would absolutely love to use this as a base for a some digital space art. You can check out my stuff if you want- I promise I'll make something totally epic out of it. Haha

I just need a bigger size, what is the biggest you can send me? I normally work in the 3000+ pixel range. I will give you proper credit and a favorite back and all that. Hope to hear back!
Reply

Hello, the original version is 5184 x 3456 .
I'll think about it and i let you know.

Reply

Oh I hope you are willing! I have been so inspired lately and this is exactly what I need for what I see in my head. Regardless, the photo is beautiful. That place looks so peaceful. Anyways, hope to hear back and thanks for your consideration!

Reply

Reply

Excellent photo I like the cloud reflection on the ice.
Reply

Looks rather haunting... I like the effect on the clouds though

Reply

Ise likin that logo bro.

Great shot as always. You have some awesome scenery to shoot!
Reply

Beautiful, love the color

!
Reply