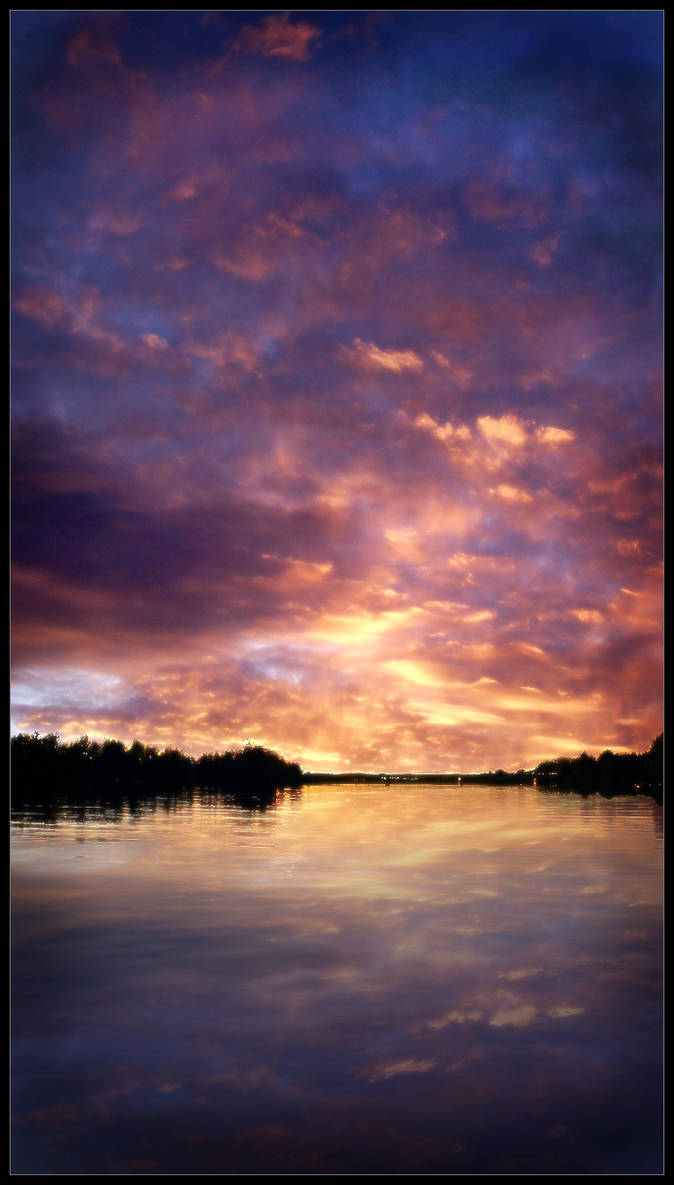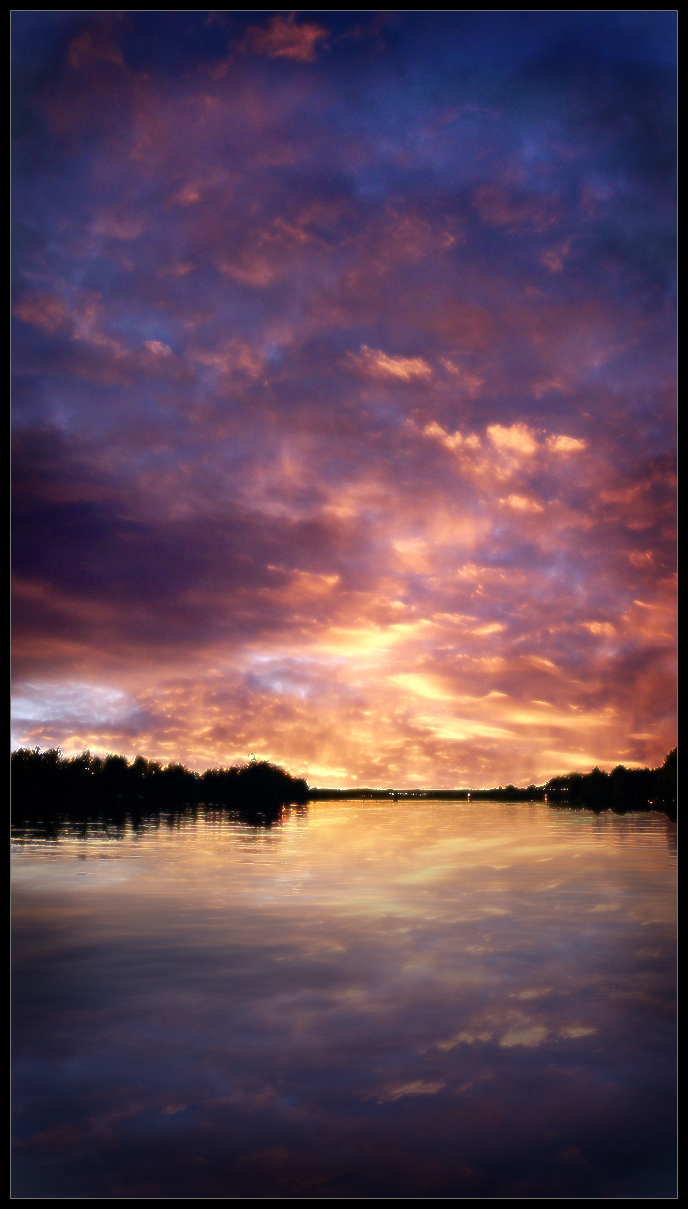 Watch
Yet another reflection picture.
So what can i say..
I was listening The Exies - These Are the Days on repeat when i edited this picture, quite inspiring.
Used Resurgeres sky pack image here

I hope that blending looks realistic. If u like it or u hate it, please leave a comment.

Reply

Another great shot!:heart
Reply

Beautiful. I love the colors! I also like how it sort of looks like the edges of the trees are glowing

Reply

Oh WOW! This utterly awe-inspiring, an amazing capture, great, great job

Reply

Stunning, really. Don't know the song you're talking about, might check it out, but the image speaks for itself.
Reply