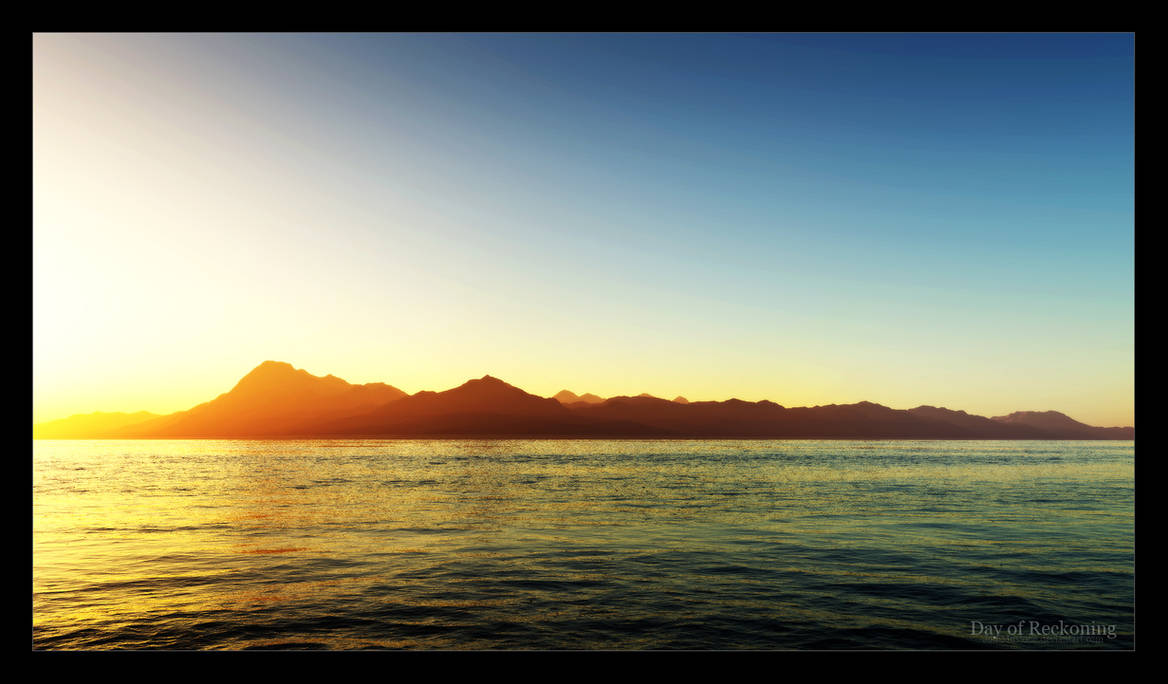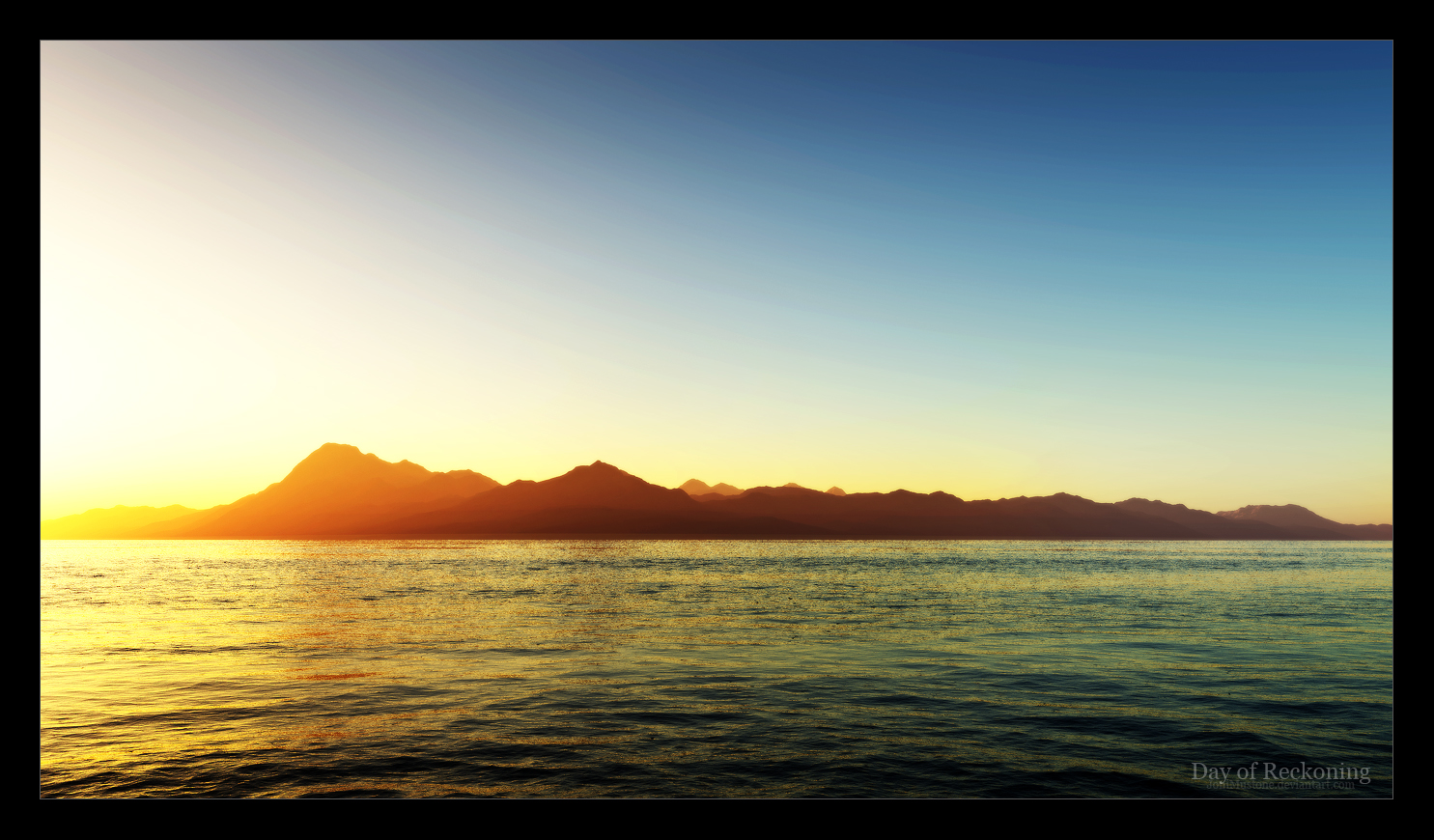 Watch
This one was a bit tricky. It took quite a bit of work to make lighting exactly as i wanted. Let me know if u like it or dislike it !

Did I say beautiful? I meant F***KING STUNNING.

Reply

I'm so envious. I love TG2 but I only have the demo... so no beautiful pictures like this for me

Reply


It's so full of awesome!
Reply

This is made of awesome

Reply

Reply