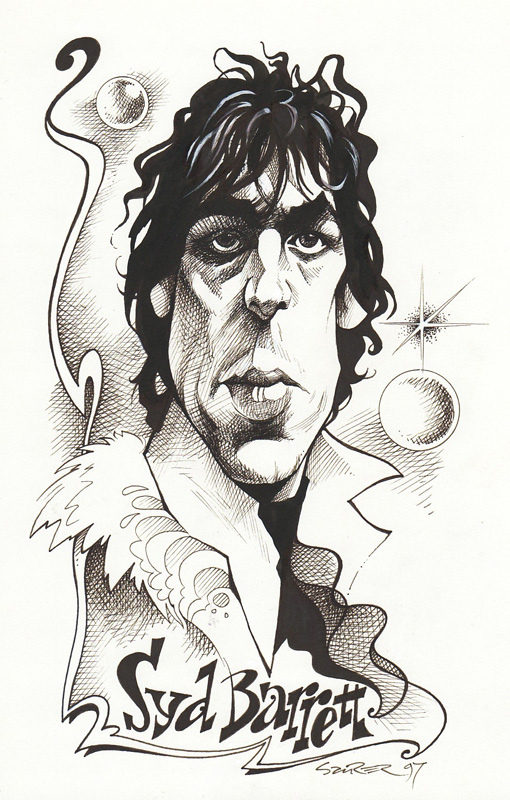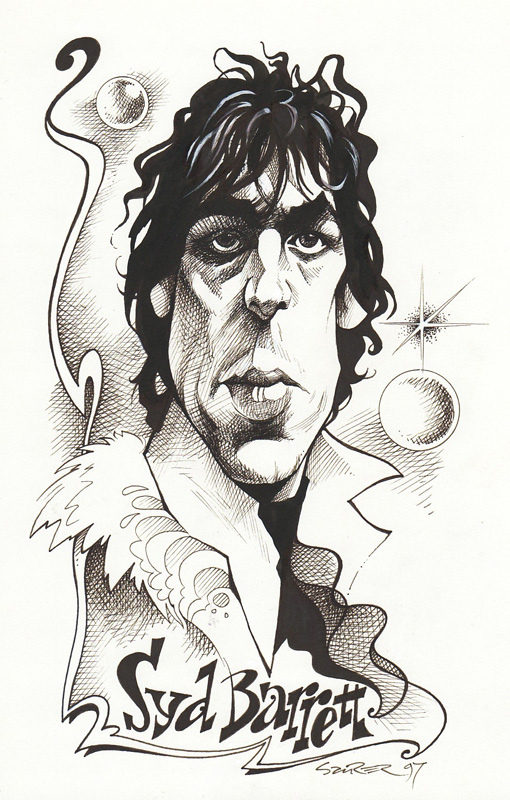 Watch
tshine on you crazy diamond!
drawing for the music magazine "GOOD TIMES", 1997

You really nailed the 1,000 yard stare from the later pictures. Great job!
Reply

he will always shine on!
amazing work =]
Reply

Yay Syd! Er war schon toll.
hast ihn richtig gut getroffen

Reply

nice to see him, it's sad everyone forget him, because he was some important being in the original pinkfloyd!
Nice one indeed.
Reply

aw god, it's my baby <3 i love how dark his eyes are, he really is far out and groovy, sigh, oh roger.
Reply