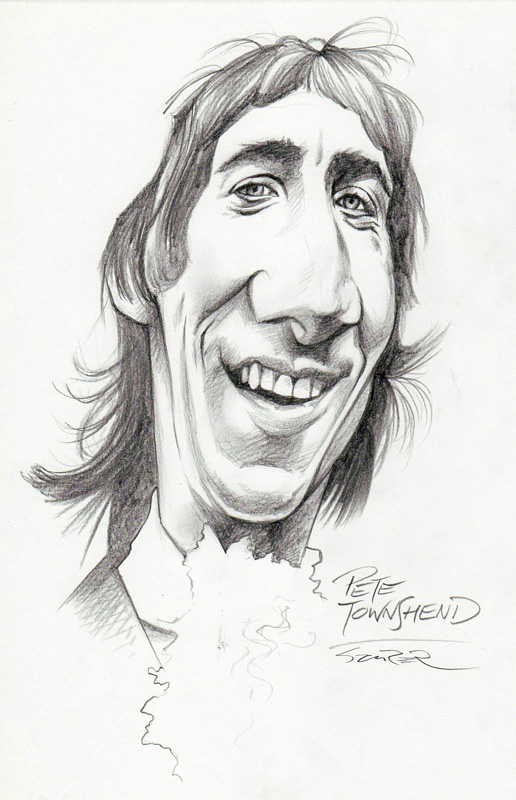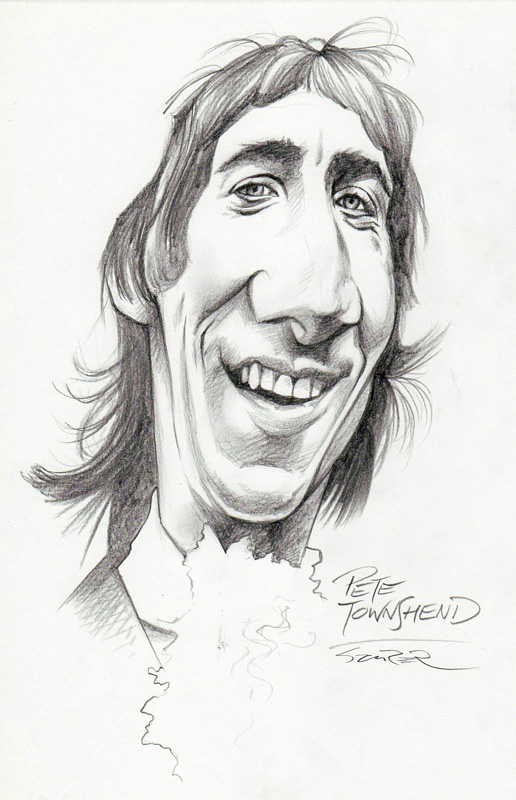 Watch
the great Pete Townshend in the swinging sixties,
pencil drawing, 1997

Reply

Reply

This is brilliant

Looks just like him!
Reply

The Who Sell Out is my favorite!!!
Reply

it's a brilliant album, full of humour and great songs!
Reply

I also love the Who's "My Generation"(the mod-period is my favorite), Pete's "Who Came First",John Entwistle's "Whistle Rymes" and the documentary "The Kids Are Alright"(made by a fan, a real tribute to the band).

Other fine albums from the same era: The Kink's "Village Green" and "Arthur". Ray Davies is a great songwriter!
Reply

Ray is my favorite songwriter of all time!
Reply

His lyrics are perfect: "Do You Remember Walter", "Village Green", "People Take Pictures Of Each Other", "Some Mother's Son" (it reminds me of Stanley Kubrick's "Paths Of Glory", the best anti-war movie of all time), "Shangri-la"(this one reminds me of Orson Welles' "Citizen Kane" - "Now that you've found your paradise, this is your kingdom to command, you just want to sit in your Shangri-la..." - Kane alone in his castle), "Young And Innocent Days" (Kane again, the "Rosebud" thing), "Lola", "This Time Tomorrow", "Days" ("Thank you for the days, those endless days, those sacred days you gave me, I'm thinking of the days, I won't forget a single day, believe me...").

Ray about "Village Green Preservation Society":

"It's like a club that people get into. It's all in the head. If you're down, think of the Village Green, your own personal version of it, OK?"
Reply

so fucking AWESOME!!!!!

it's good!
Reply

One of the Who !

Your caricatures are always fantastic.
How do you do ? I mean, you start a classic drawing (with line art, real proportions and so on) or you directly start with the caricature ?

Reply

Merci beaucoups!
Oh, I can't explain how I do it? When I look at the photo mostly I have in my "inner eyes" the finished drawing. So I start with a rough scetch (proportions)and if it's okay I work on the fine line art.
Reply

I was curious about it, thanks.
Indeed, I find impressive the way the face looks fine "in spite of" these distortions.

Reply

Nice work here, recognised him immediately!
Reply