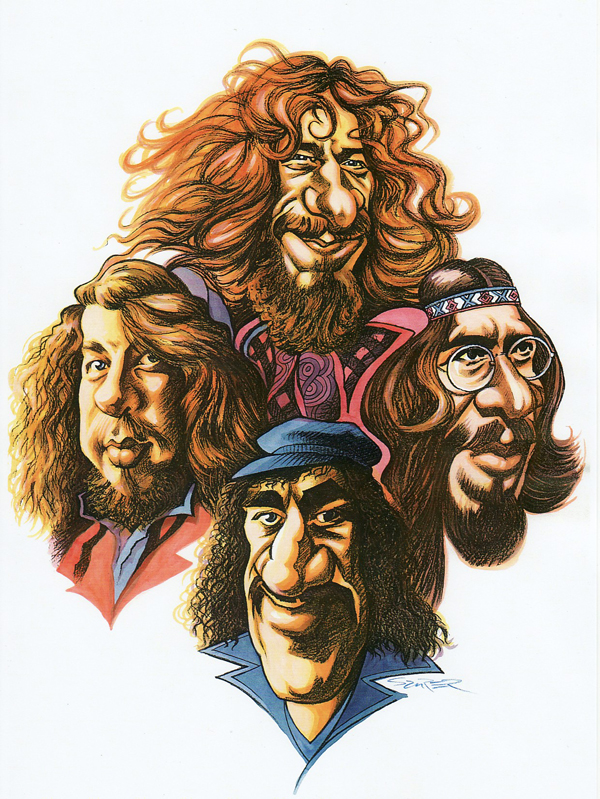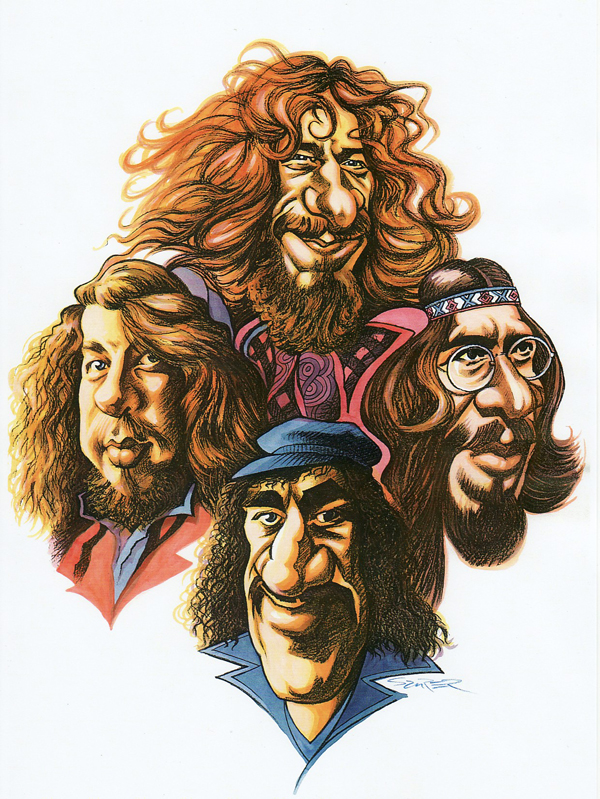 Watch
JT in their 69-line up from the "Stand Up" period.
Painting for the cover of the german JT-fanzine "Beggar's Farm News",
pencils, water colors and some airbrush, 2009

Awensome Job on them, I loved it
Reply

Stunning, you have a very clever and original style of putting awesomeness to canvas. Jethro Tull will always be in my top 5 bands. Brilliant.
Reply

A fantastic caricature and a great band!


Reply

A very underrated band. Shame they're pretty much only known for "Aqualung" now-they wrote many songs better than that.
Reply

I was just listening to
This Was...
this morning, right before finding this!
Gotta love Karma!

Reply

Ironic, isn't it? Tull were asked to perform at Woodstock but they refused, Anderson said that he "didn't want to spend [his] weekend in a field of unwashed hippies". Come on, Ian, you had AT LEAST as much hair as any hippie

Reply

oh yeah, that charming Ian! In those days he was really looking great with his hairs and clothes!
Reply

Well done Johannes! Tull is big inspiration for me. I see for you as well. Thanks a lot for promoting rock bands of the 60's.
Reply

Great drawing of a great band!

Armin Mersmann
Reply