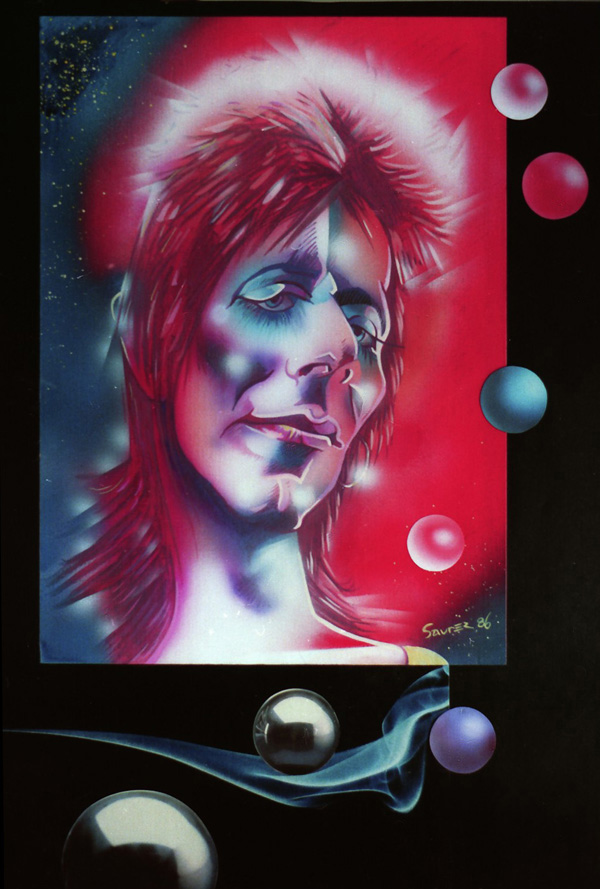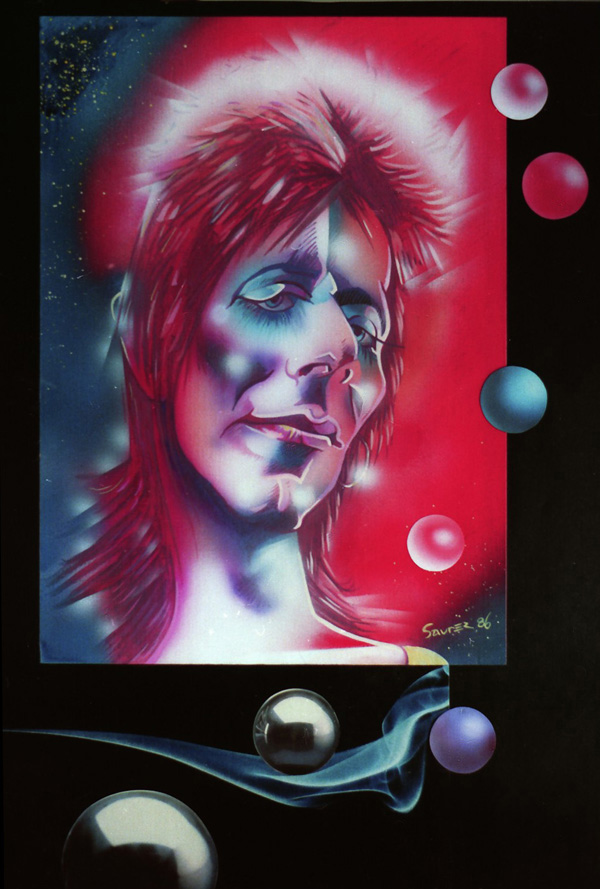 Watch
Ziggy Stardust
airbrush, plaka, collage, 1986

"DO YOU WANT TO GO TO SPACE, LUIGI? WE COULD EXPLORE THE STARS, MARS! AND EVEN...


URANUS."


-Vinny from Vinesauce doing a David Bowie impression
Reply

Reply

Reply

Reply

this is great!
lovely sense of color.
bowie's one of my top favorite musicians.
i really love almost all of his albums. "Aladdin Sane" and "Hunky Dory" are my favorites of his early stuff.
"Heroes" and "Let's Dance" are killer albums. "Outside" and "Heathen" are more recent top-notch albums.
Reply

yes, Bowie is one of the greatest artists in Rock. From his olds I love "Hunky" and "Ziggy", from the mid-period "Lodger" and "Scary Monsters" and from the news I like "Reality".
Reply

DAVID BOWIE! Nice ! I'm still listening some of his song, my favorite was Space Oddity!

Again, I am astonished by your awesome work!
Reply

thank you!
I'm also listening the early Bowie stuff from "Space Oddity" to "Scary Monsters". "Let's Dance" was the end for me...
Reply

aw he's so pretty <3 i love the colours you used here, and his eyes and hair, even his lips are really pretty. awesome job. (:
Reply

aww! ZIGGYY! I LOVE YOU! *hugs it* ITS SO COOL!
Reply