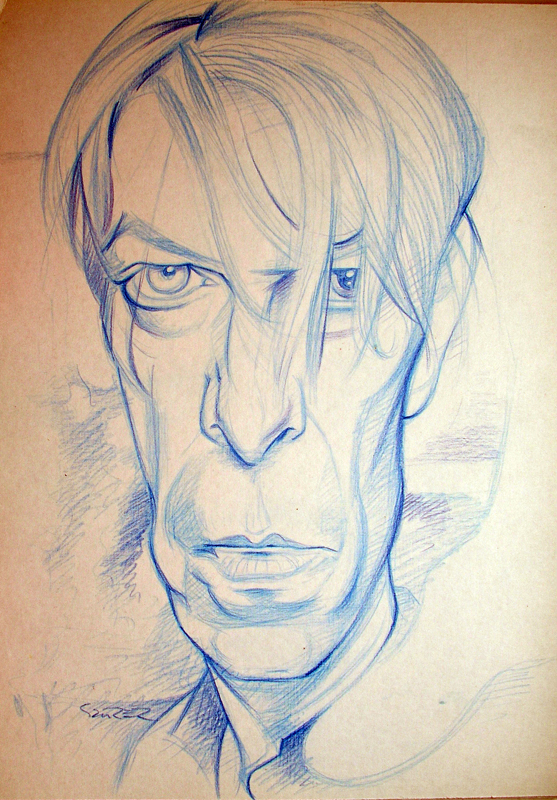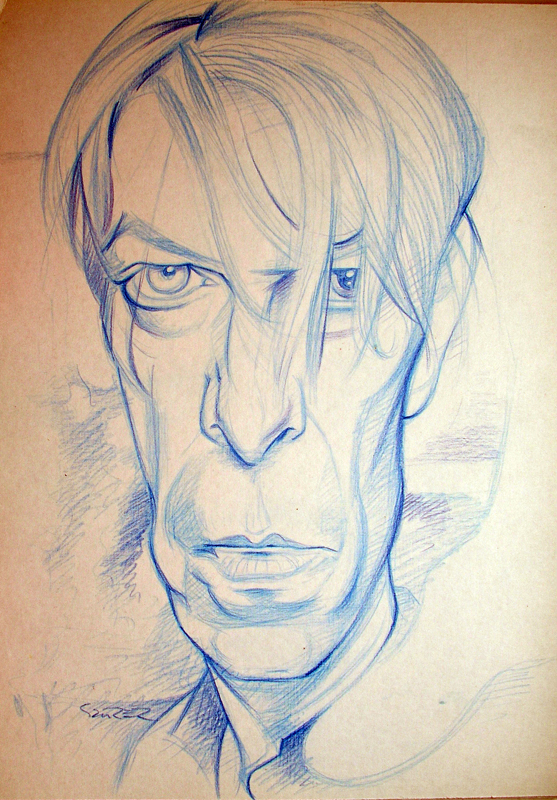 Watch
a scetch with blue pencil,
january 2009

next time I want to start the painting.

The Man Who Fell To Earth!
Reply

God...this is an AWESOME portrait, man!
Reply

The thin white duke, terrifically well drawn!

Reply

Great work! you even got his "crazy" eye in there.
Reply

Reply

i love this!!! a perfectly expressive way to depict him.

Reply

cool

Ich freue mich schon auf die Ausarbeitung dieser genialen Skizze

Reply