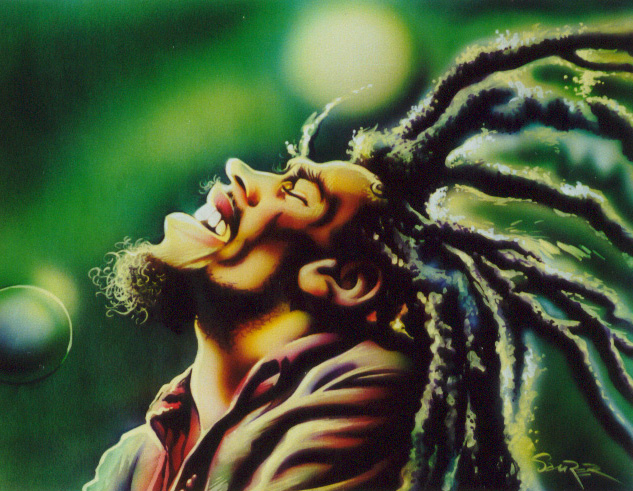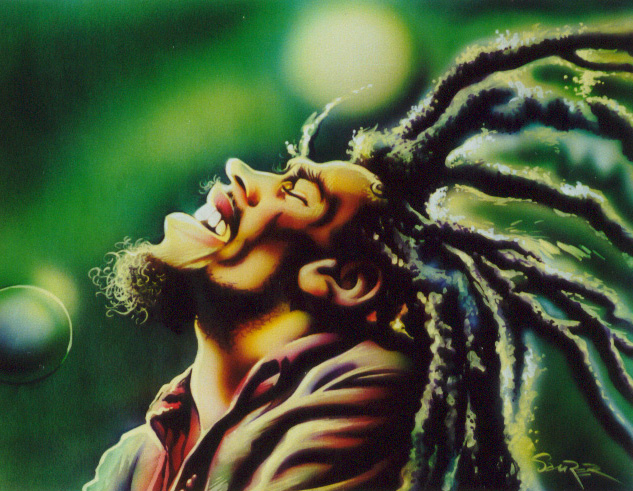 Watch
the rastaman is his typical pose
airbrush, water colours, 1994

Hi, I've just started a group devoted to art featuring soul, blues, funk, jazz and reggae musicians, so if you would like to join you're more than welcome, the group could really have use for amazing art lik this

.
Reply

Brilliant! love the clours and lighting

Reply

Reply

please make this a print i want this on my wall i absolutely love it
Reply

sorry, but I have no possibility for making bigger prints...
but much thanks that you like it so much!
Reply

your work with musicians is so amazing!
Reply

excellent work. love this rendering and the lighting effect.
very appropriate colorscheme

Reply

my god! this ia so awesome!

you'Re very talented
Reply