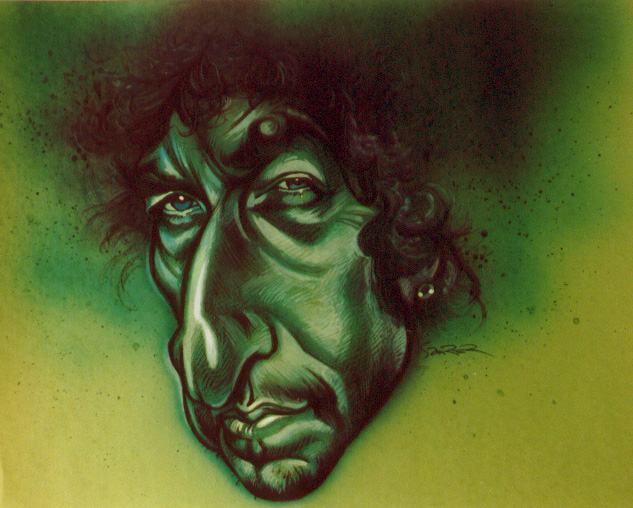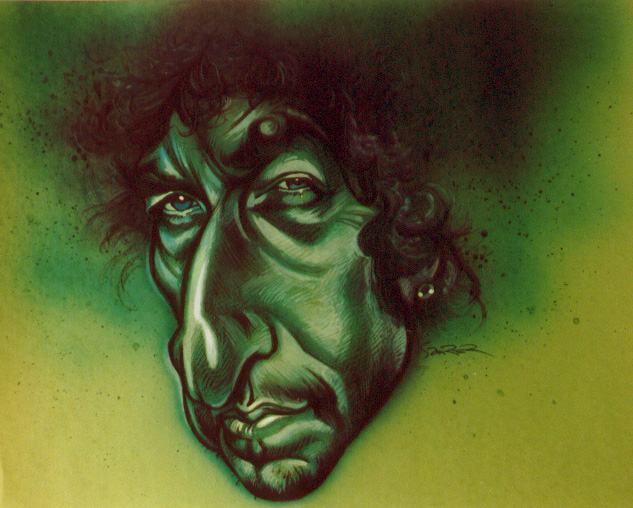 "his bobness", the voice of America.
I think this man don't need a introduction...

airbrush, water colours & pencils, 1994

This really shows his character.
Insta-fave!
Reply

it's like you can hear his music just from this presentation. i am in awe *bows*
Reply

"desire" and "blonde on blonde" are my favorite dylan albums.
"john wesley harding" and "modern times" are also really good.

excellent portrait!
Reply

thanx!
"blonde on blonde" is also my favorite album, also "blood on the tracks", "oh mercy" and "time out of mind".
Reply

sometimes when I'm listening Ur songs that remindes me of his way of singing, but... I rather listning to U

Reply

thank you for all your compliments, I think it depends on the fact that it's only acoustic guitar and voice, hm? maybe I used more chords than Bob...?
Reply

No he dont... Great work...
Reply

Very nice

Reply