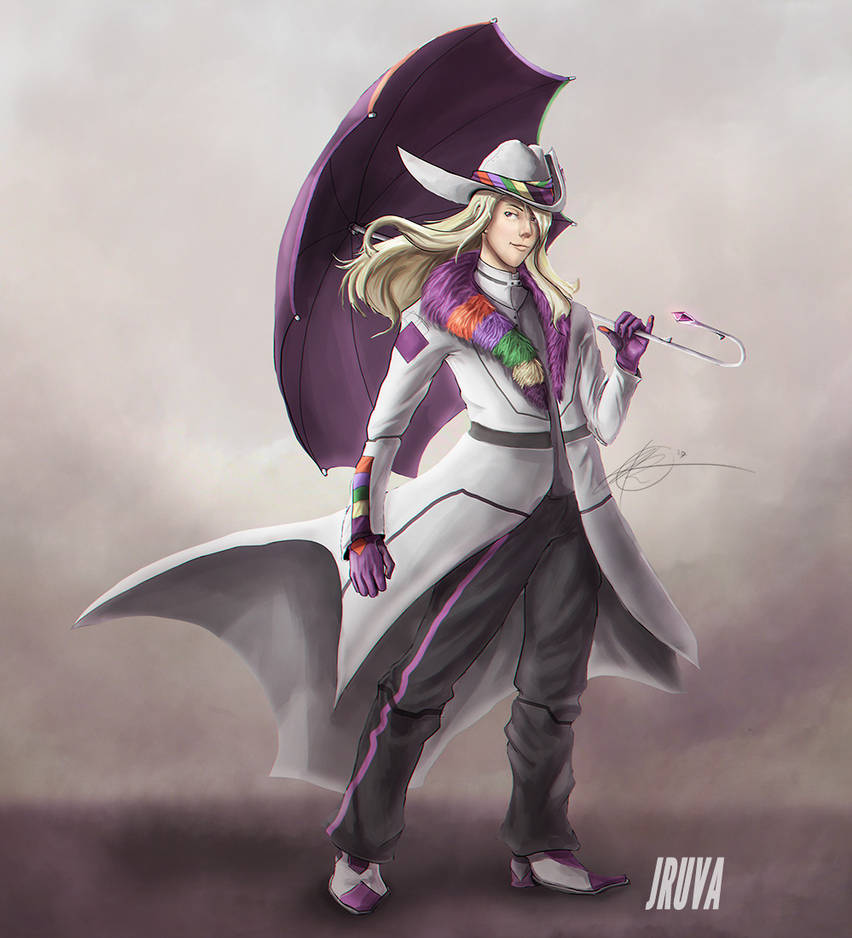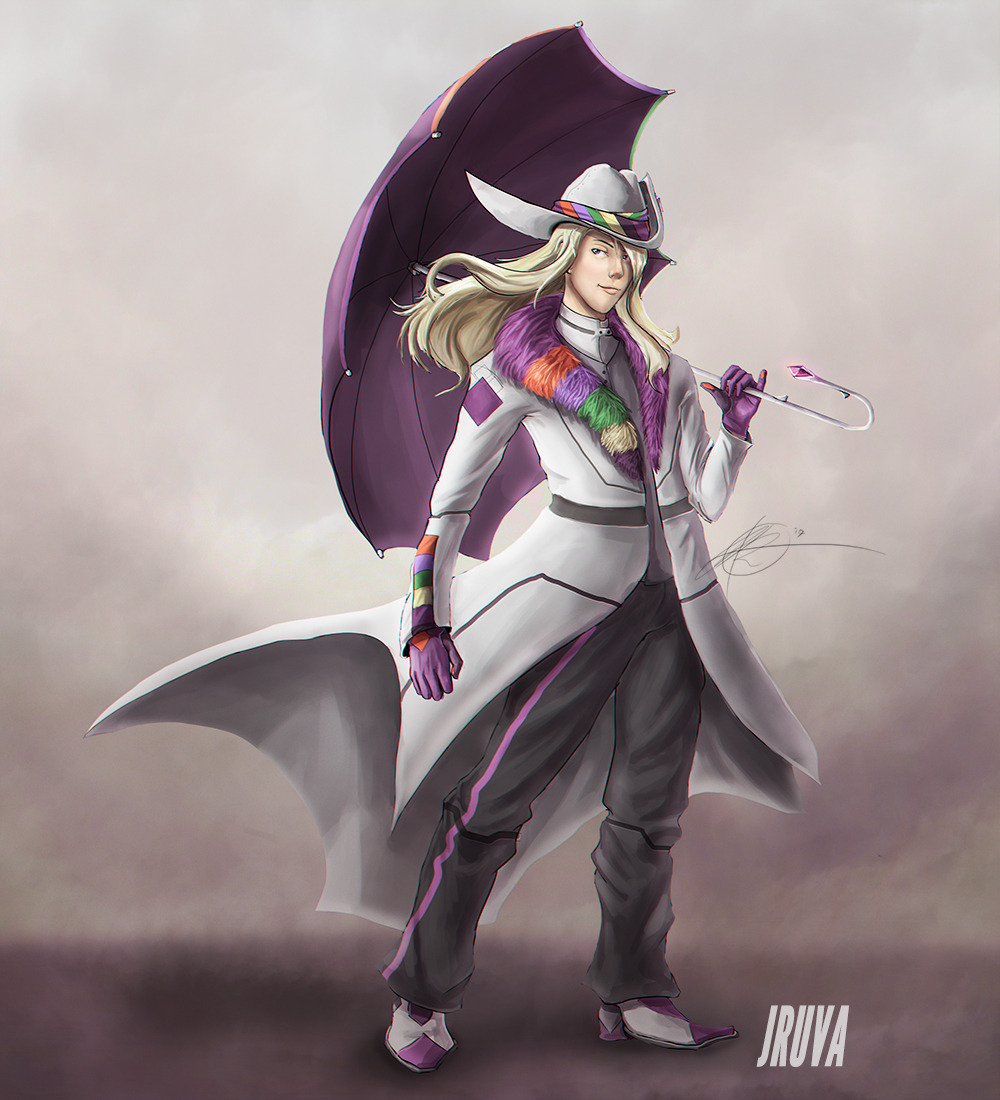 I forgot to upload for some time now x_x A portrait of one of my characters for that project I got going on, Vega. I had fun drawing him, specially his flowing coat

Not sure if i'll keep the furcoat but we'll see! If you wanna see how I drew this, I got it as an available psd on my patreon! Happy new year!
--
If you like my art, please consider supporting me on Patreon I offer PSD files,tutoring, hi-res pics, and more. So please check it out!
I'm also available for
commissions
,
check out my journal
for more info.
Or if you want, you can tip me with a
Donation
for my art to help support me. Thanks!